We strive to make each project significant and to approach each challenge critically and persuasively.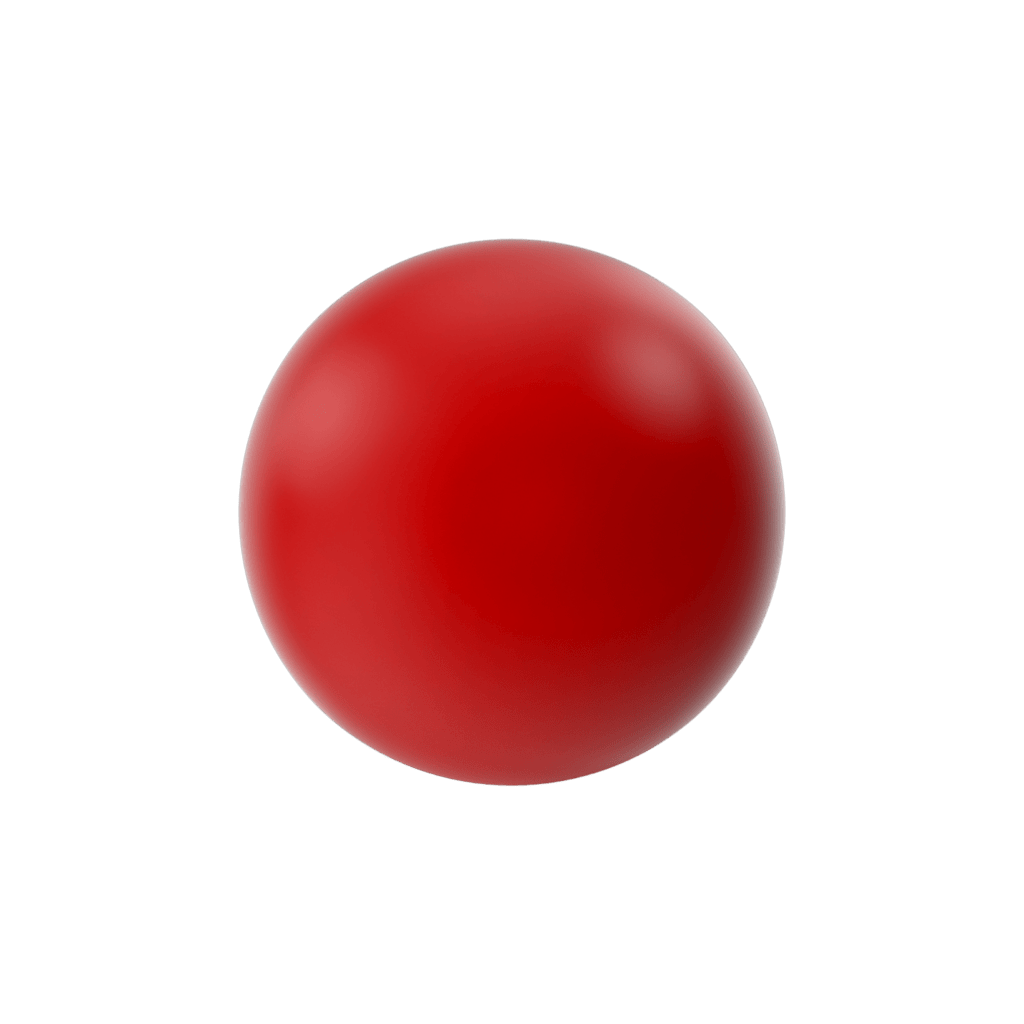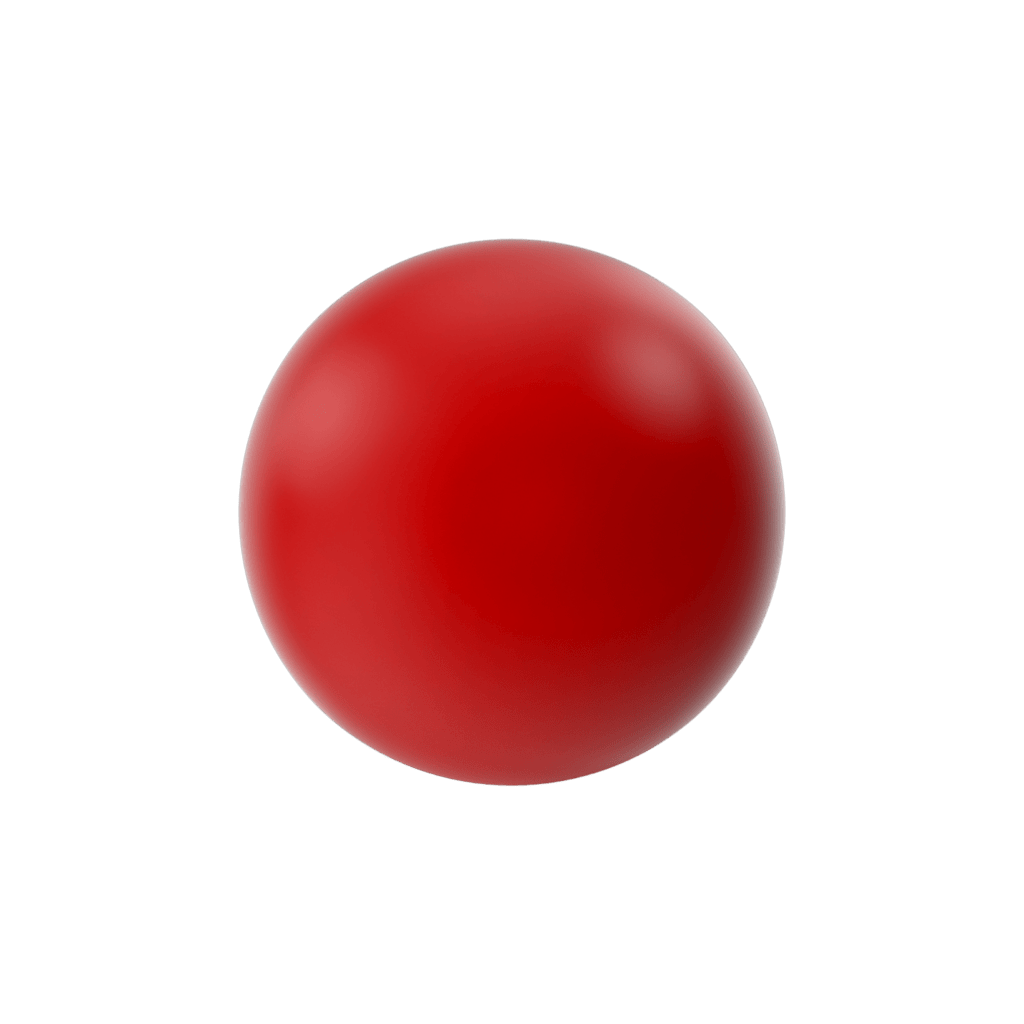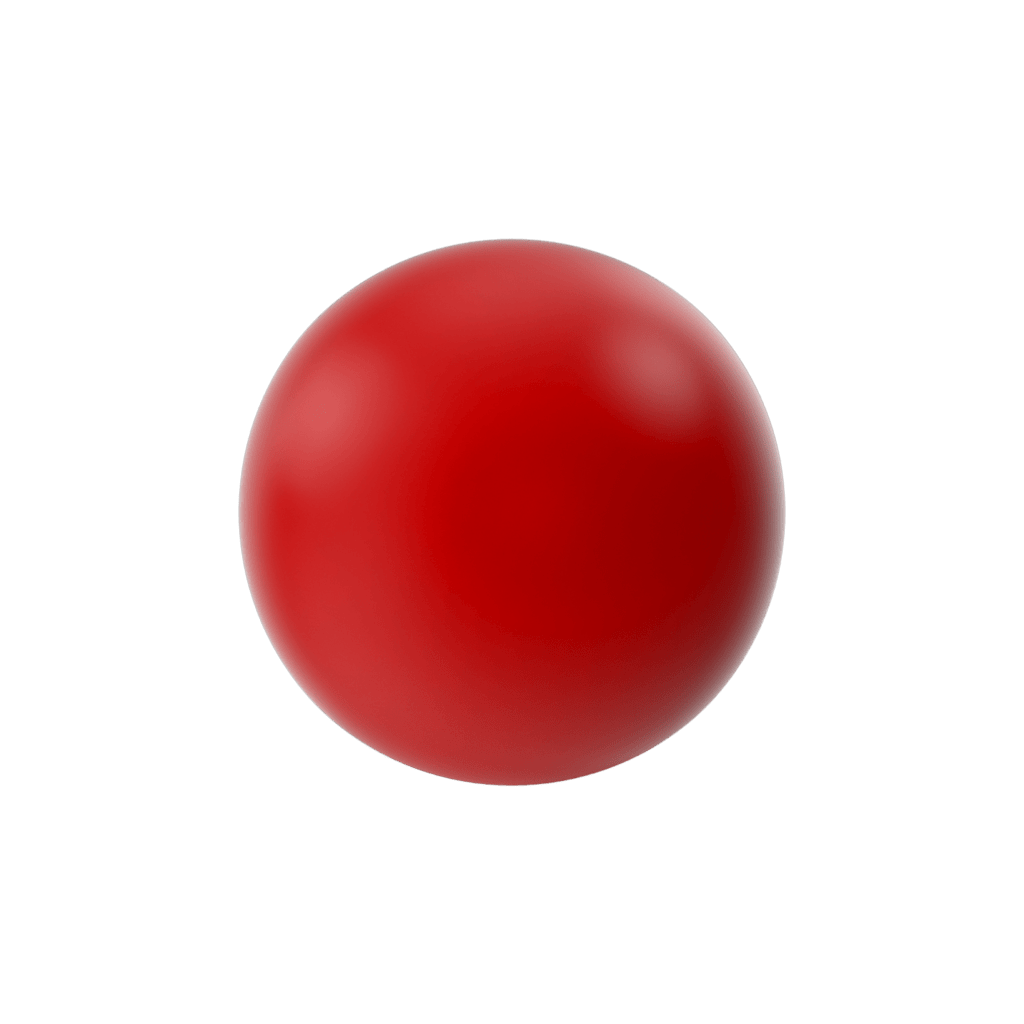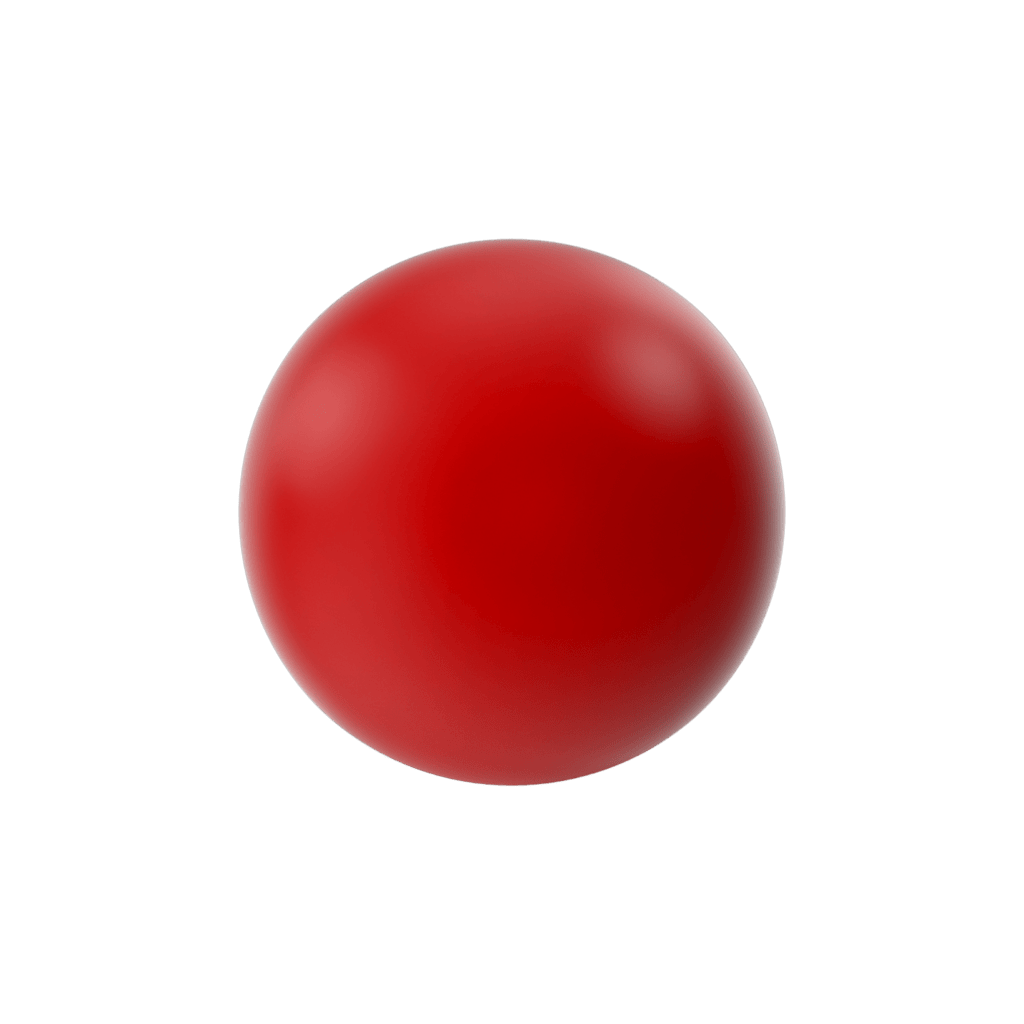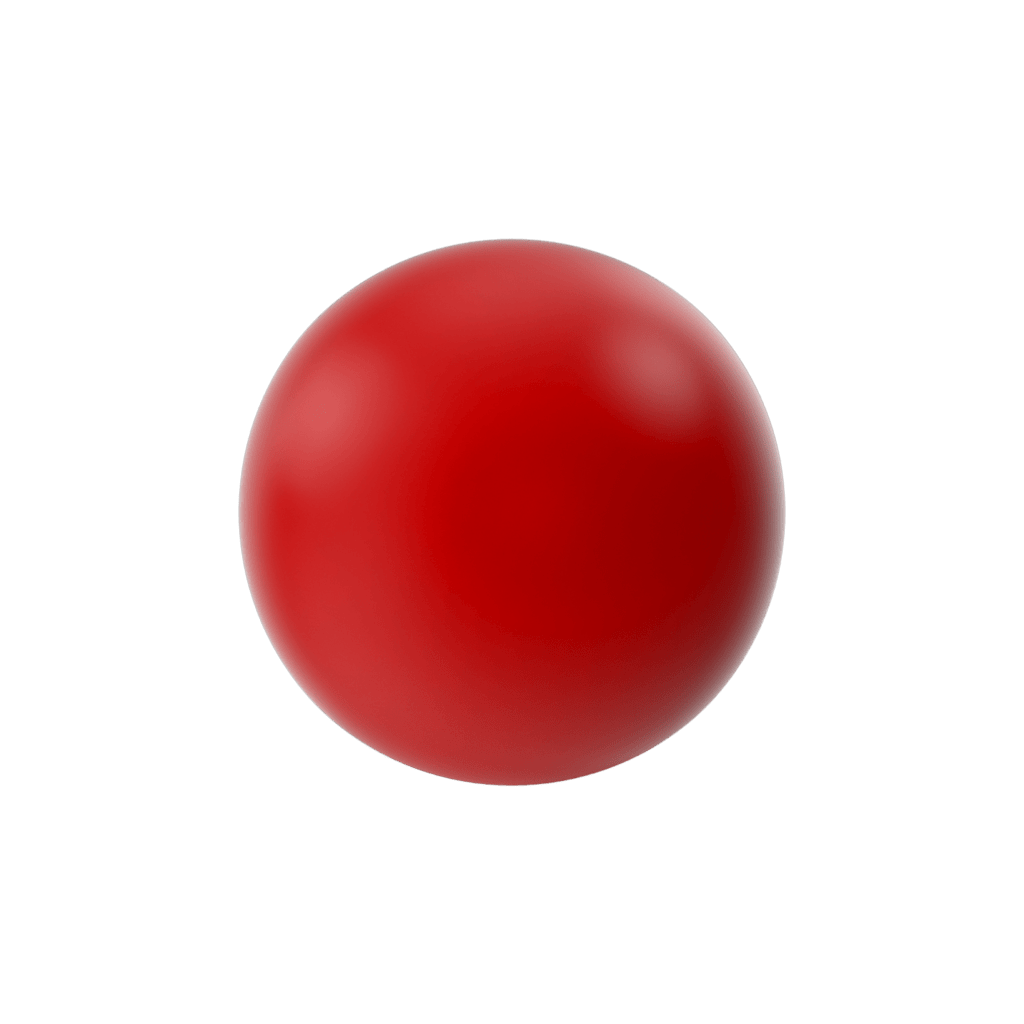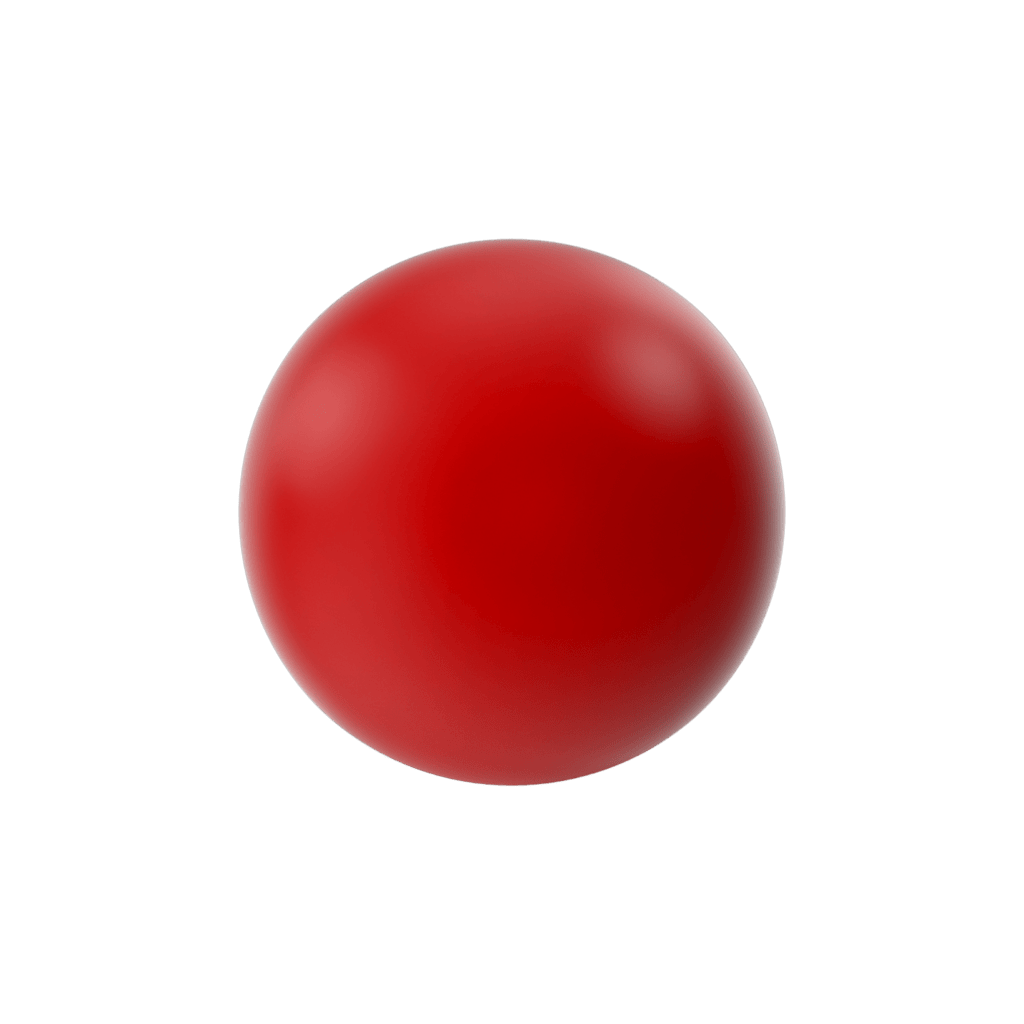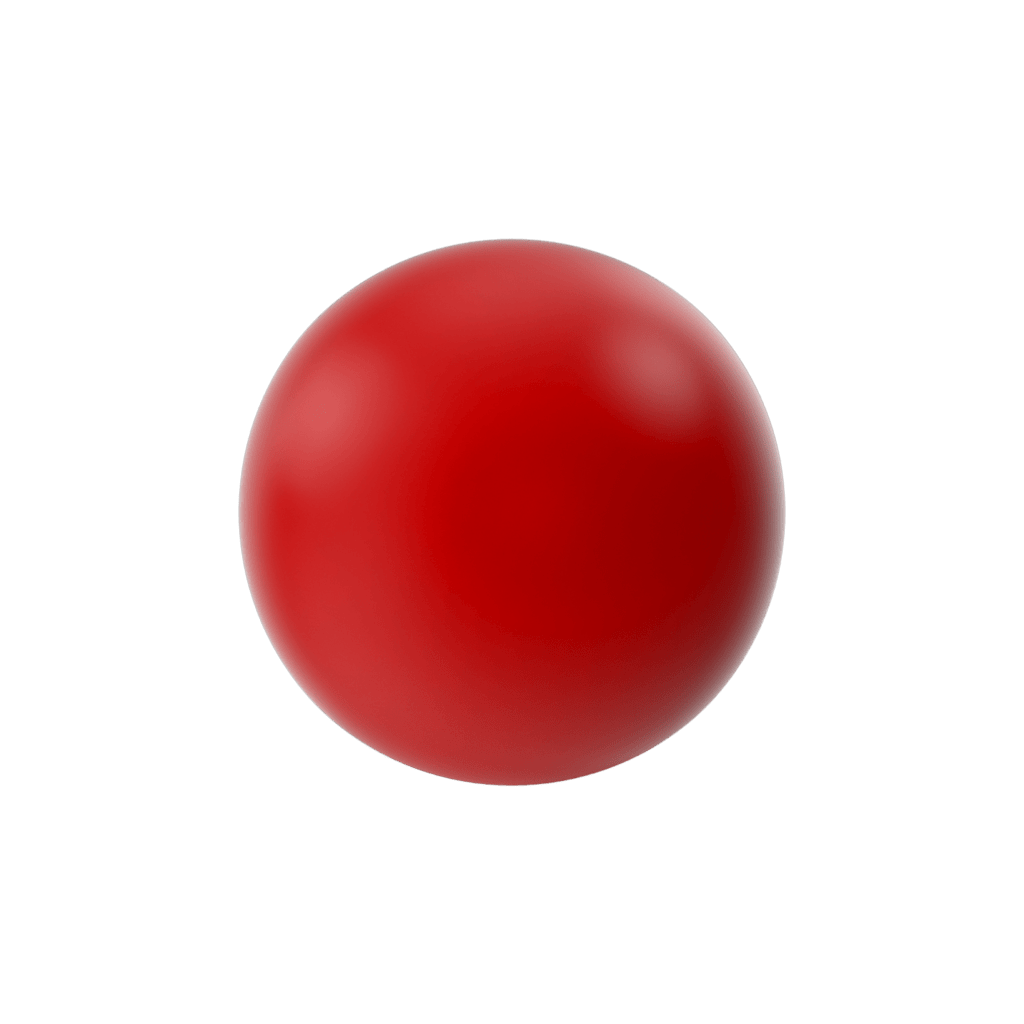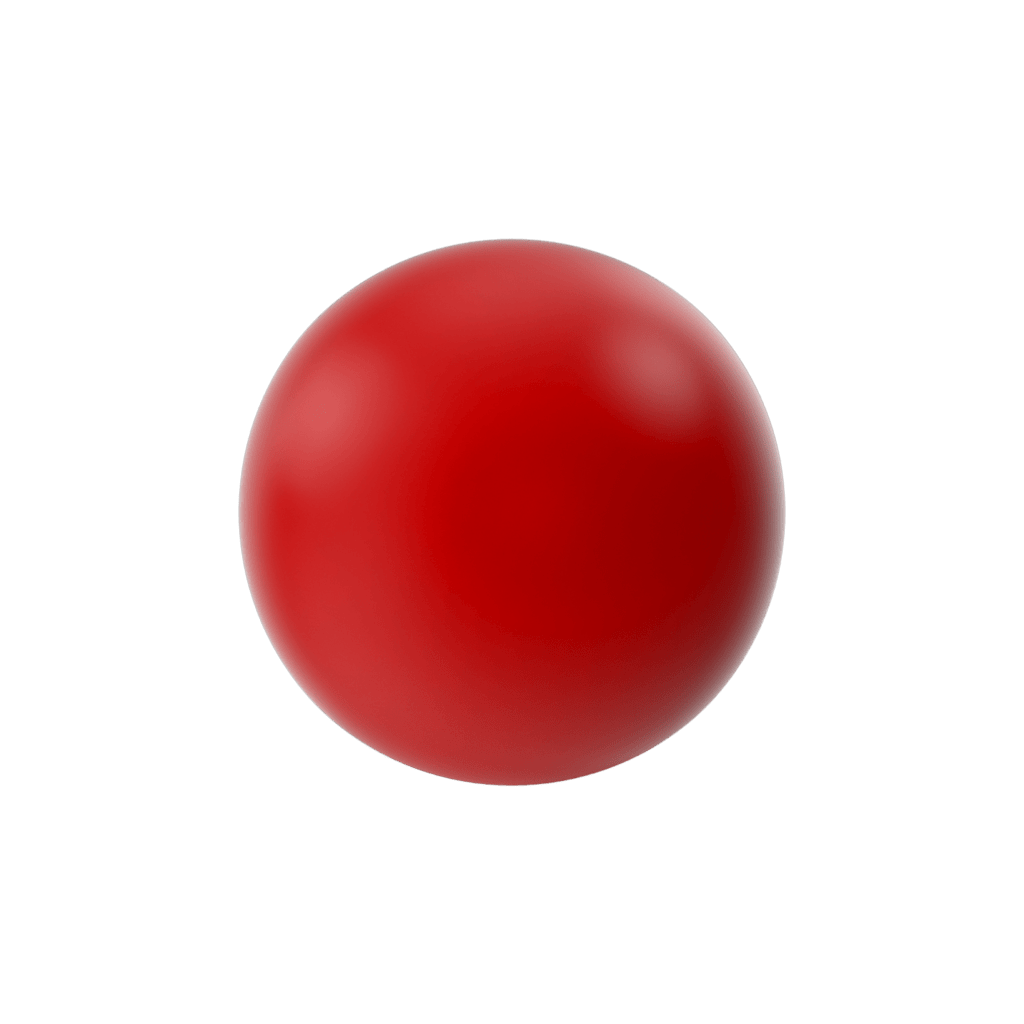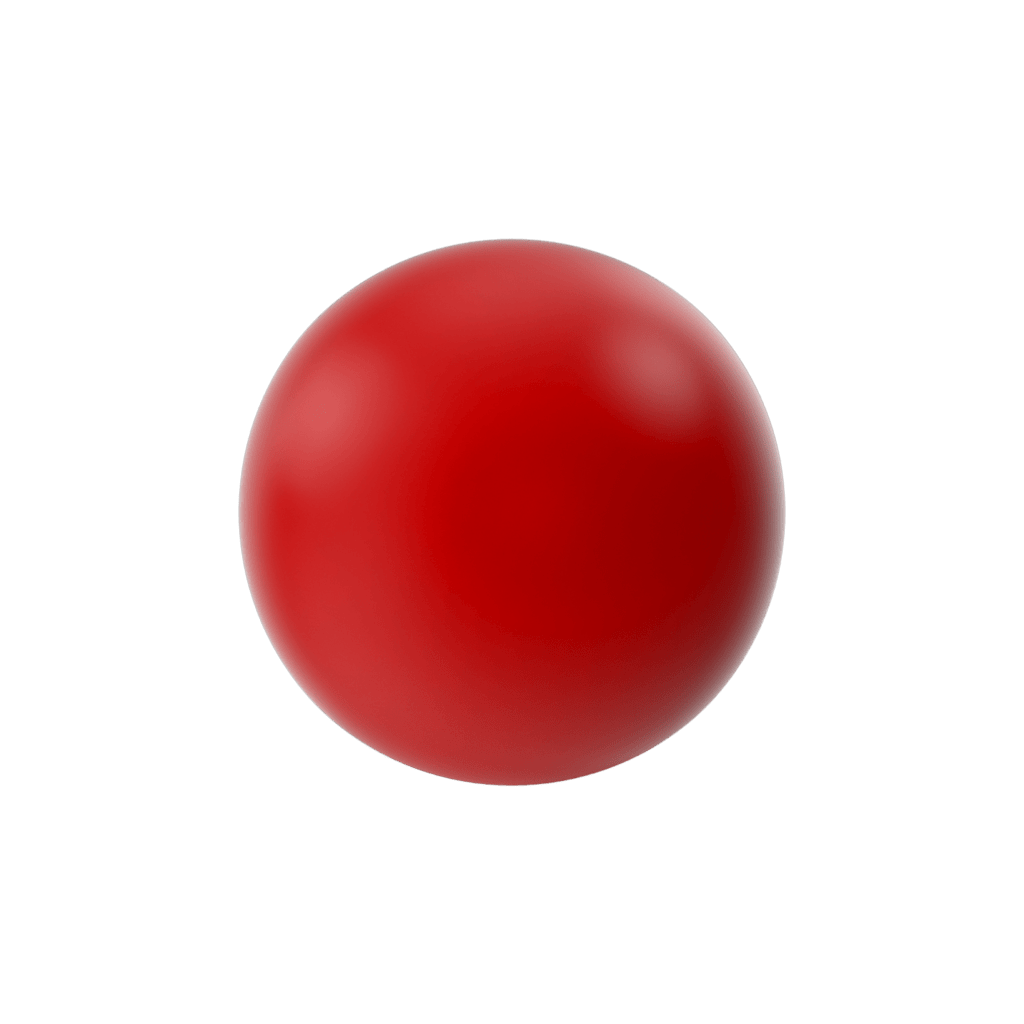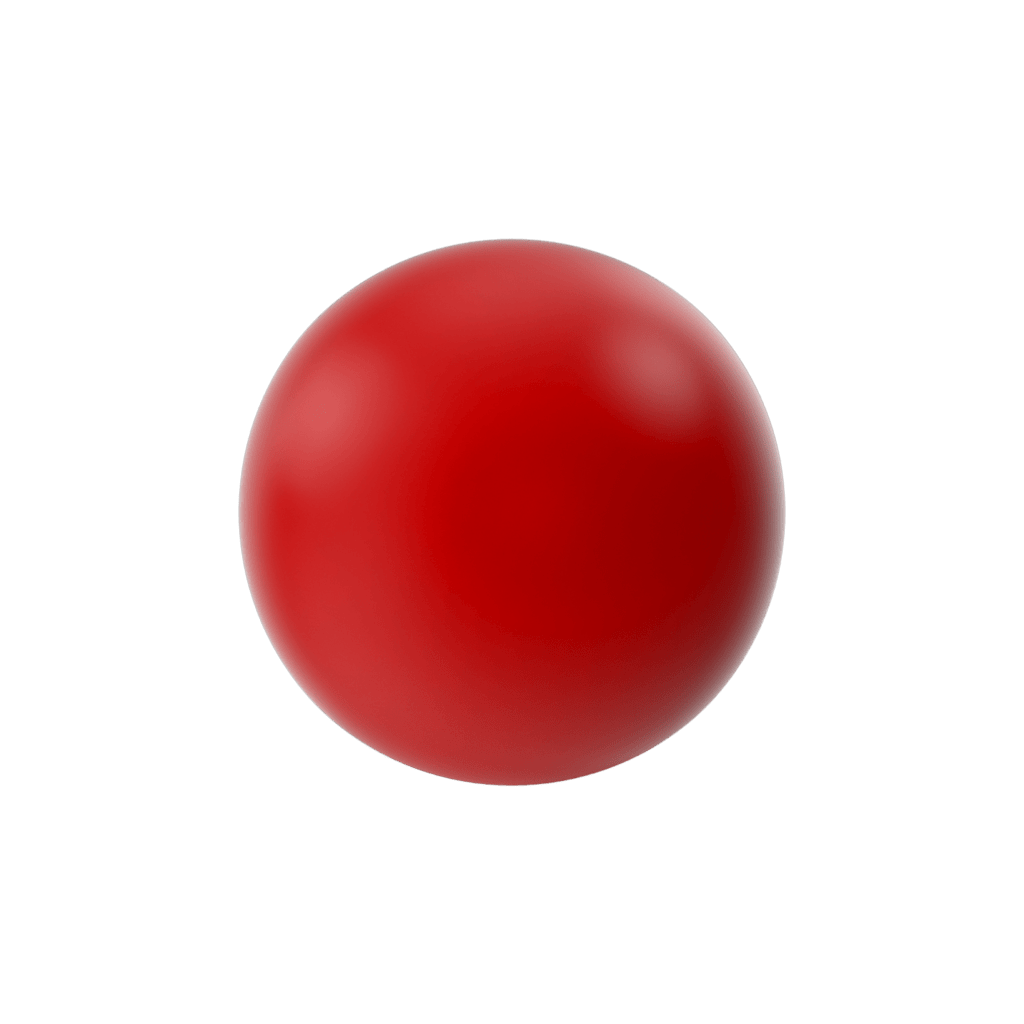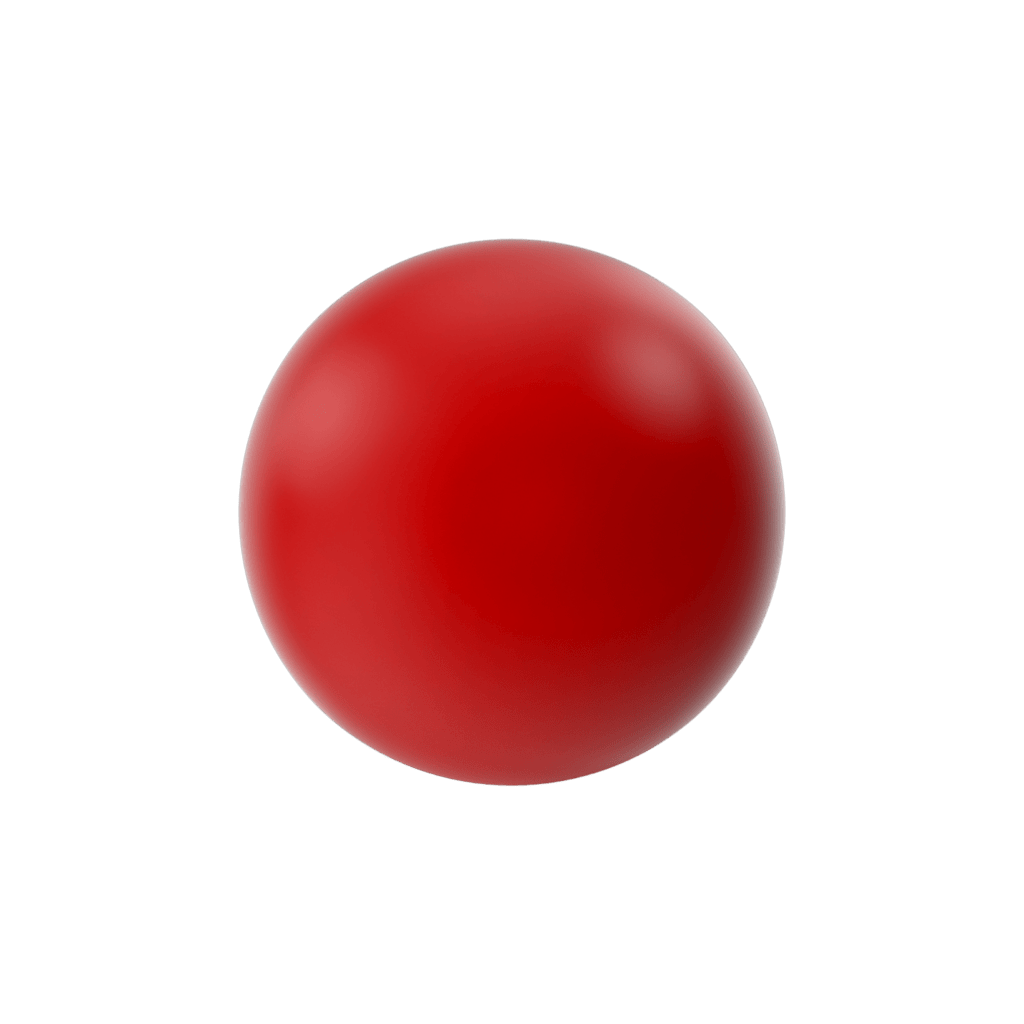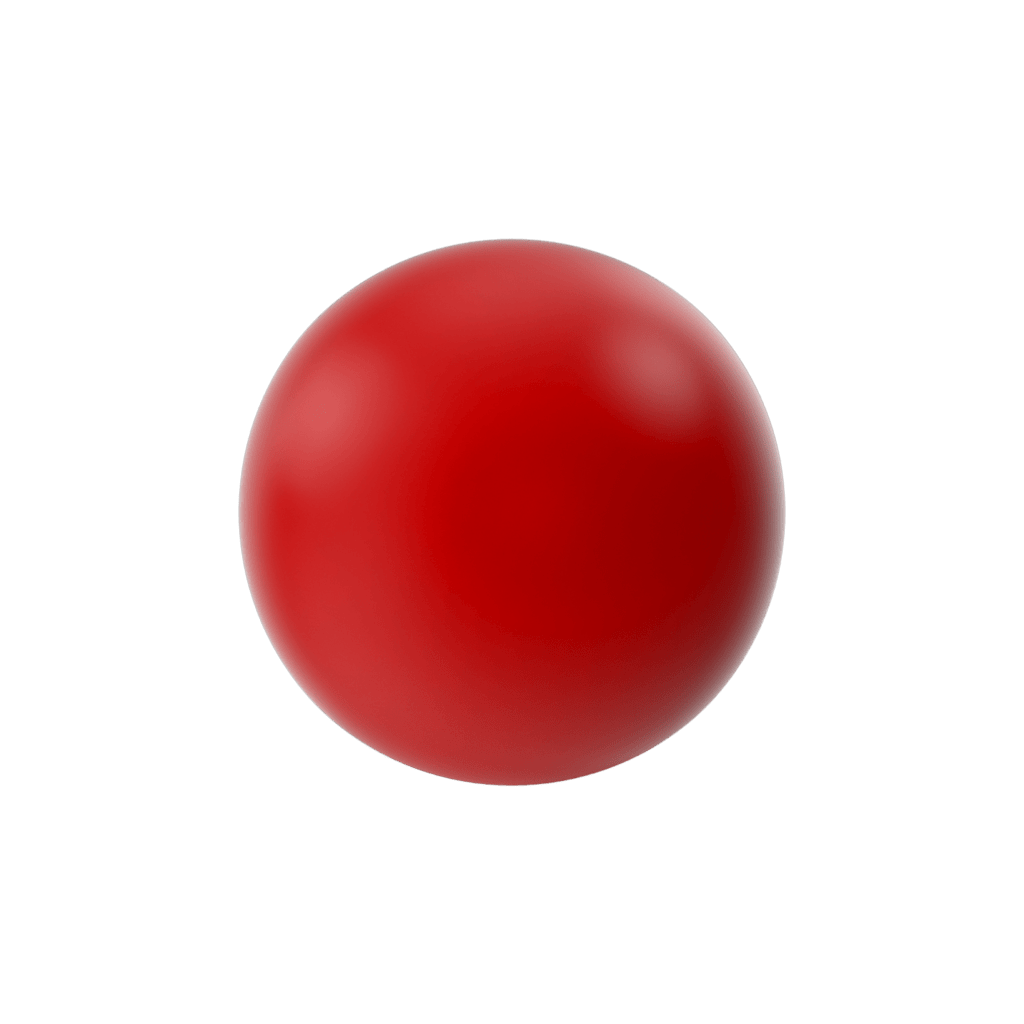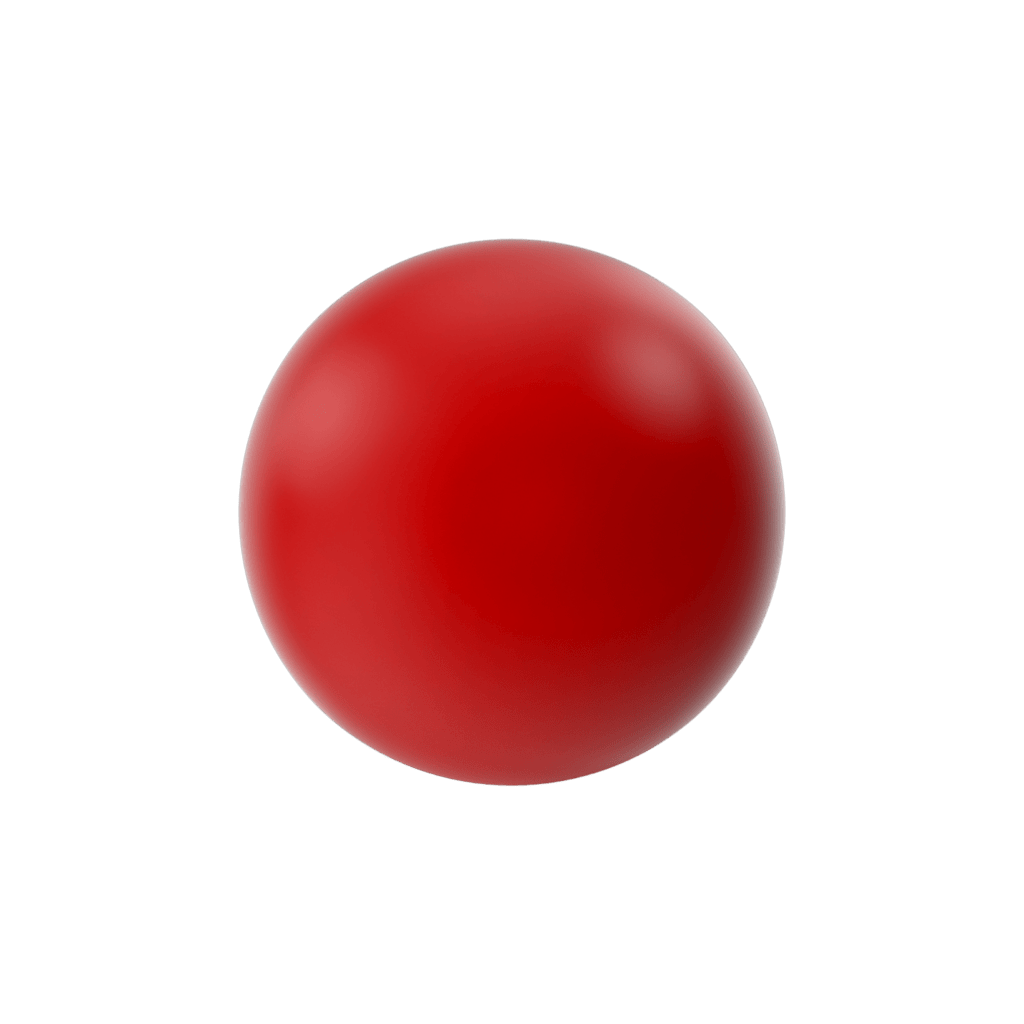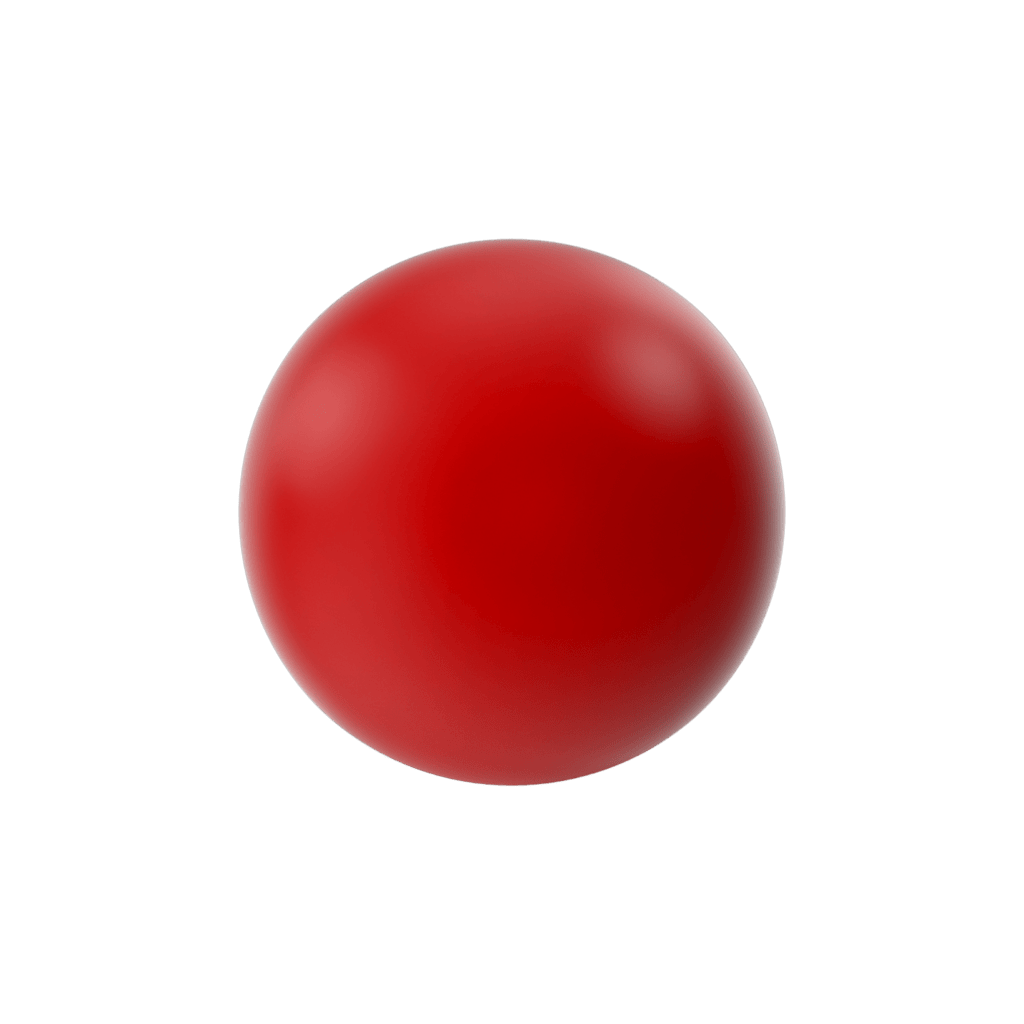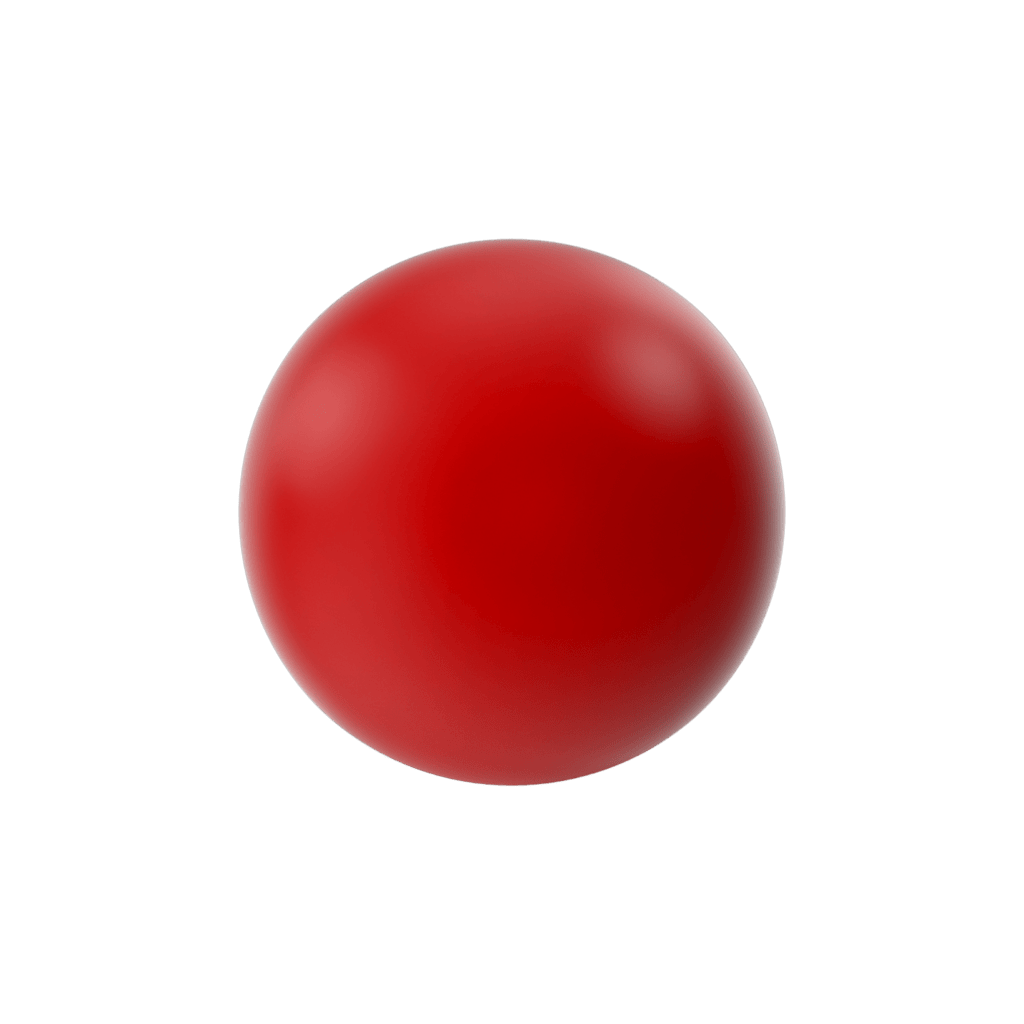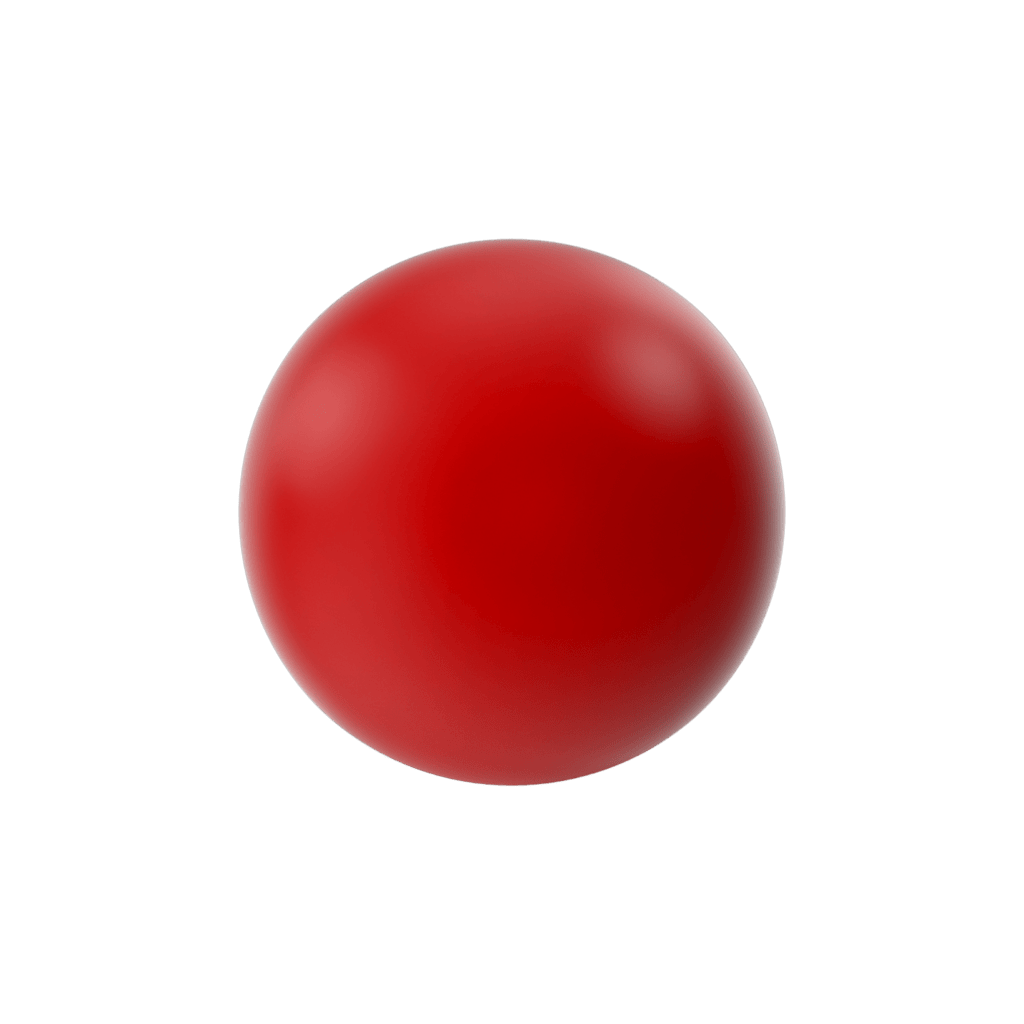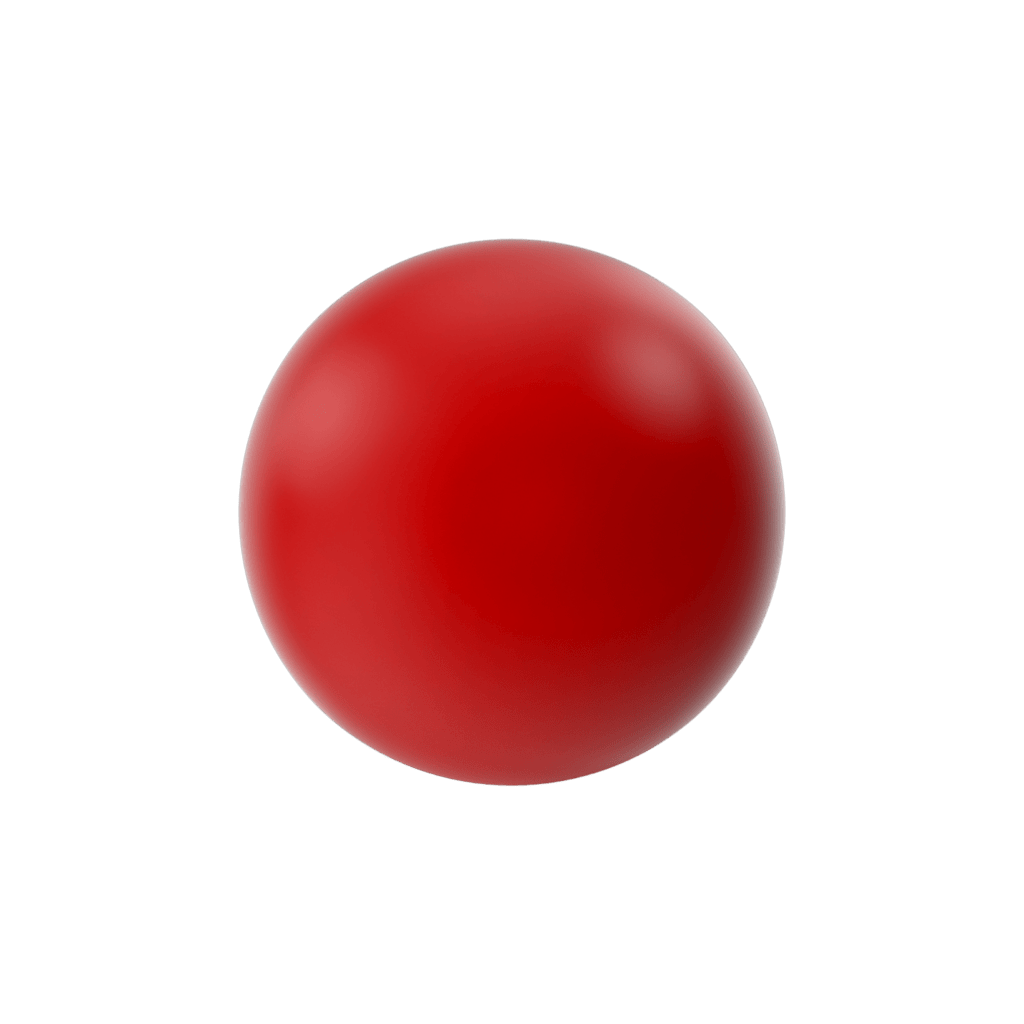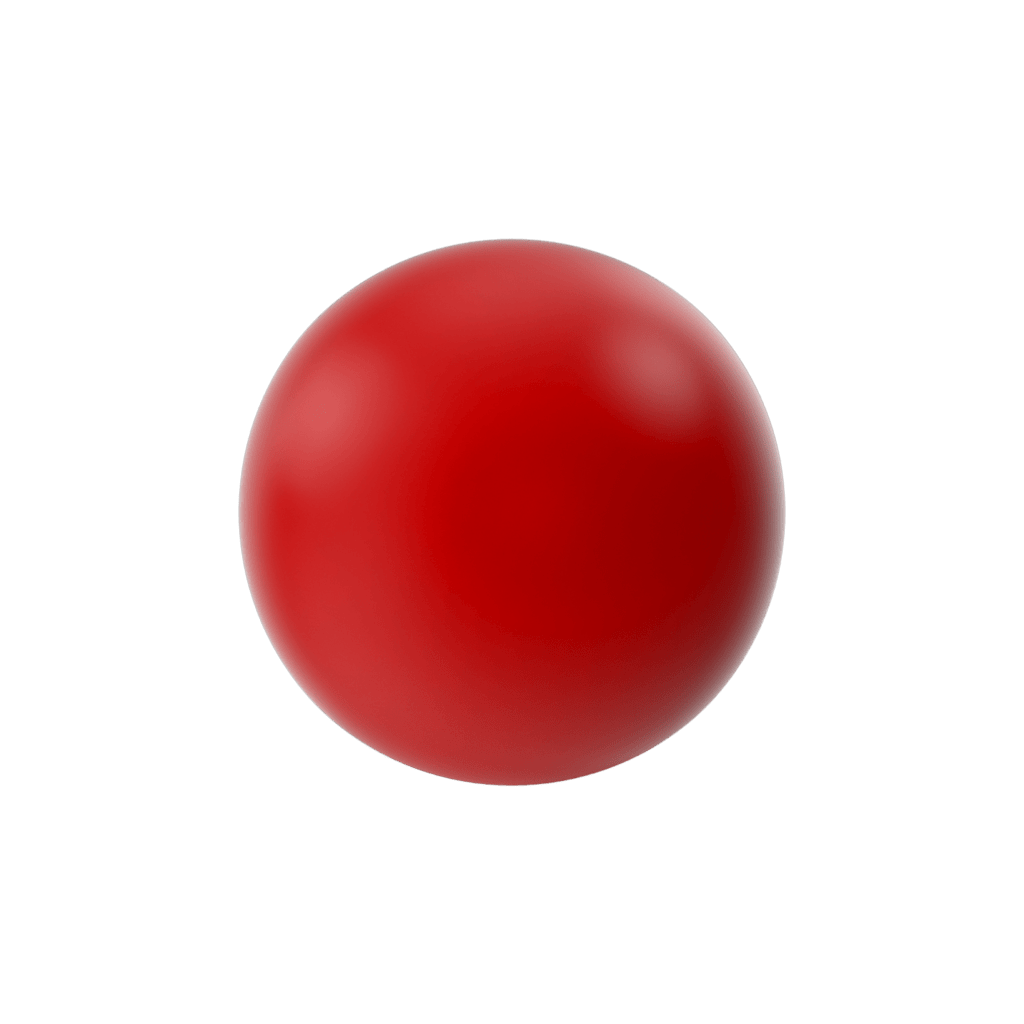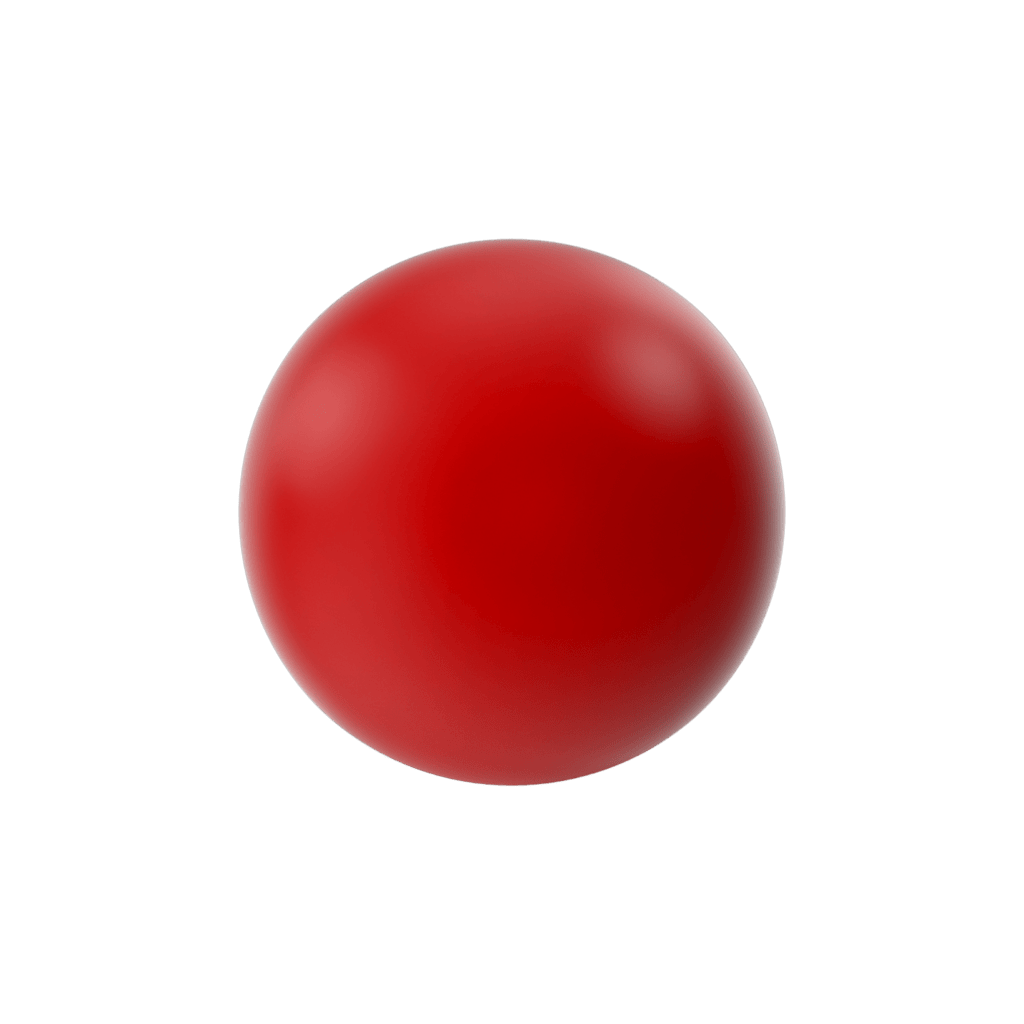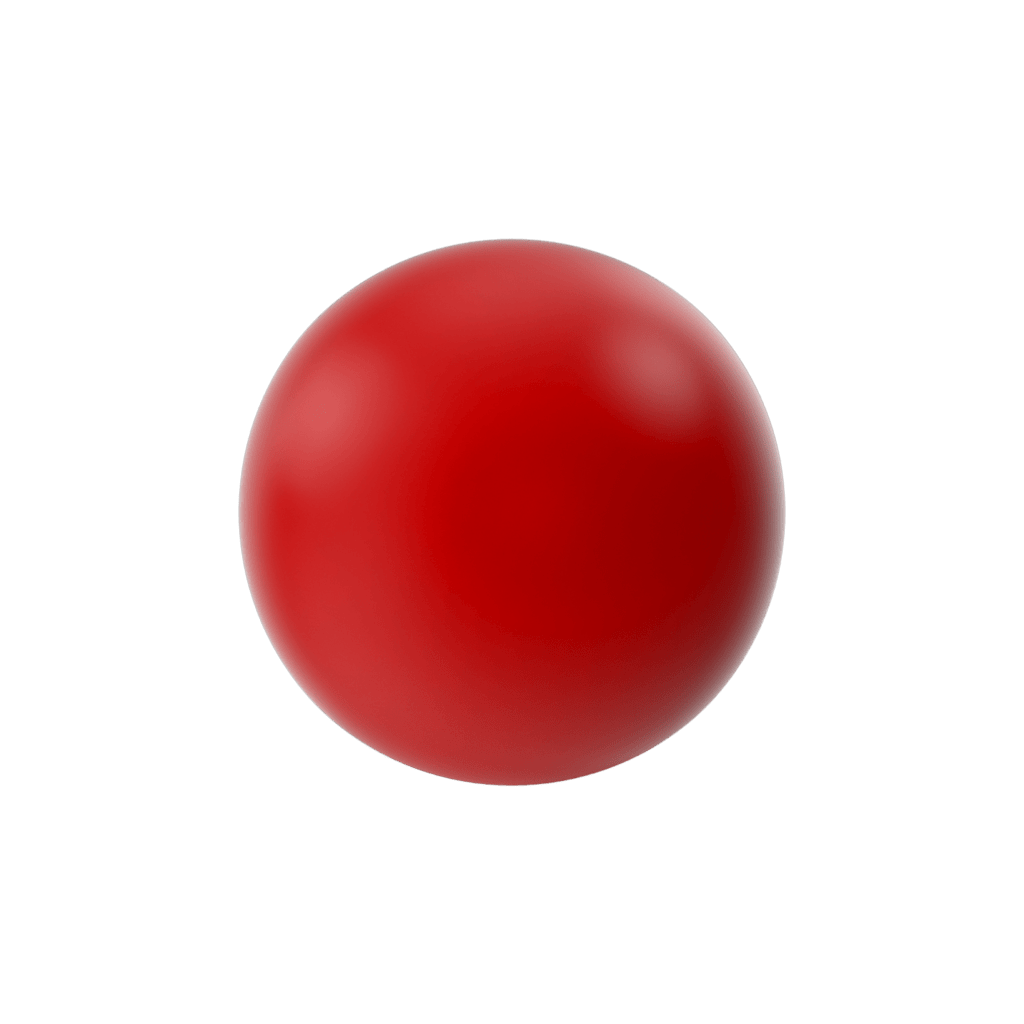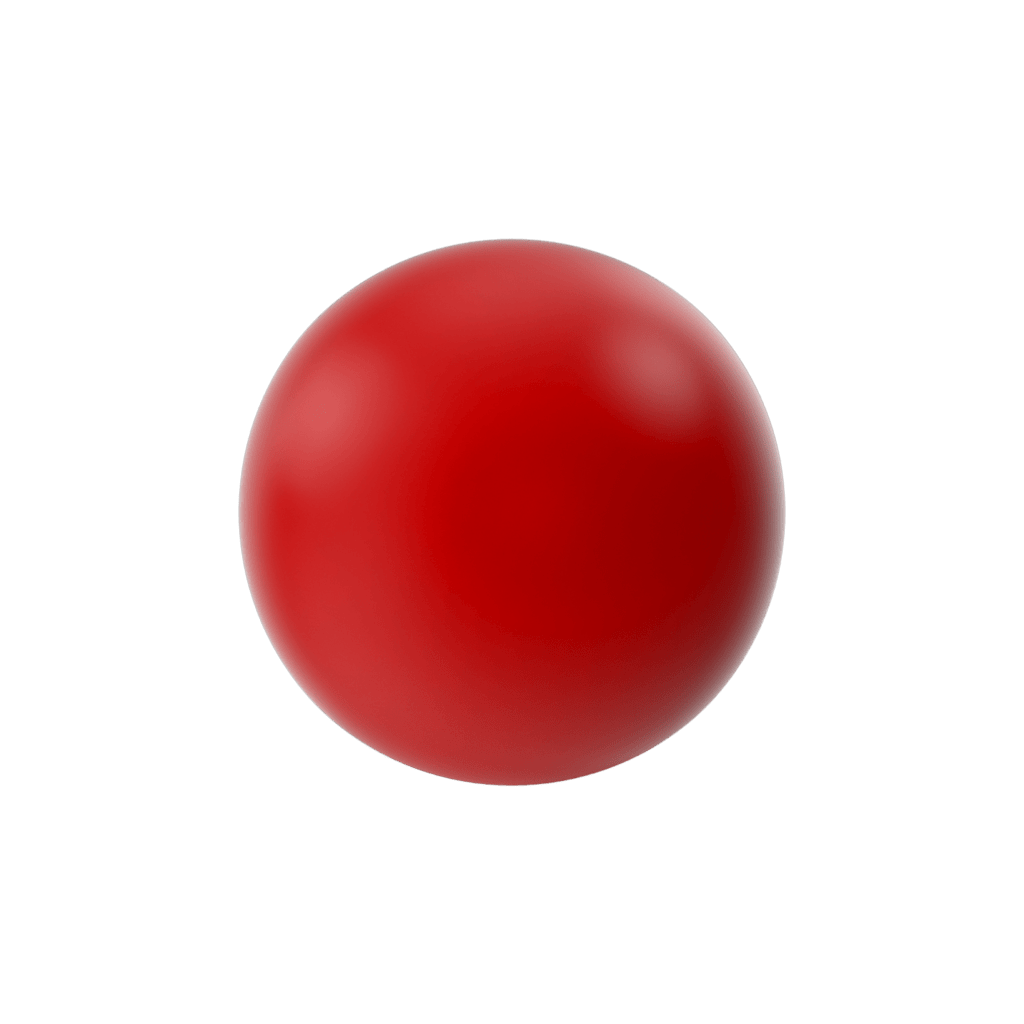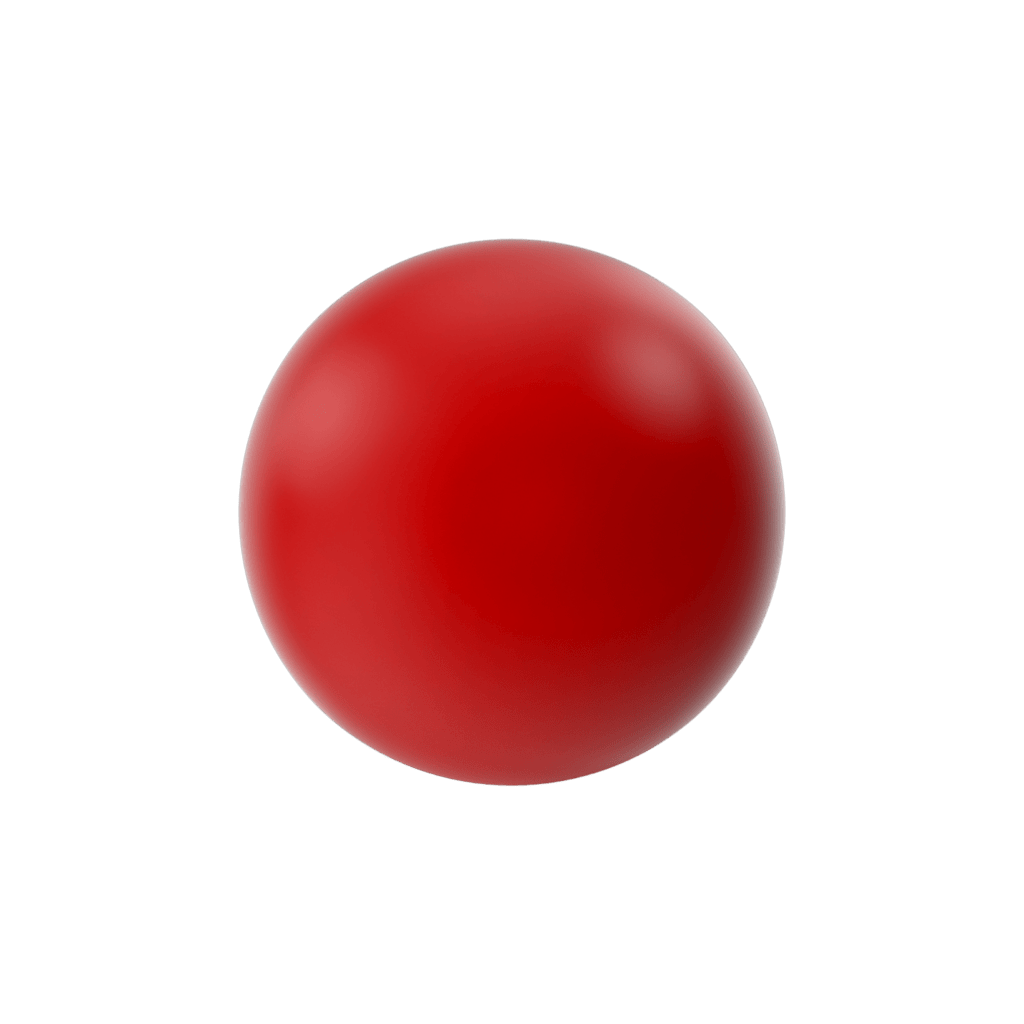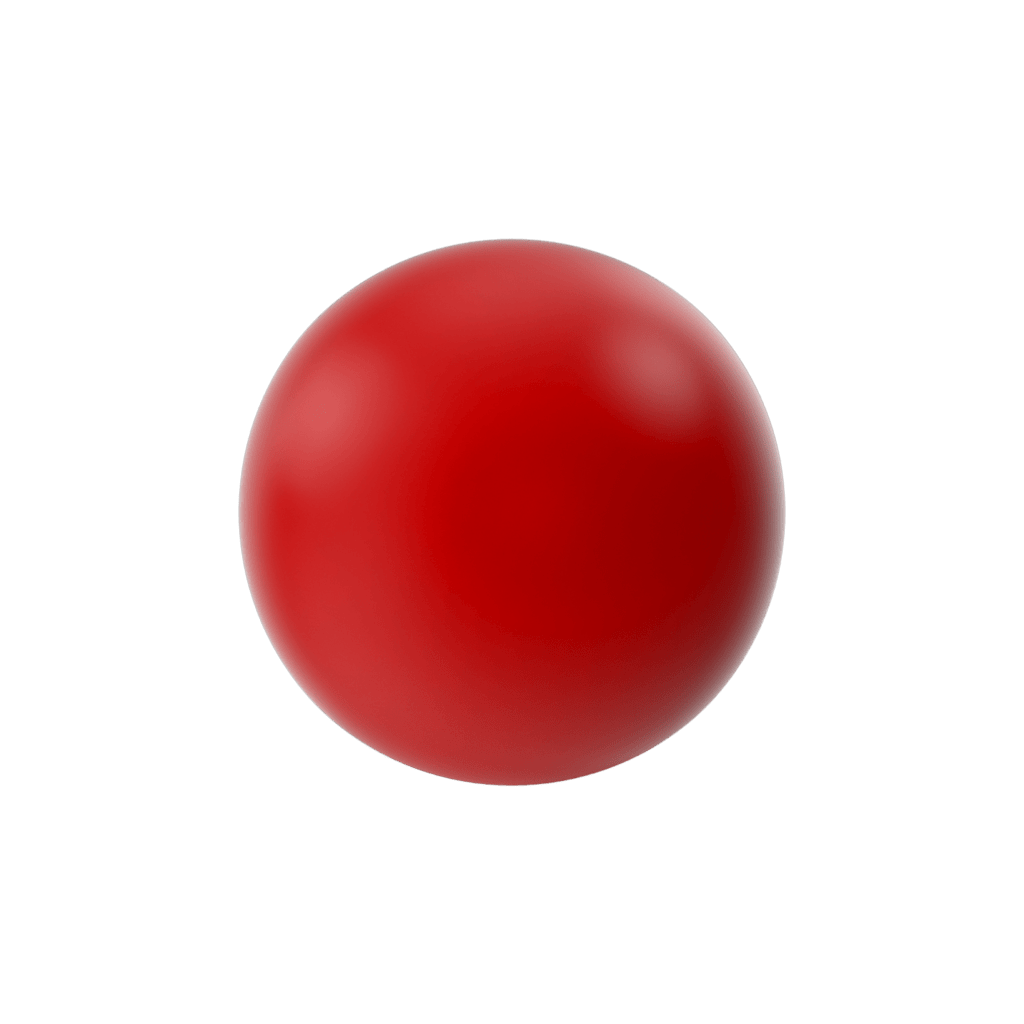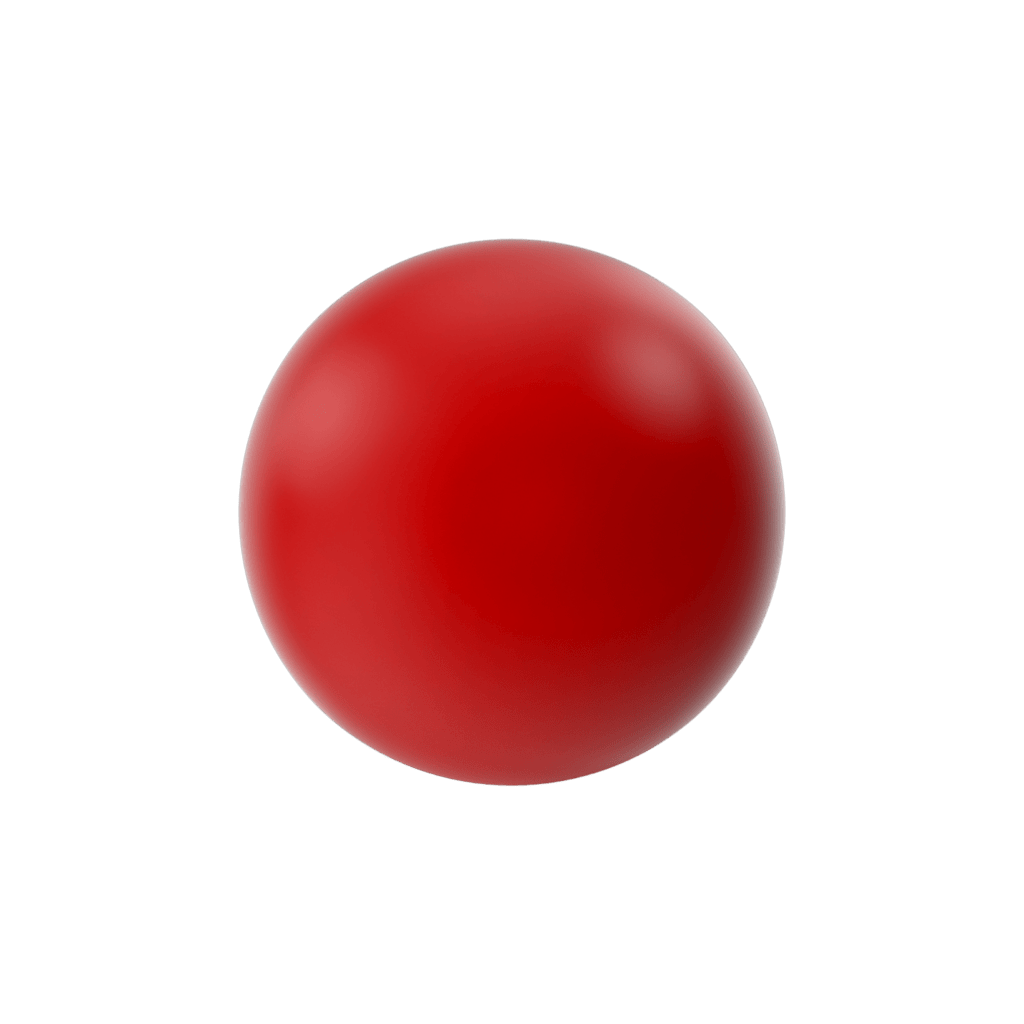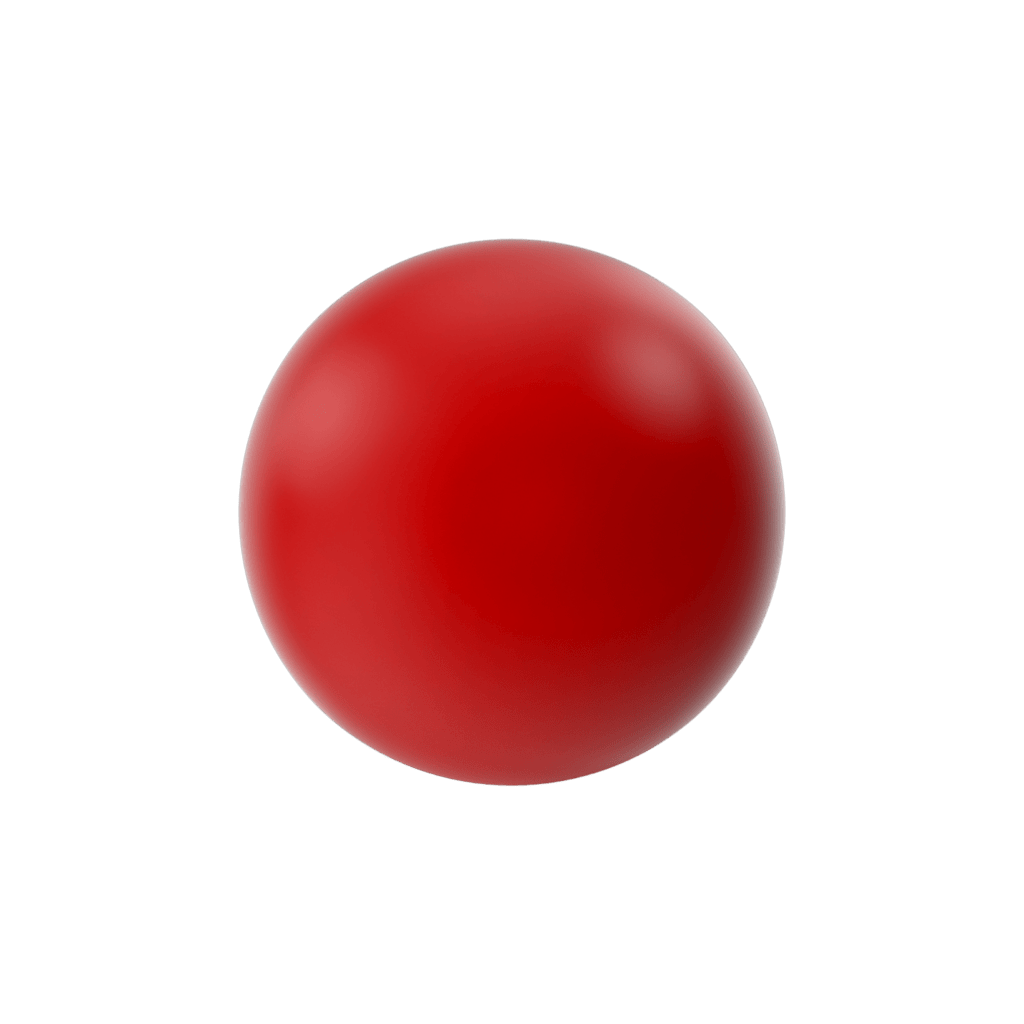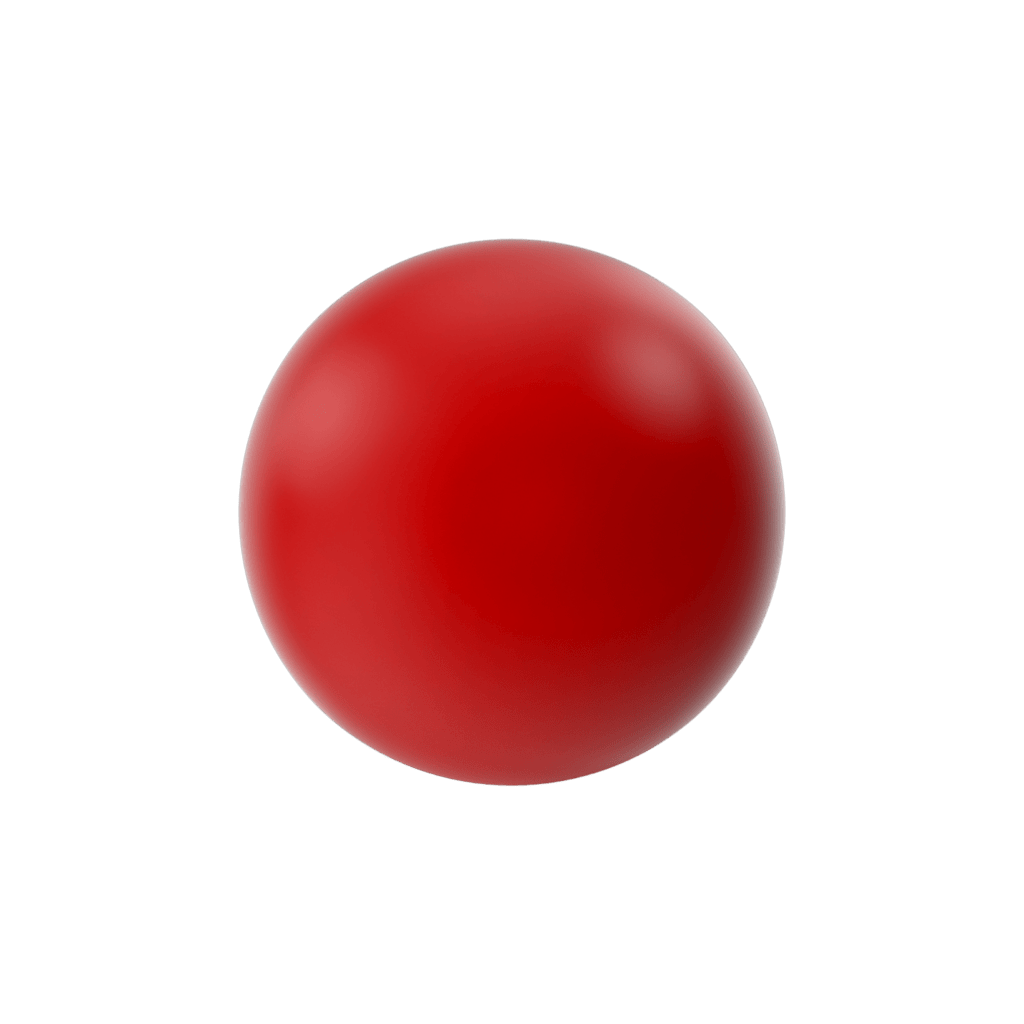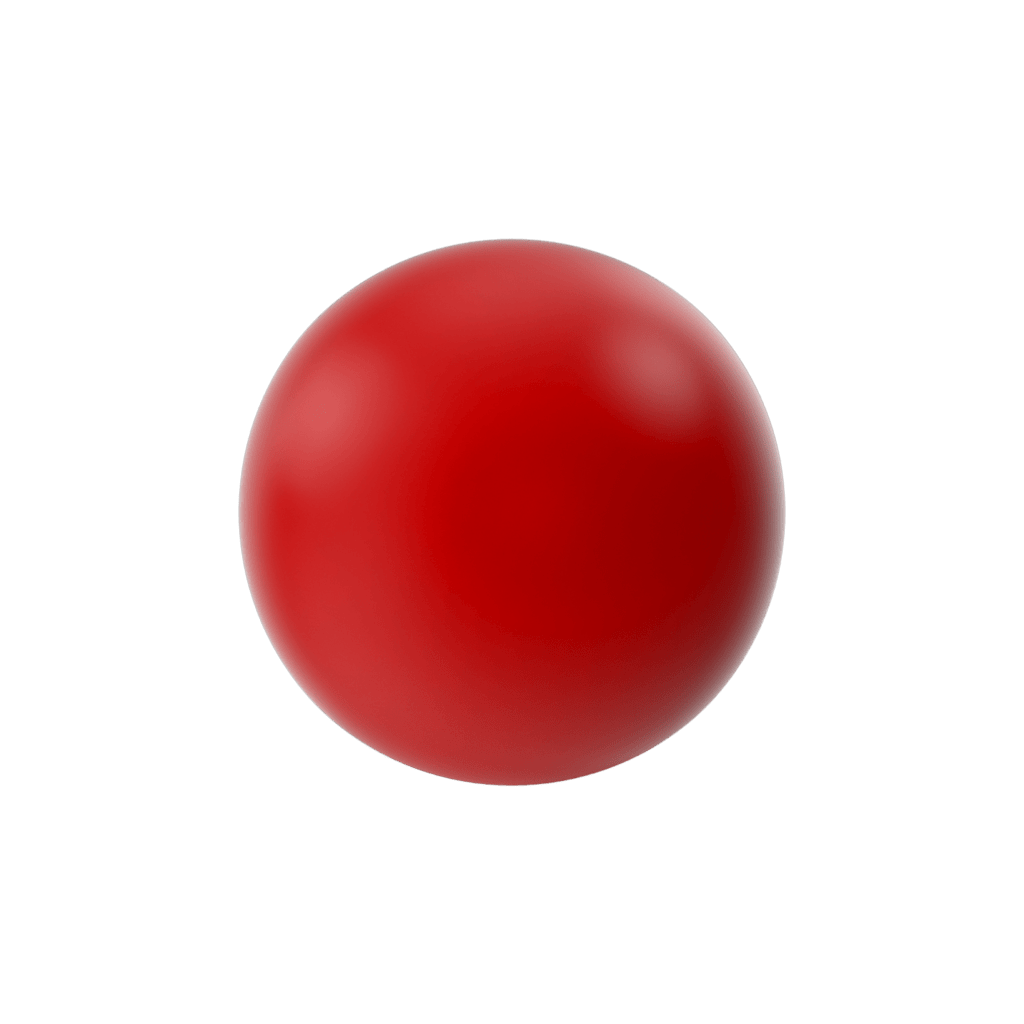 With our services, we will assist you in creating a path to become a successful brand.
Latest News
The meaningful expressions from our clients..
Better decisions come from better

conversations.
We are here to assist everyone. Contact us to have a discussion.