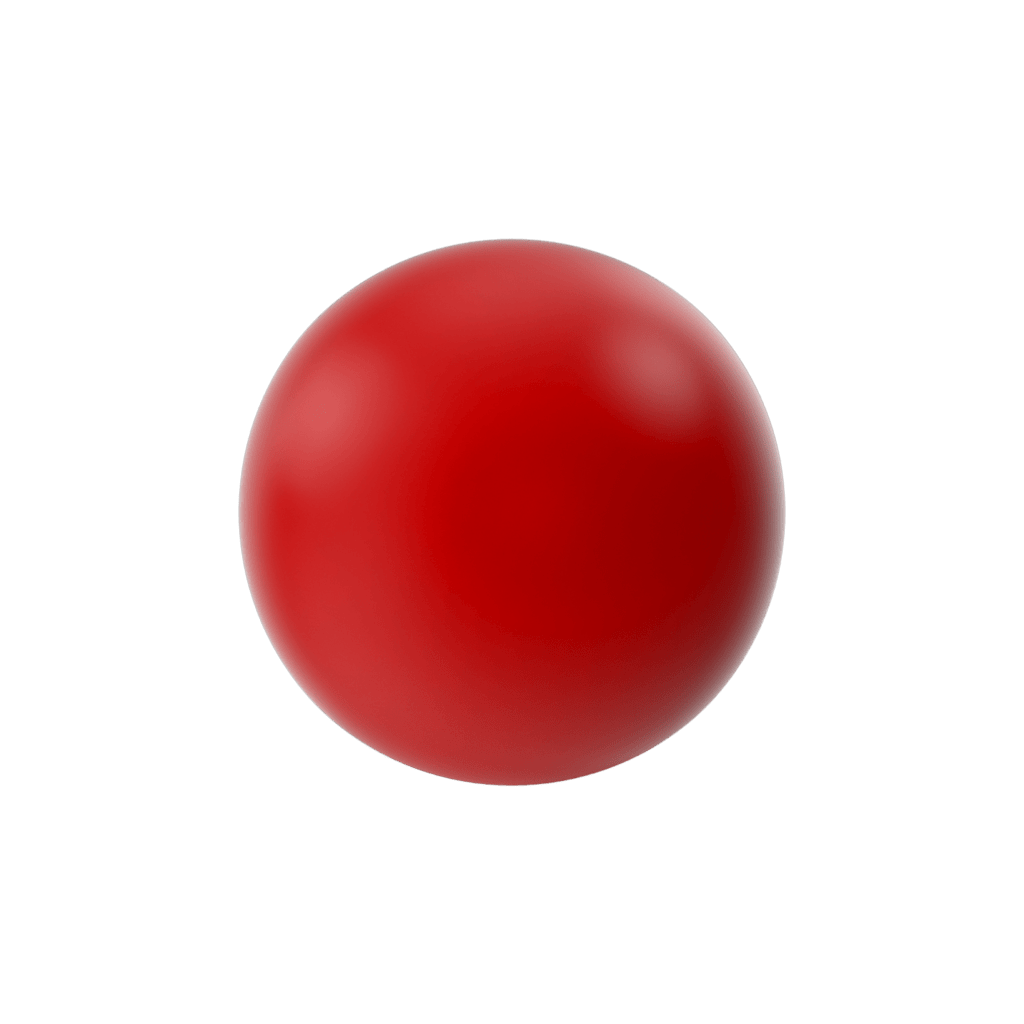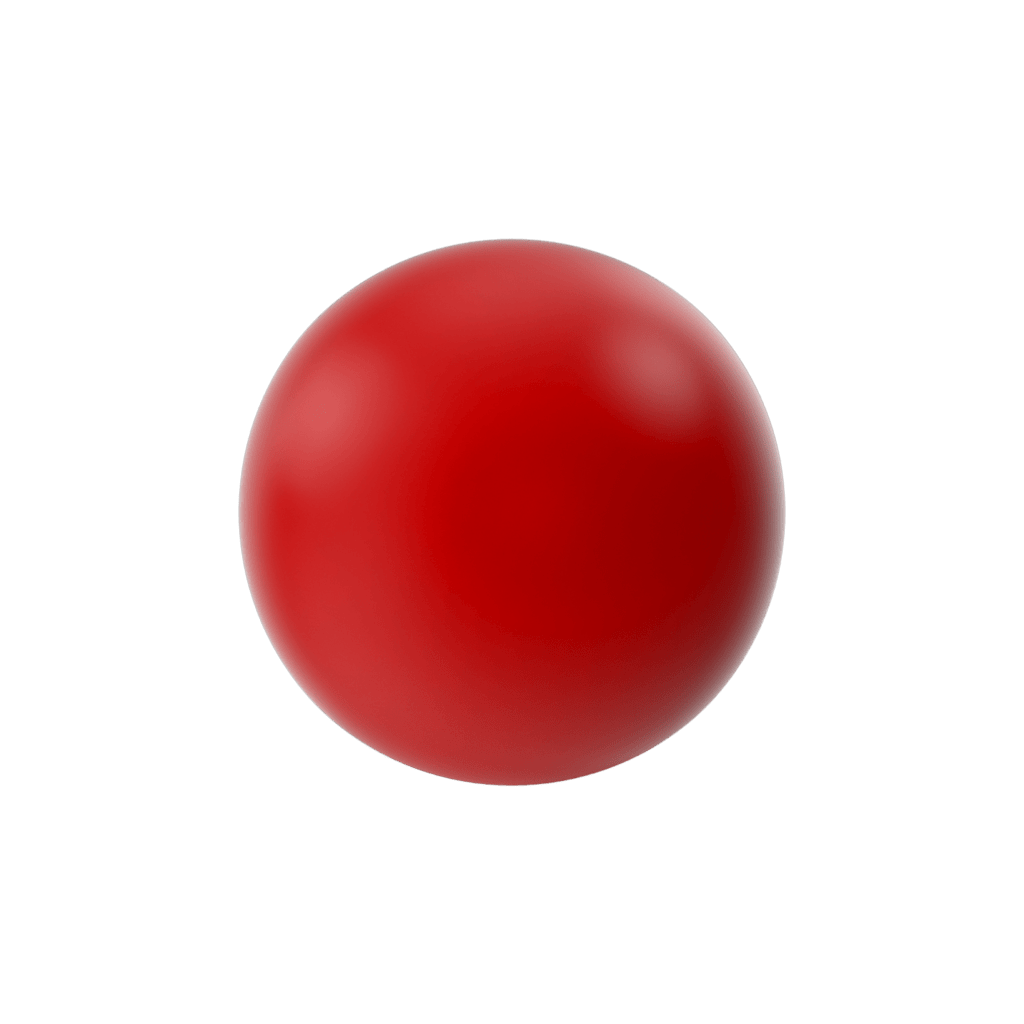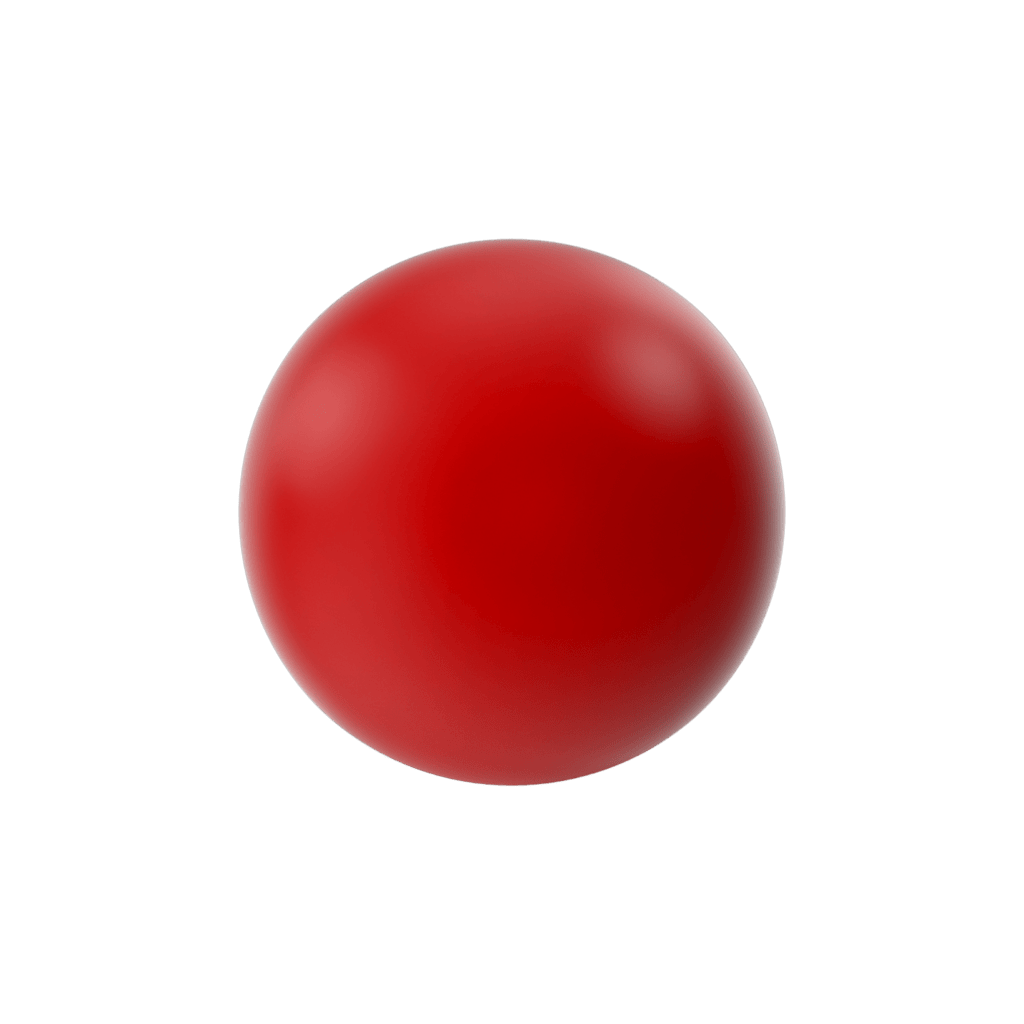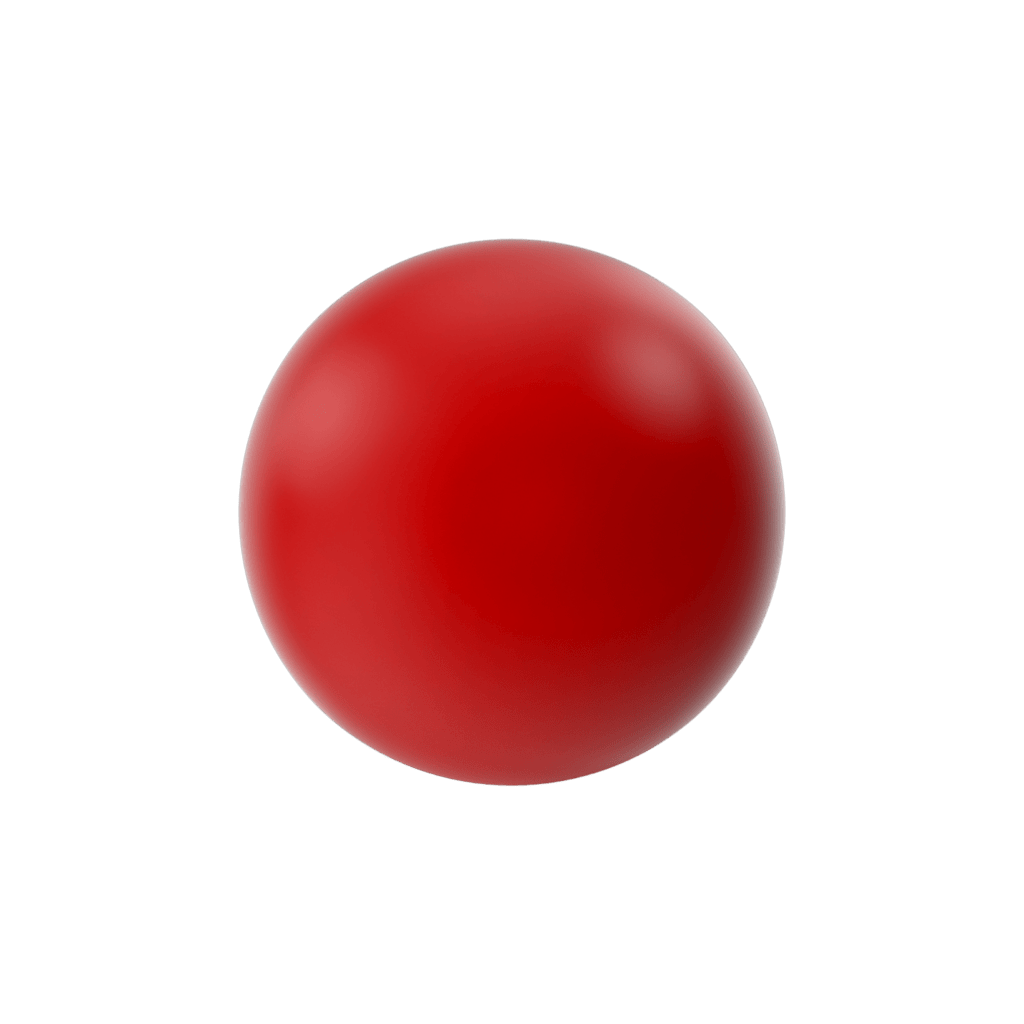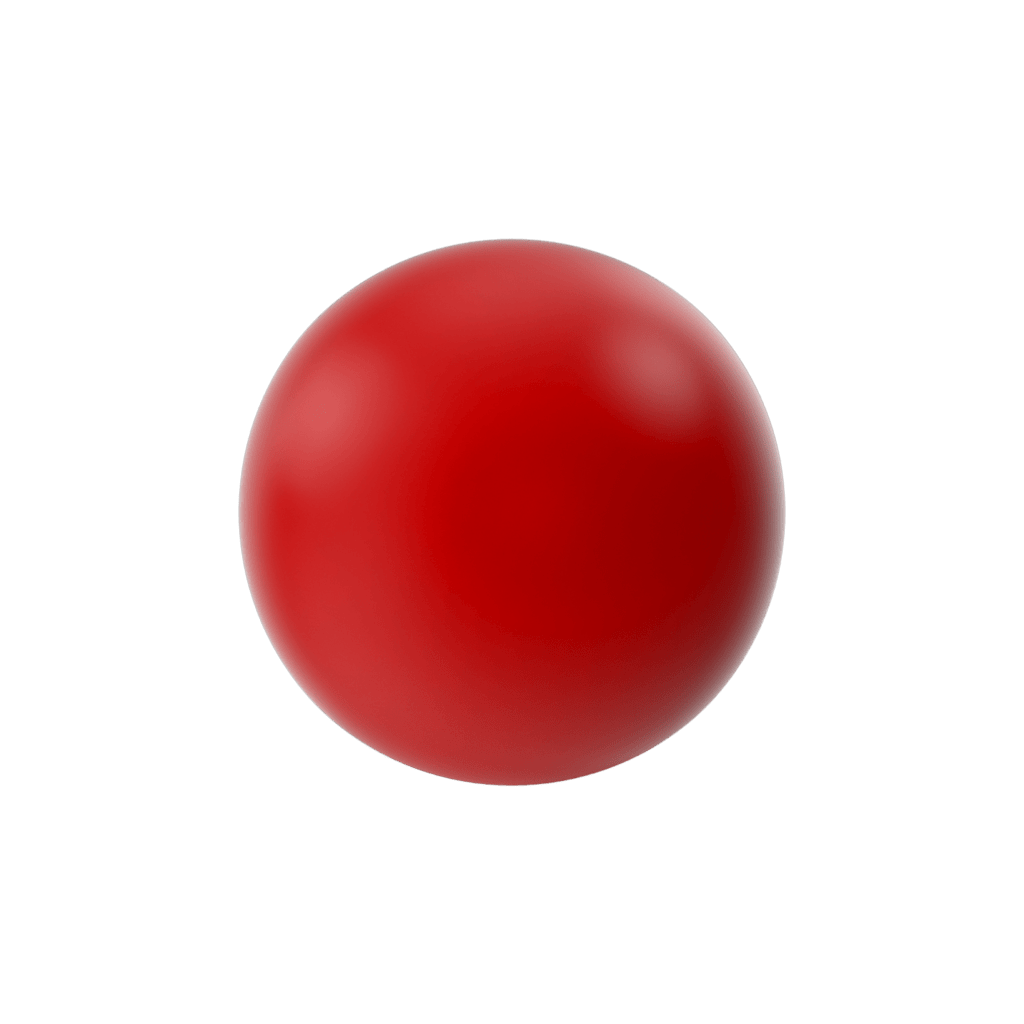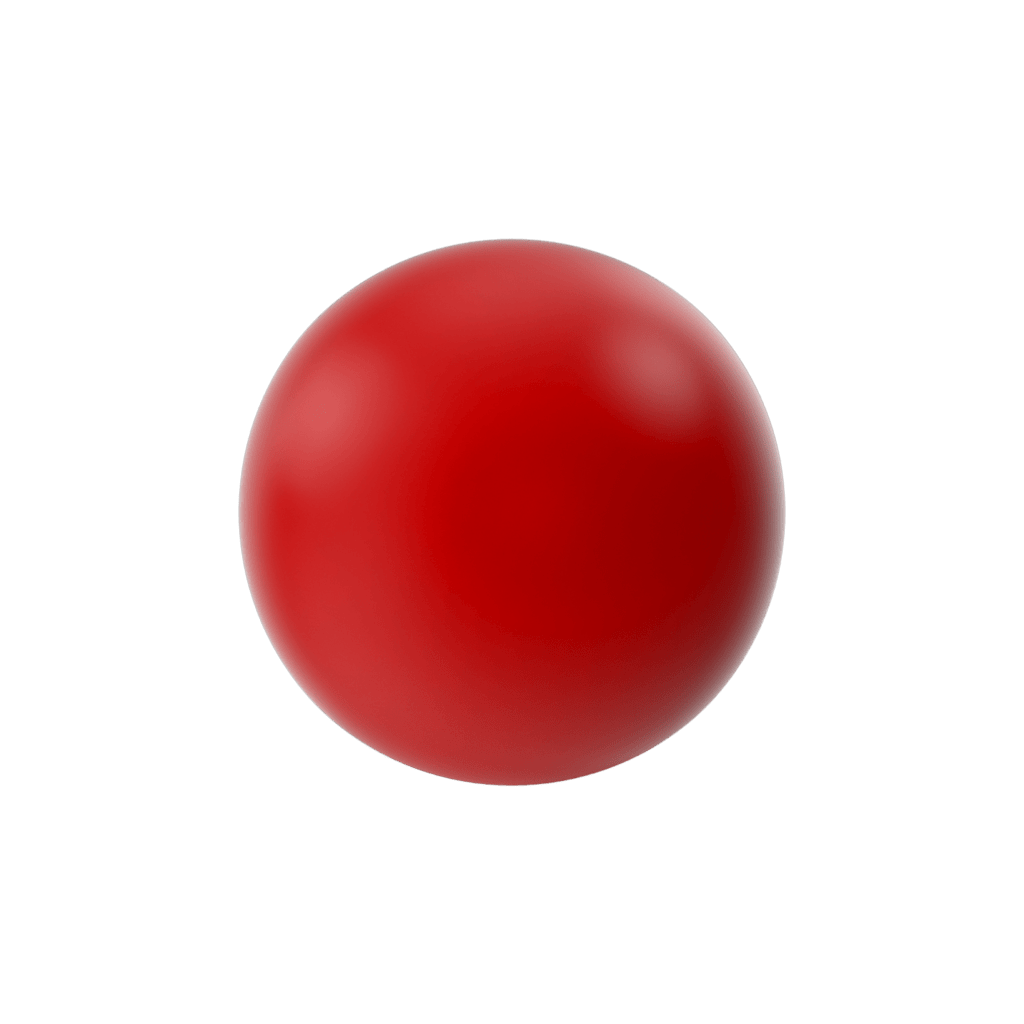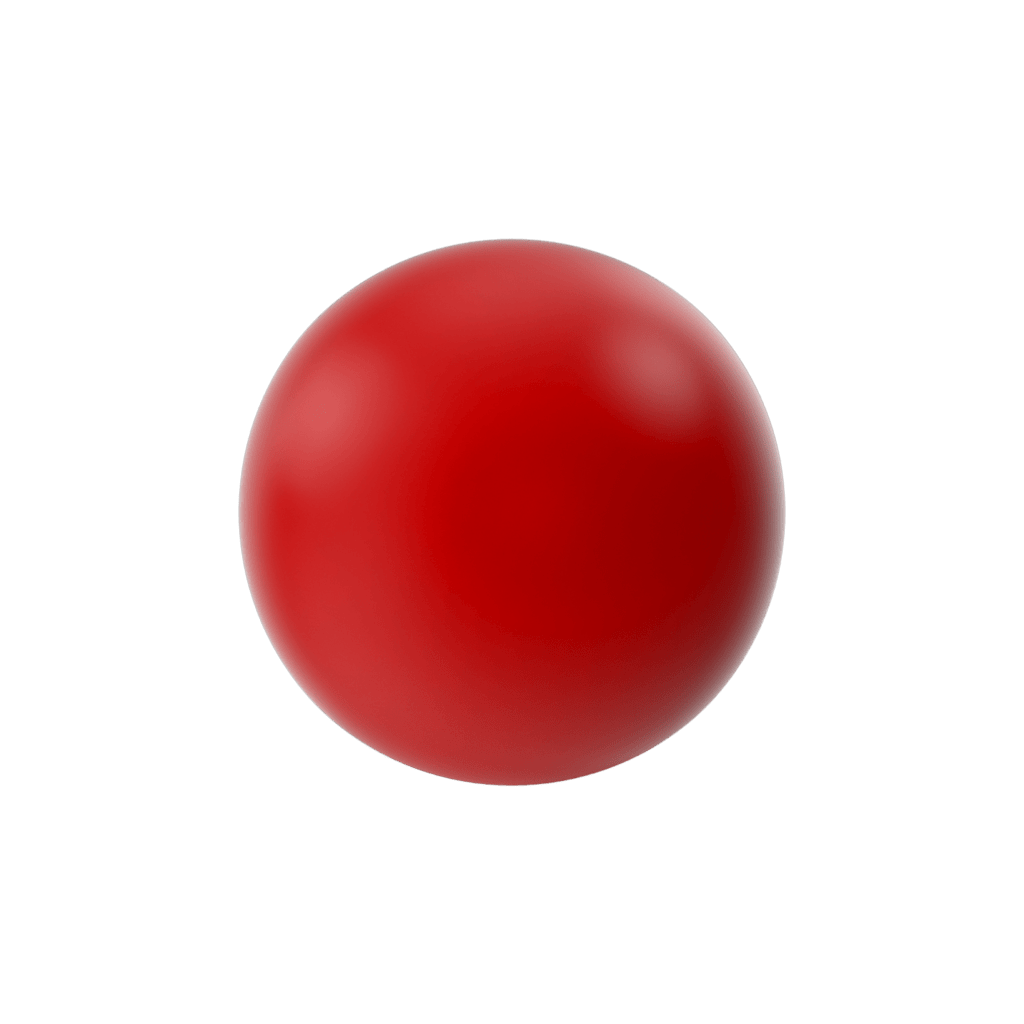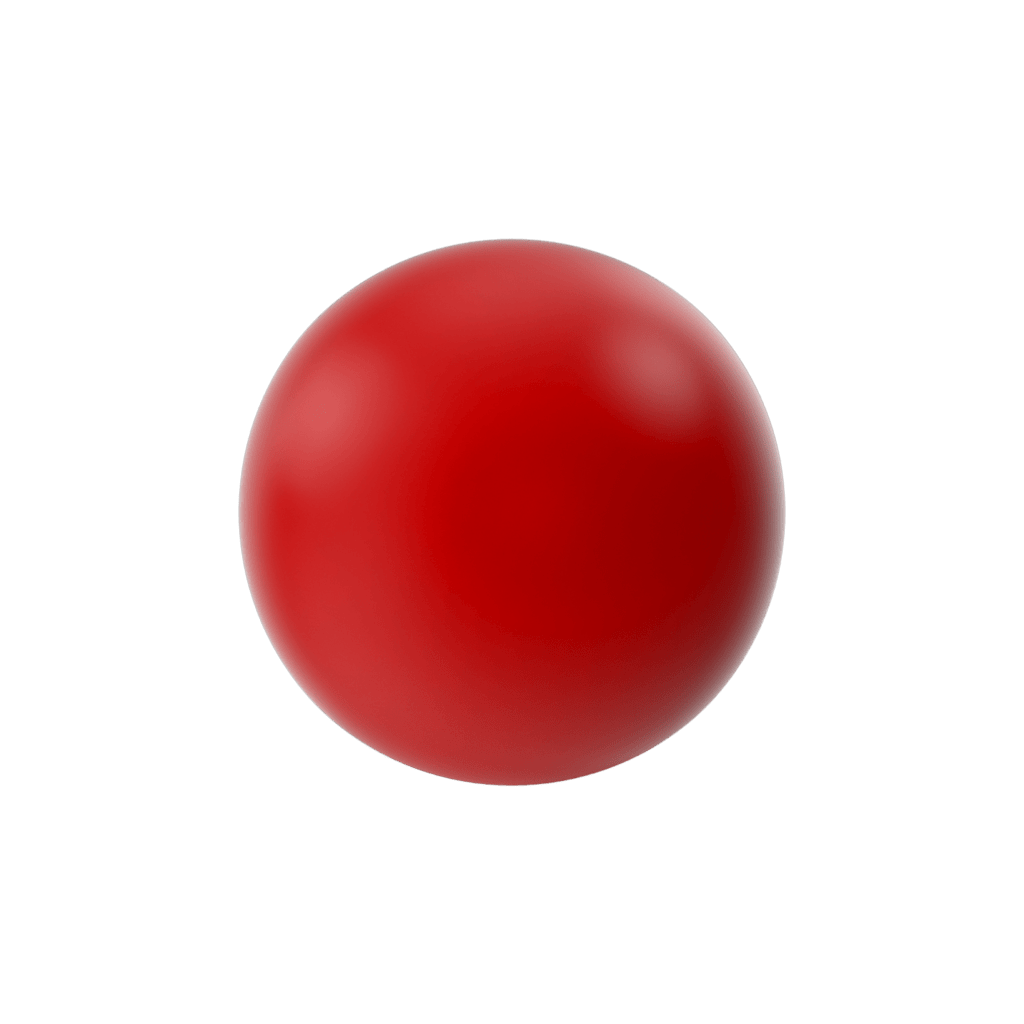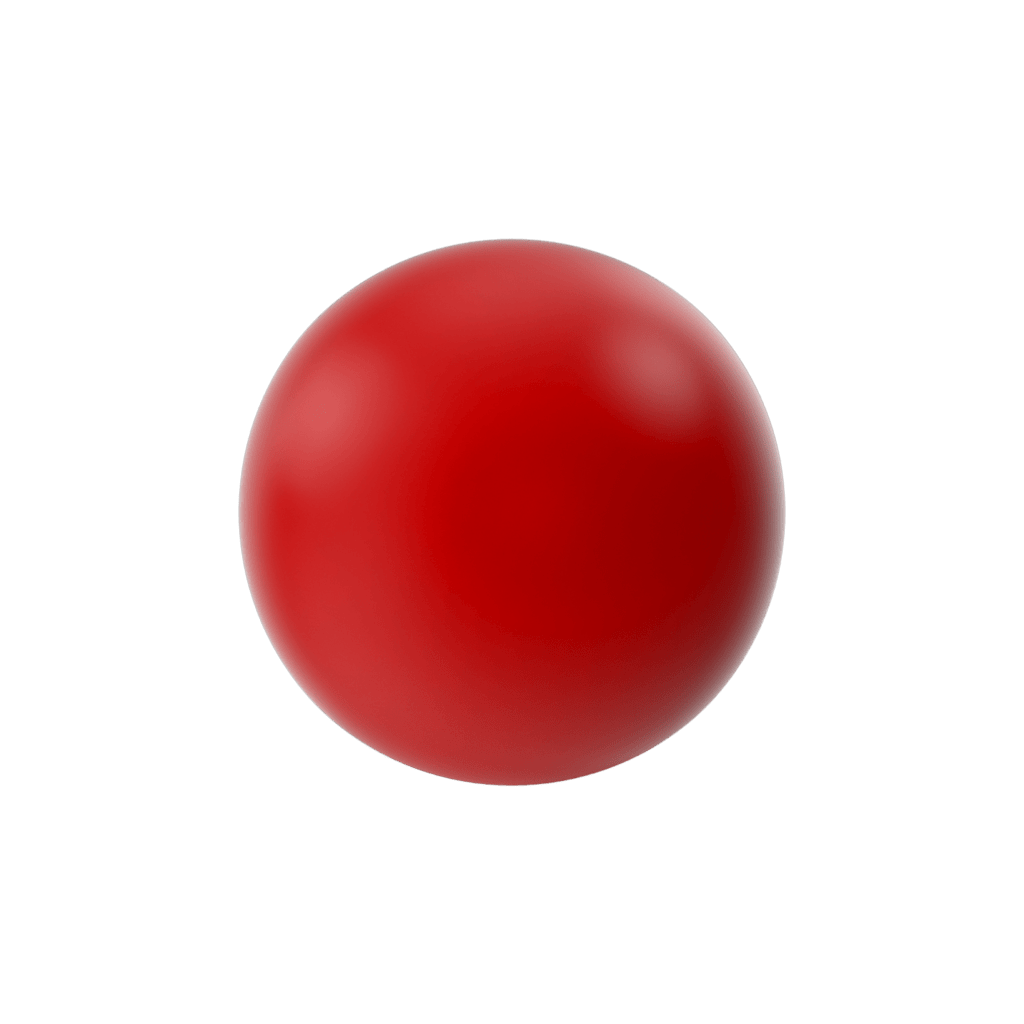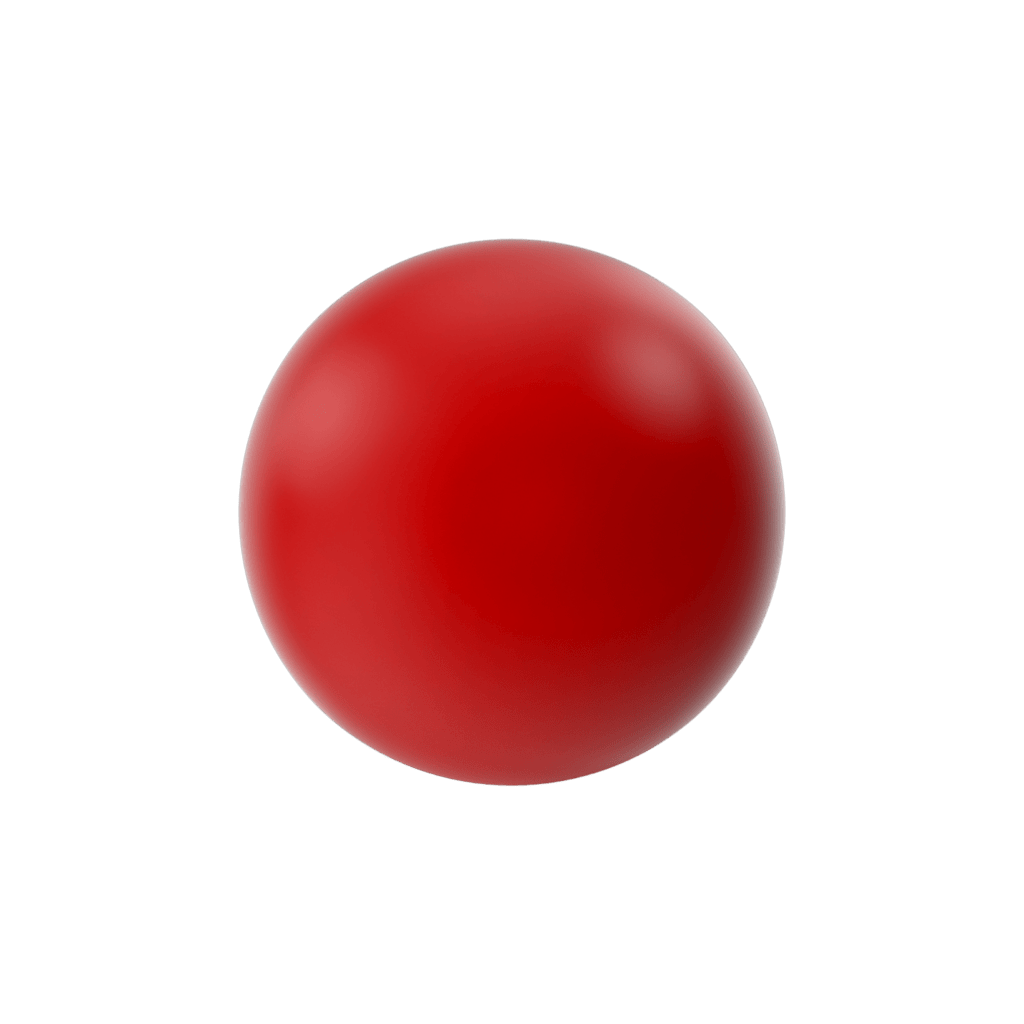 We are offering creative services to clients worldwide.
 Creating digital marketing strategies that work across all platforms. Web design, software development, IOS and Android apps, and IT consulting are some of the services we provide.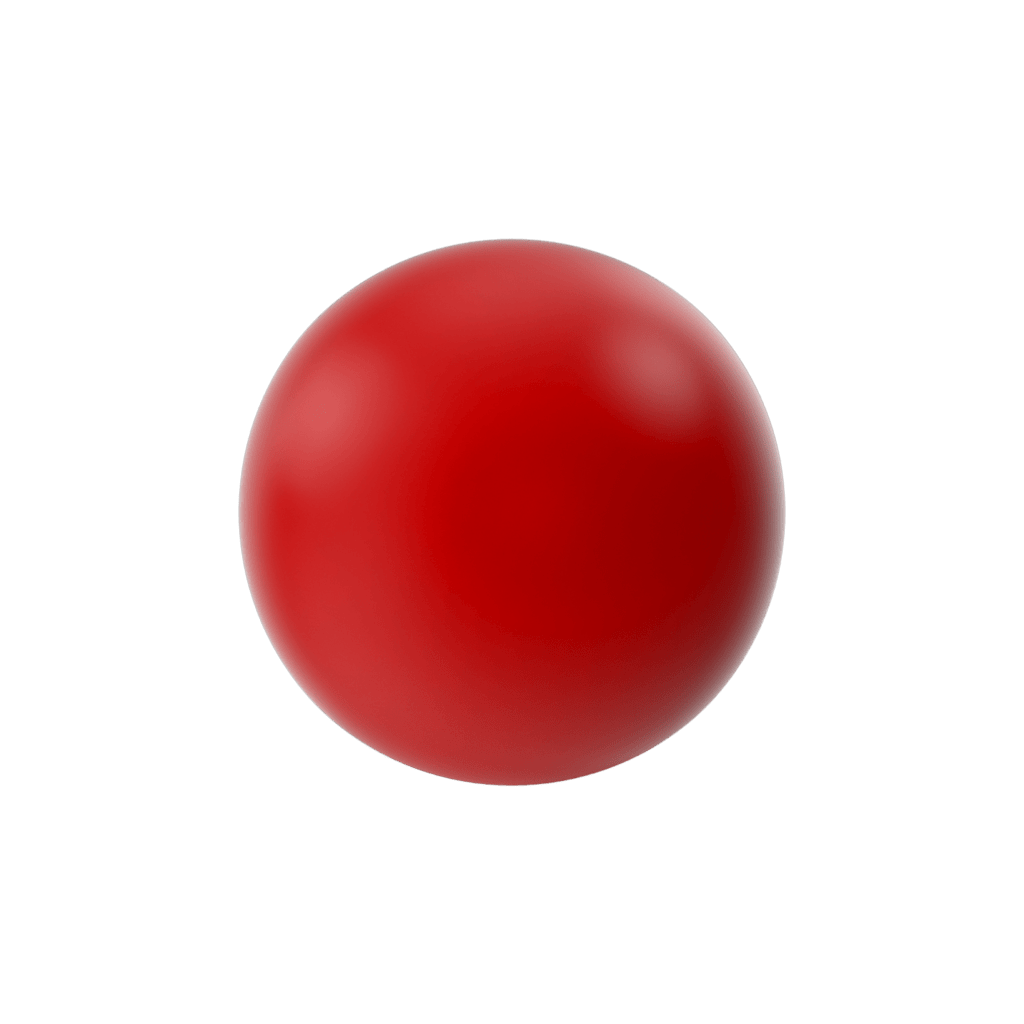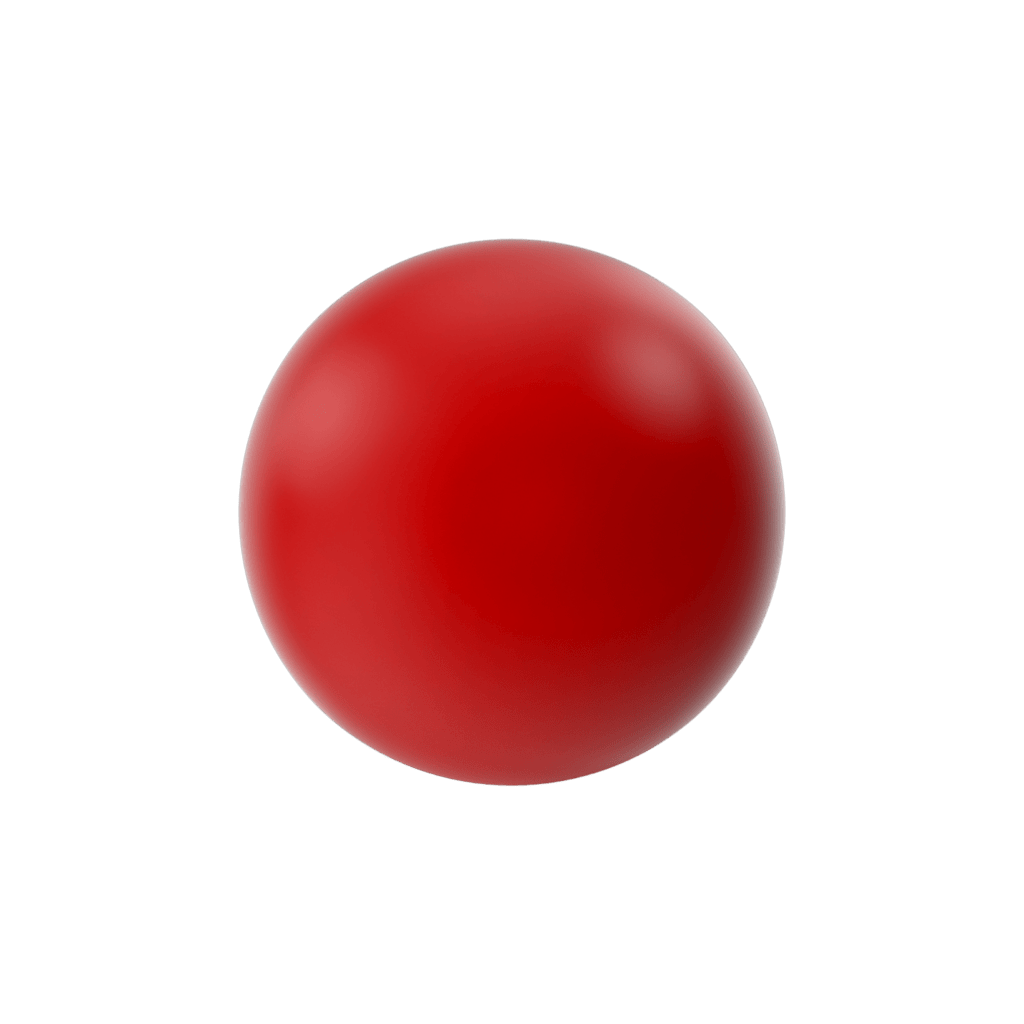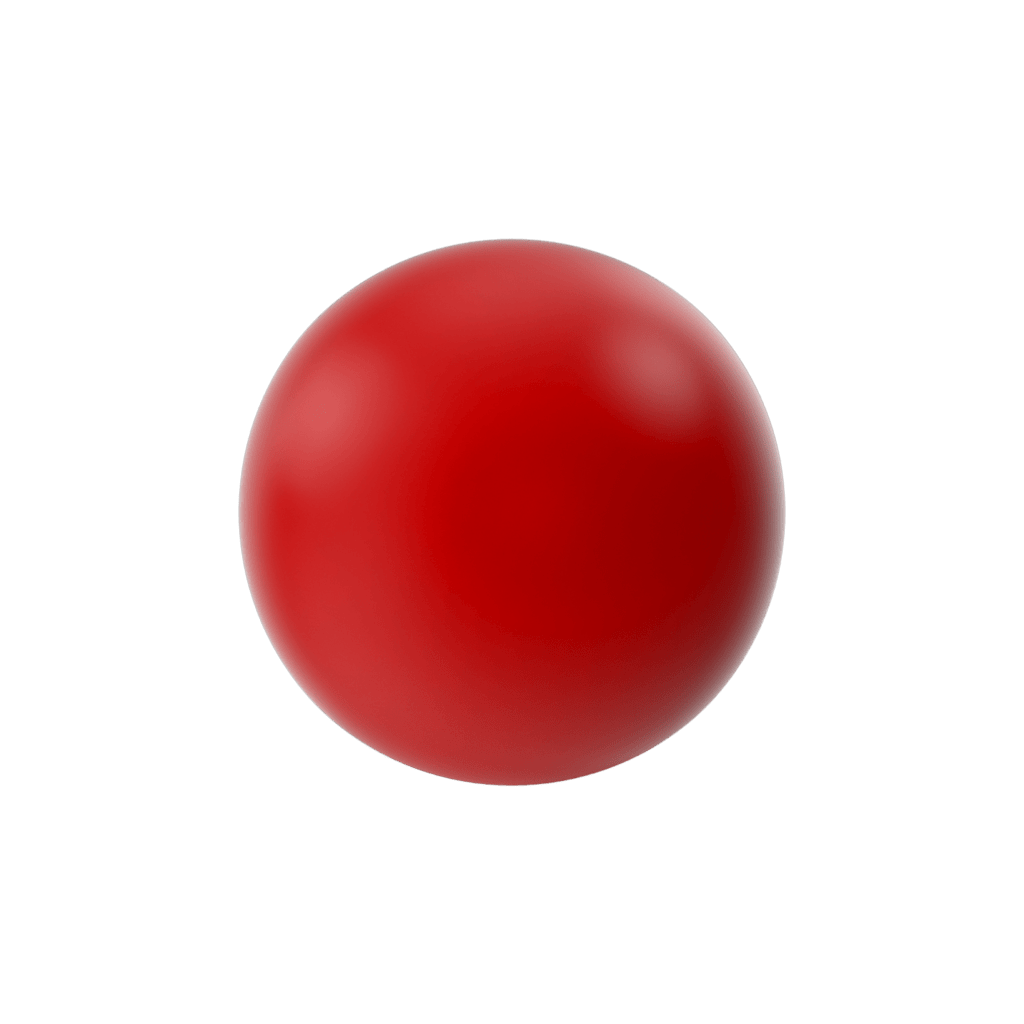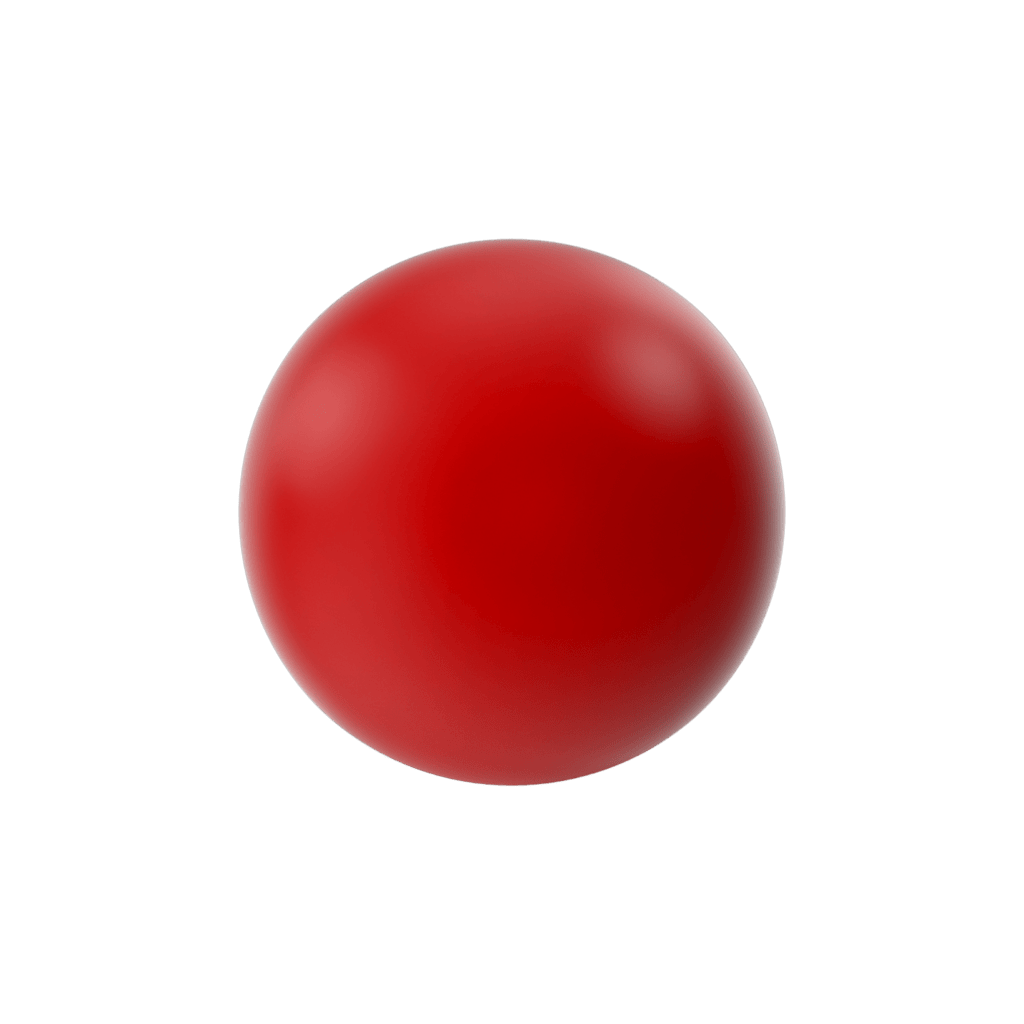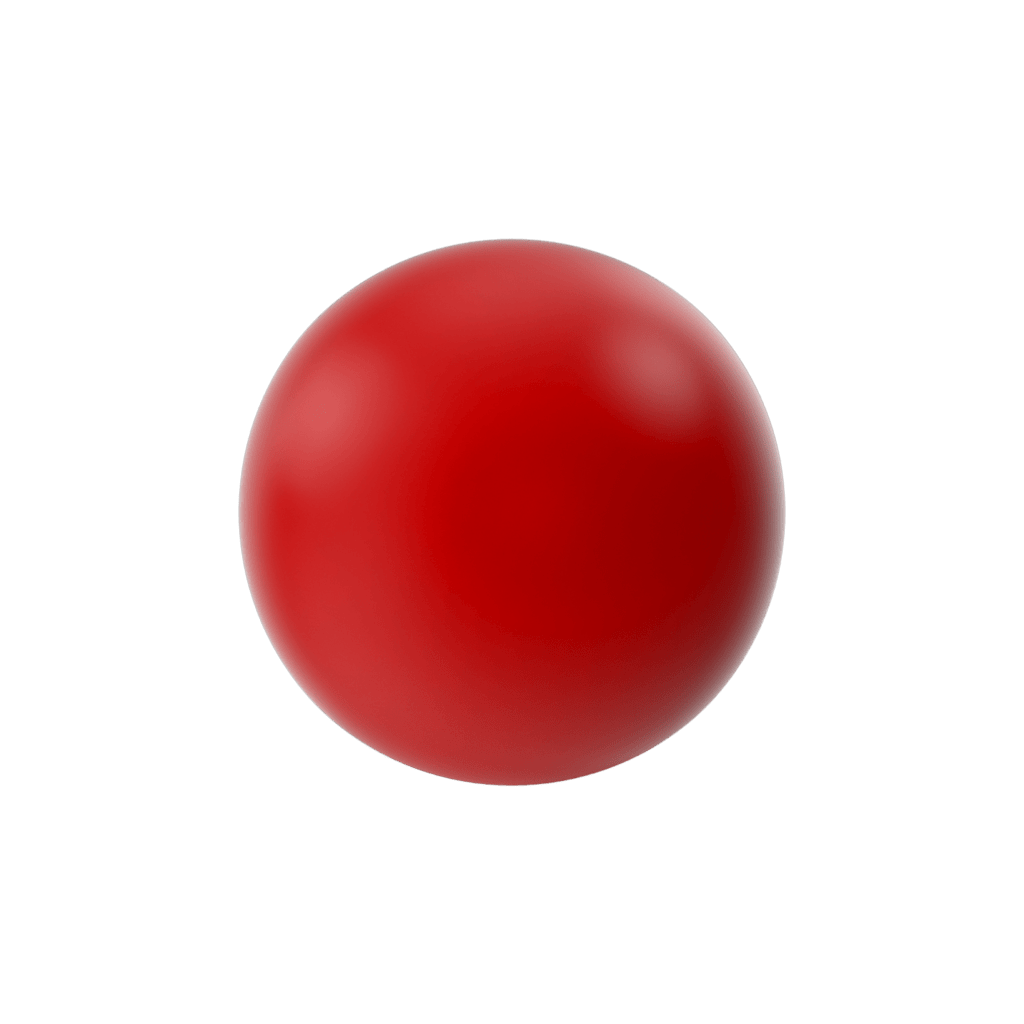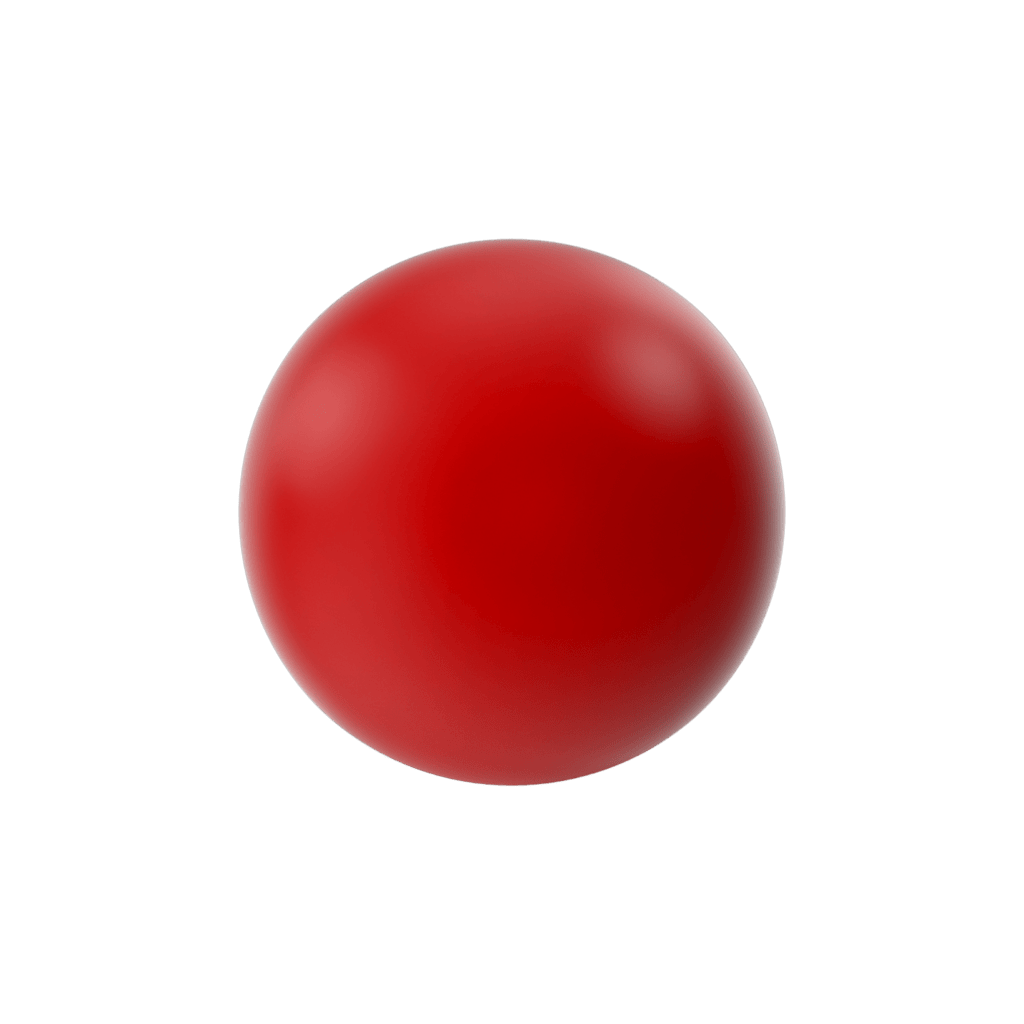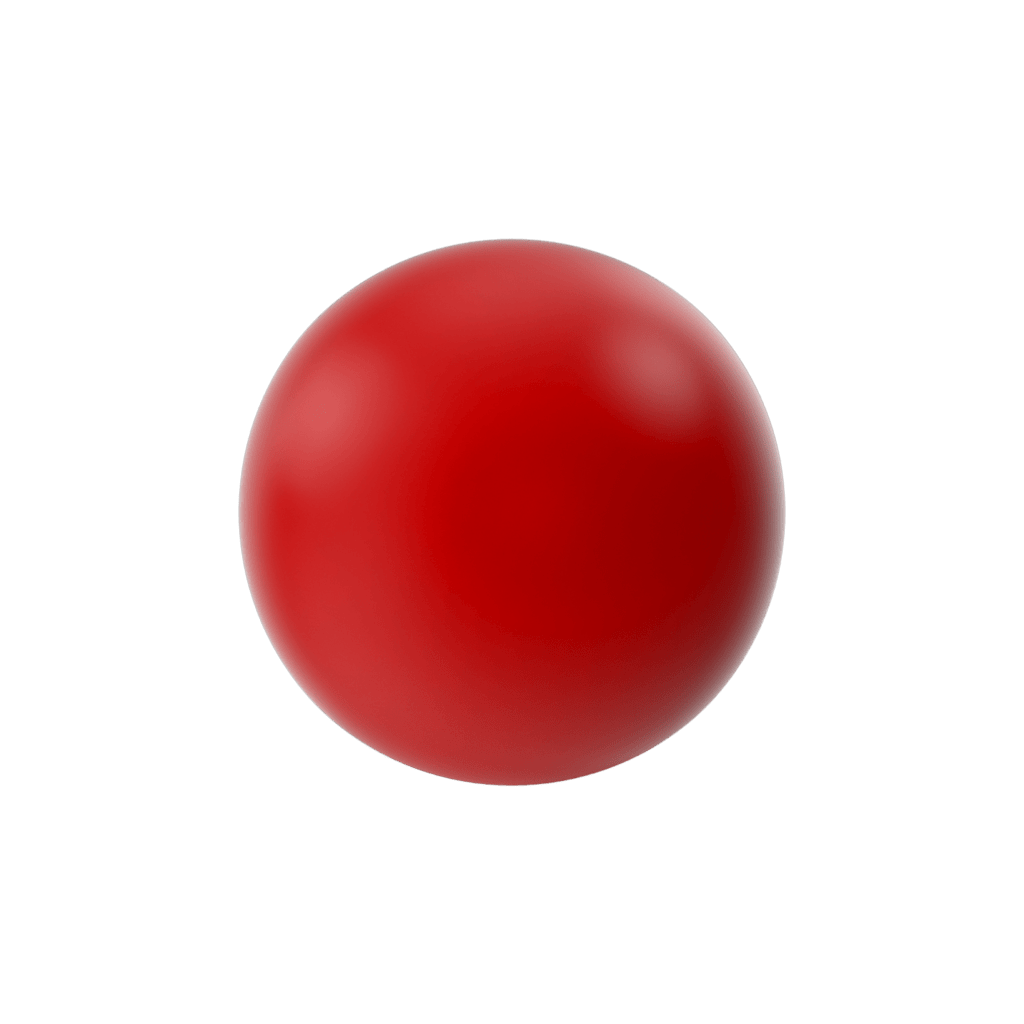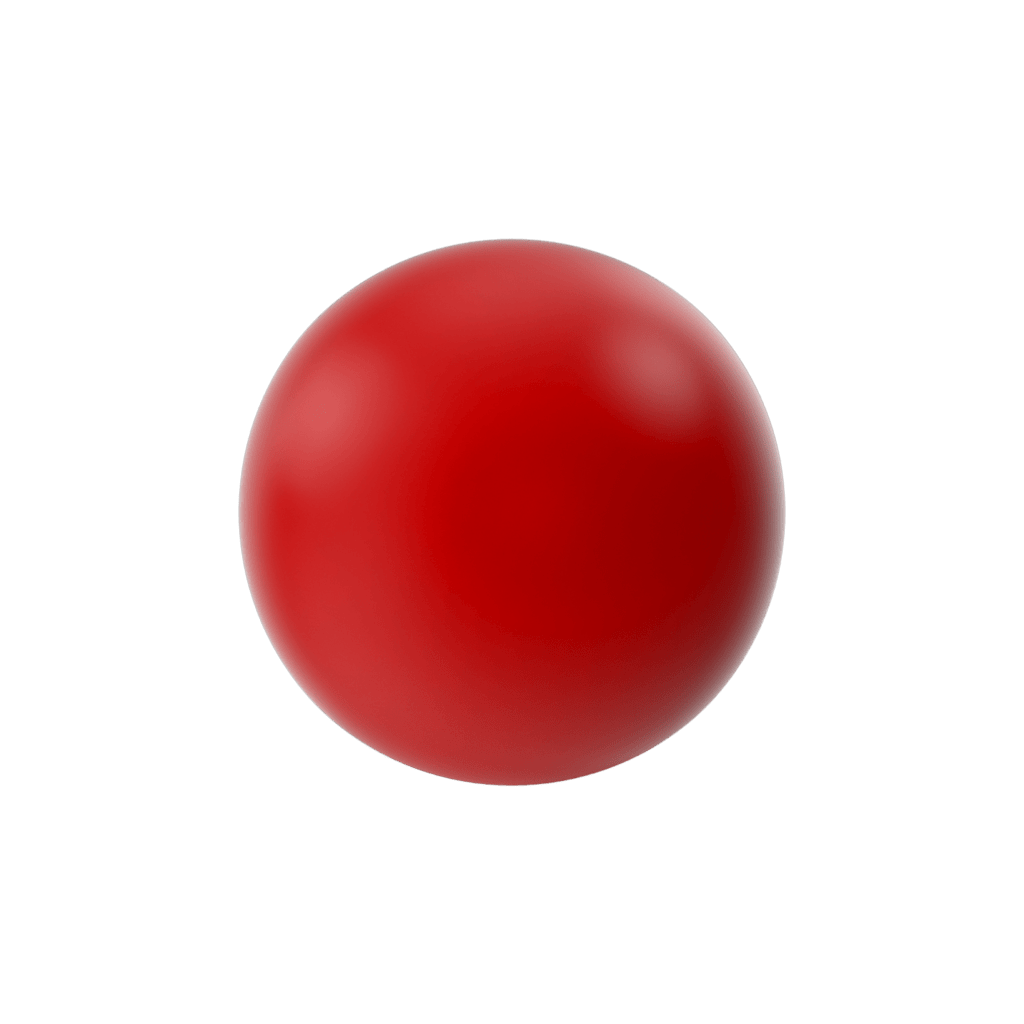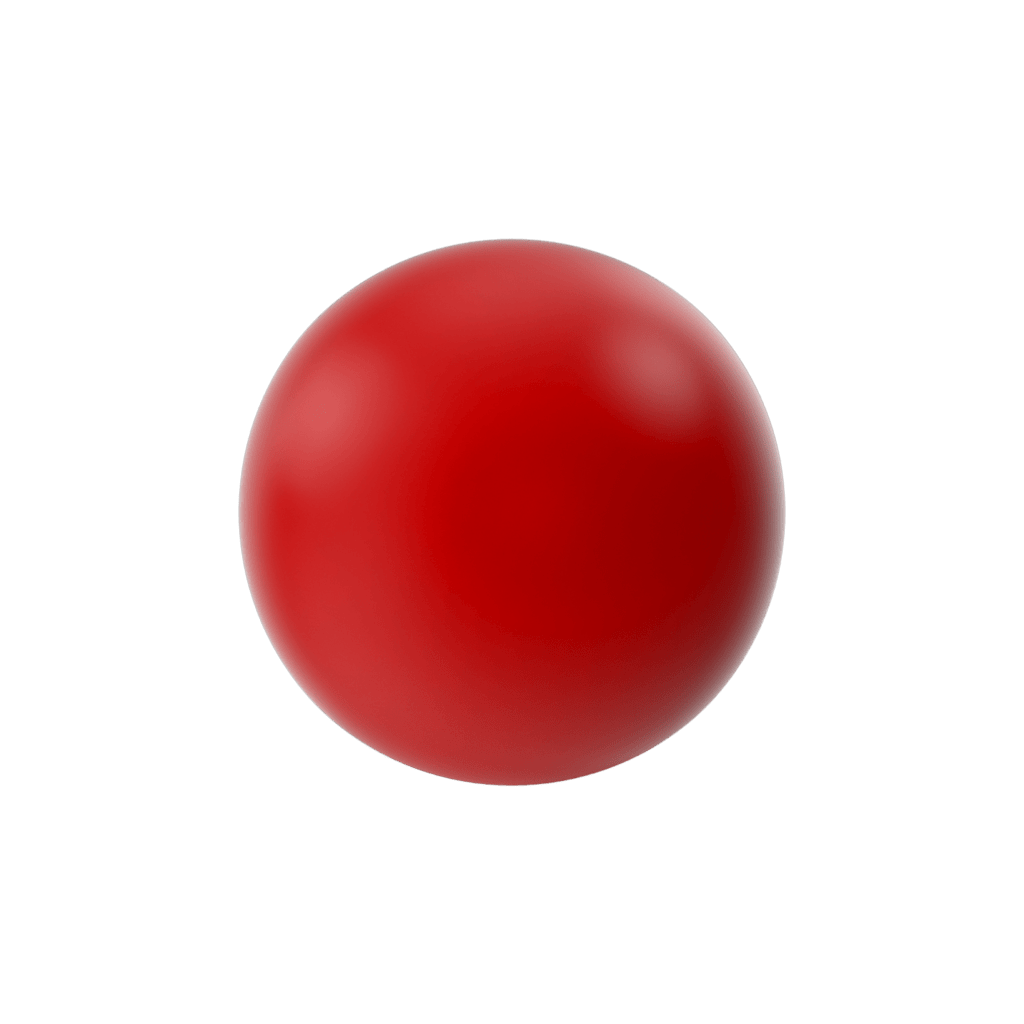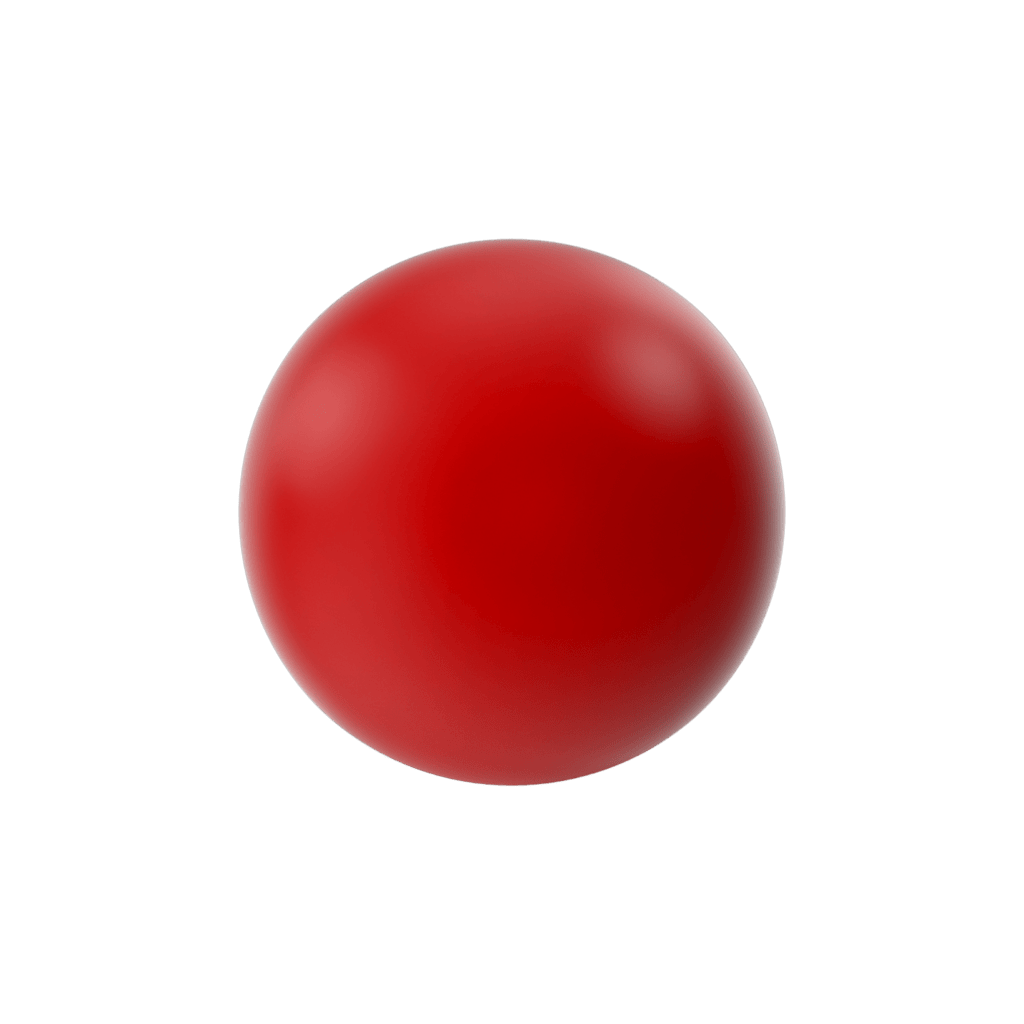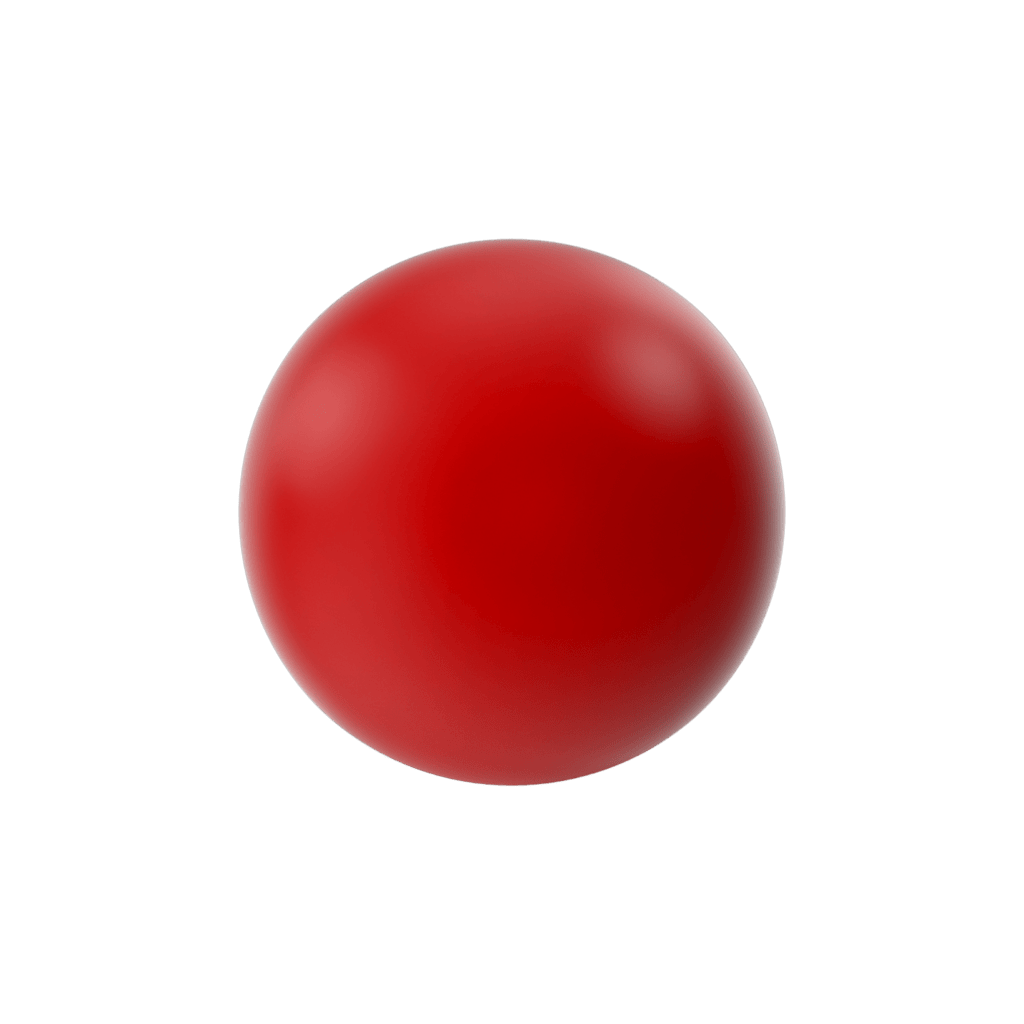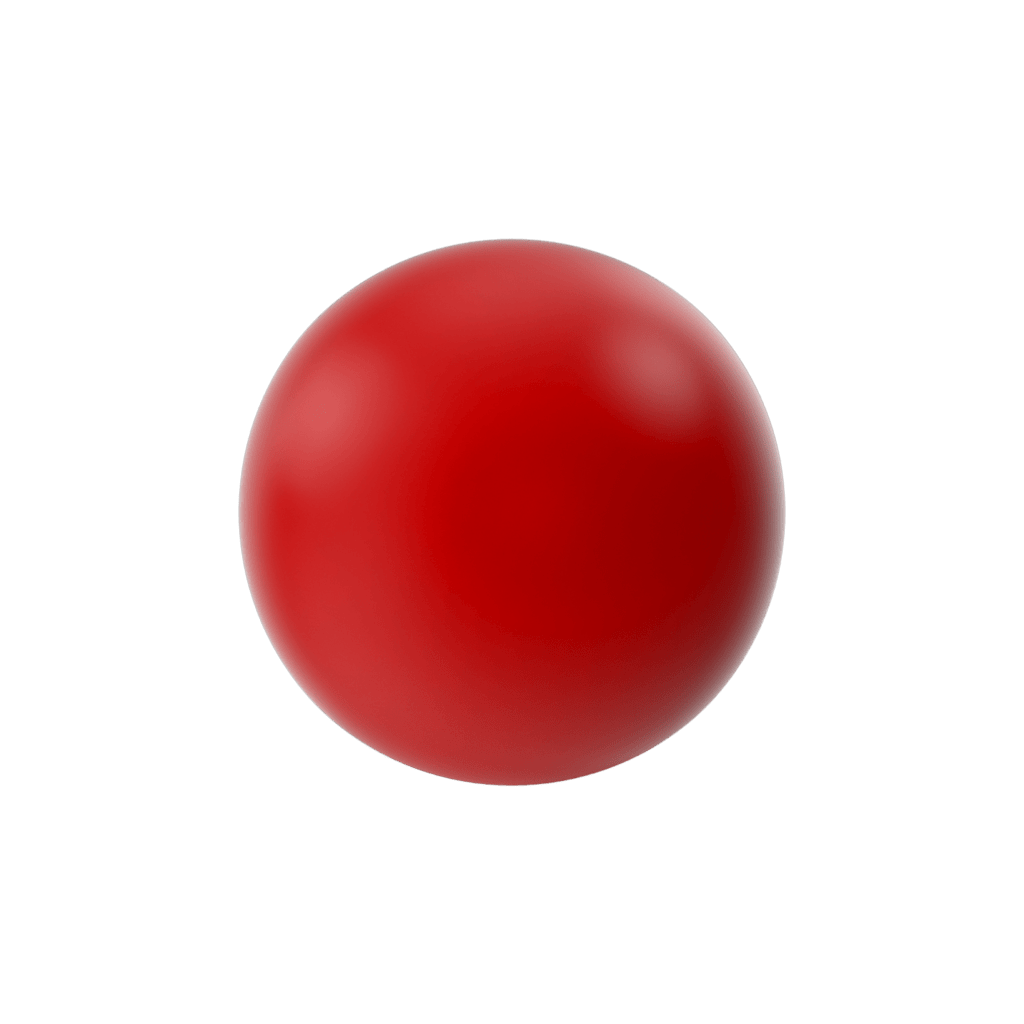 Apply our software consulting services in a variety of industries.
Providing best IT consulting services in Kerala to assist you enhance your software architecture, develop a tech-driven digital strategy, and optimise your software portfolio to improve operations.
Interactive web solutions and service to grow your brand
Zybo Tech Lab provides professional website development service in Kerala, and we guarantee to provide complete, planned, and original website development services that are tailored to the needs of our clients
We are a technology company that develops creative  solutions  digitally. 
We are a technology company that develops creative  solutions  digitally. Also provide attractive and simple to use digital solutions for the digital era. 
Developing mobile applications for corporate, educational, and utility purposes.
The growth of a business is undisputedly we provides professional App development service in Kerala, Android, IOS app will be developed with best user experience and user interface for easy use and make an impact..   
Developing brand strategies that allow companies to interact with their consumers more effectively
 All elements of brand communication strategy, design, and implementation across print and digital mediums. We create a branding strategy and carry it out, as well as assisting our clients in identifying and developing their brand identity
 Communicate and build awareness, engage with people on their preferred platforms to grow your brand.
Zybo Tech Lab is the best digital marketing company in Kerala, offering the most affordable digital marketing services to ensure that your company's websites and brands' social media platforms receive a lot of traffic
Better decisions come from better

conversations.
We are here to assist everyone. Contact us to have a discussion.