Innovative Design and Intelligent
Technology Solutions
Zybo Tech Lab is a technology company that develops creative  solutions  digitally. Providing attractive and simple to use digital solutions for the digital era. Similarly we adapt to new design and technology and putting that knowledge to productive service. Also we are always pushing ourselves to be more unique when it comes to our clients' digital demands. Indeed developing everything under one roof, from digital design, branding, web design, web application to mobile application, branding to digital marketing, and so on.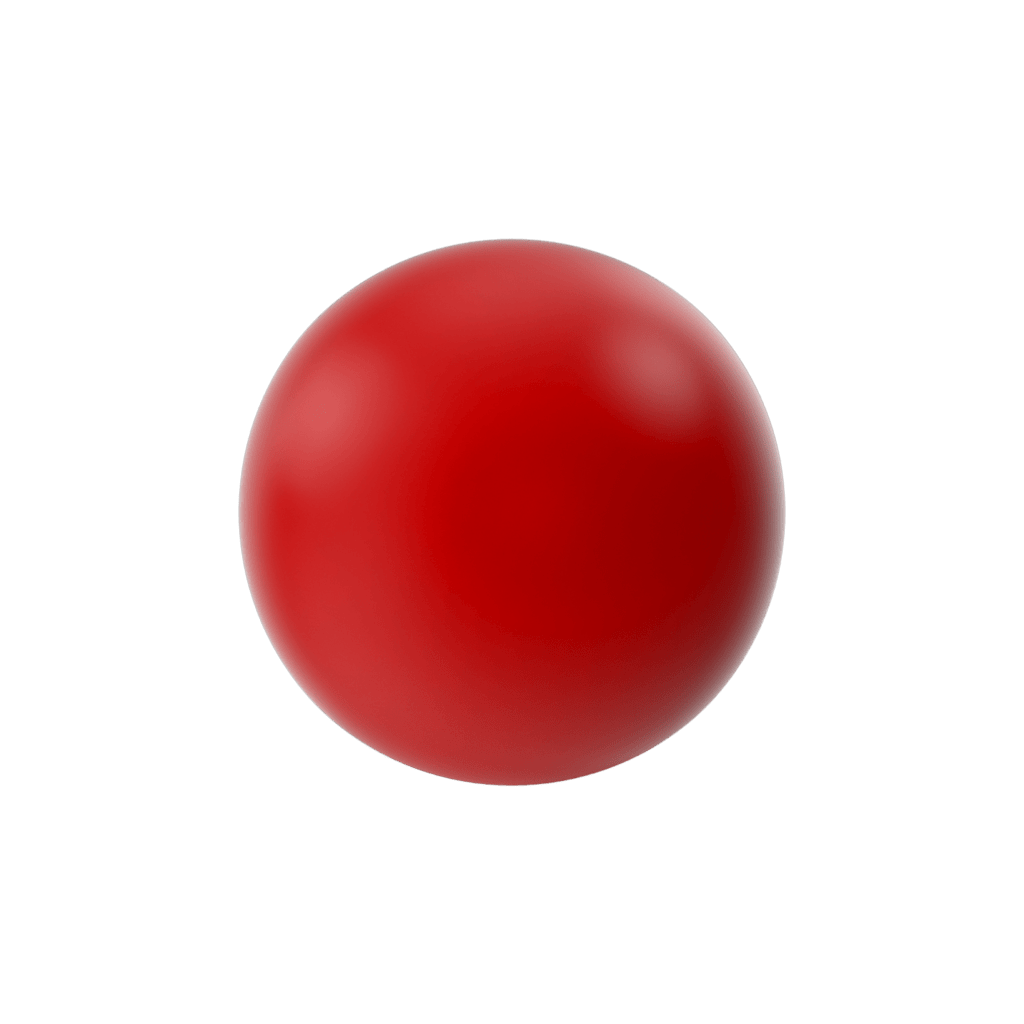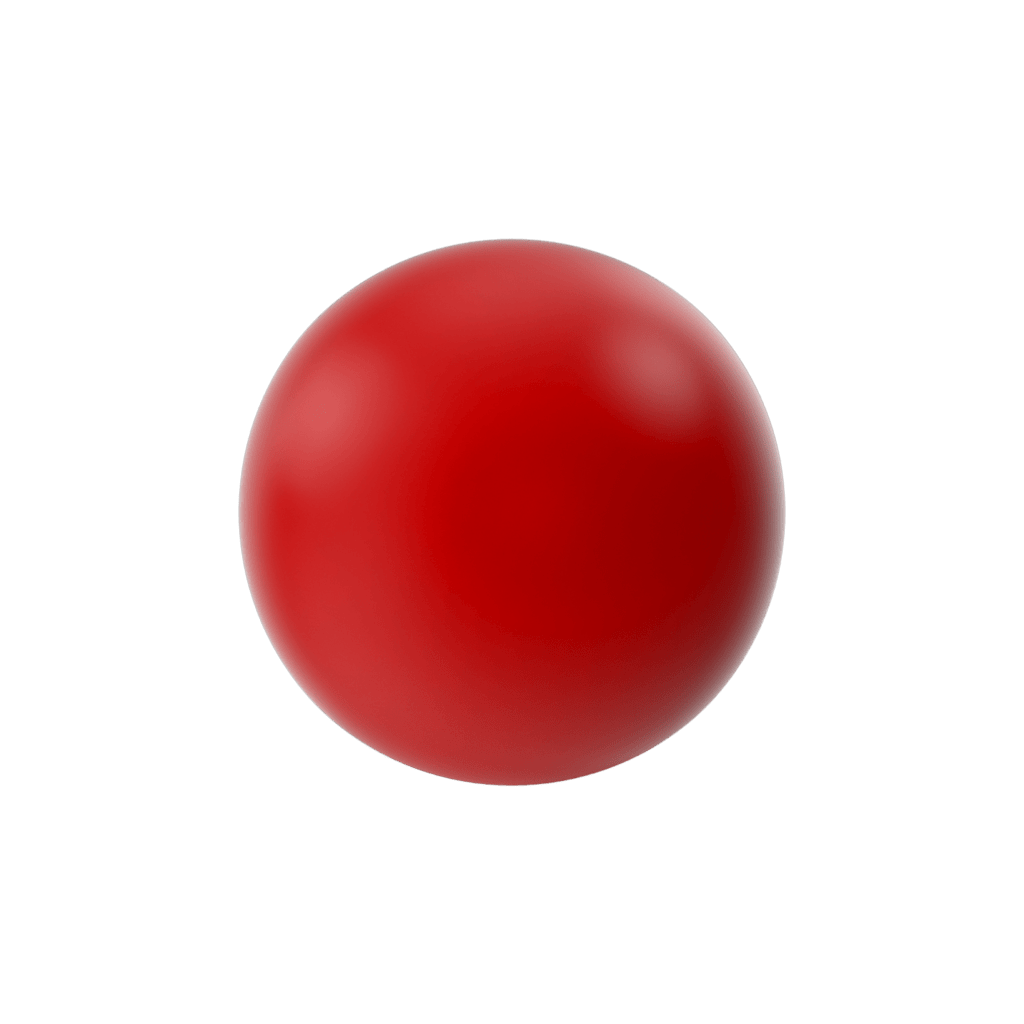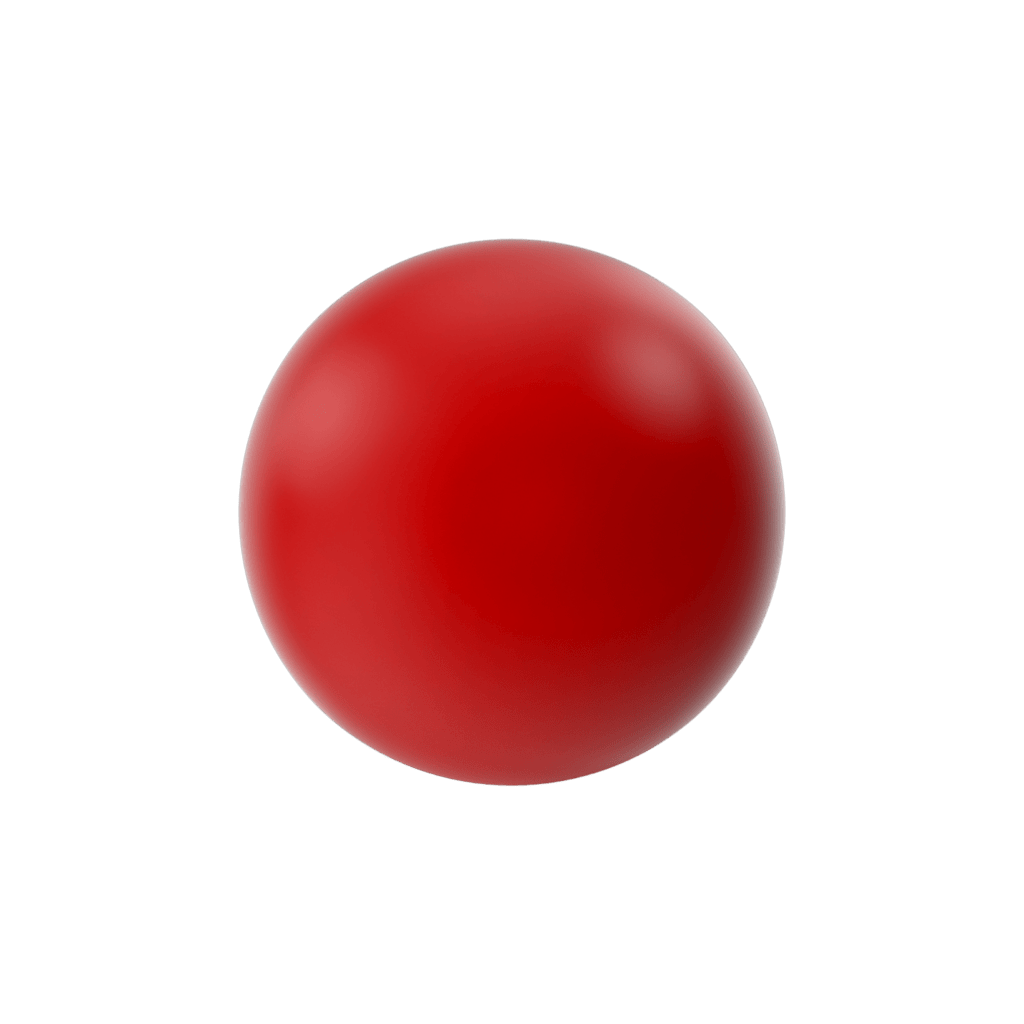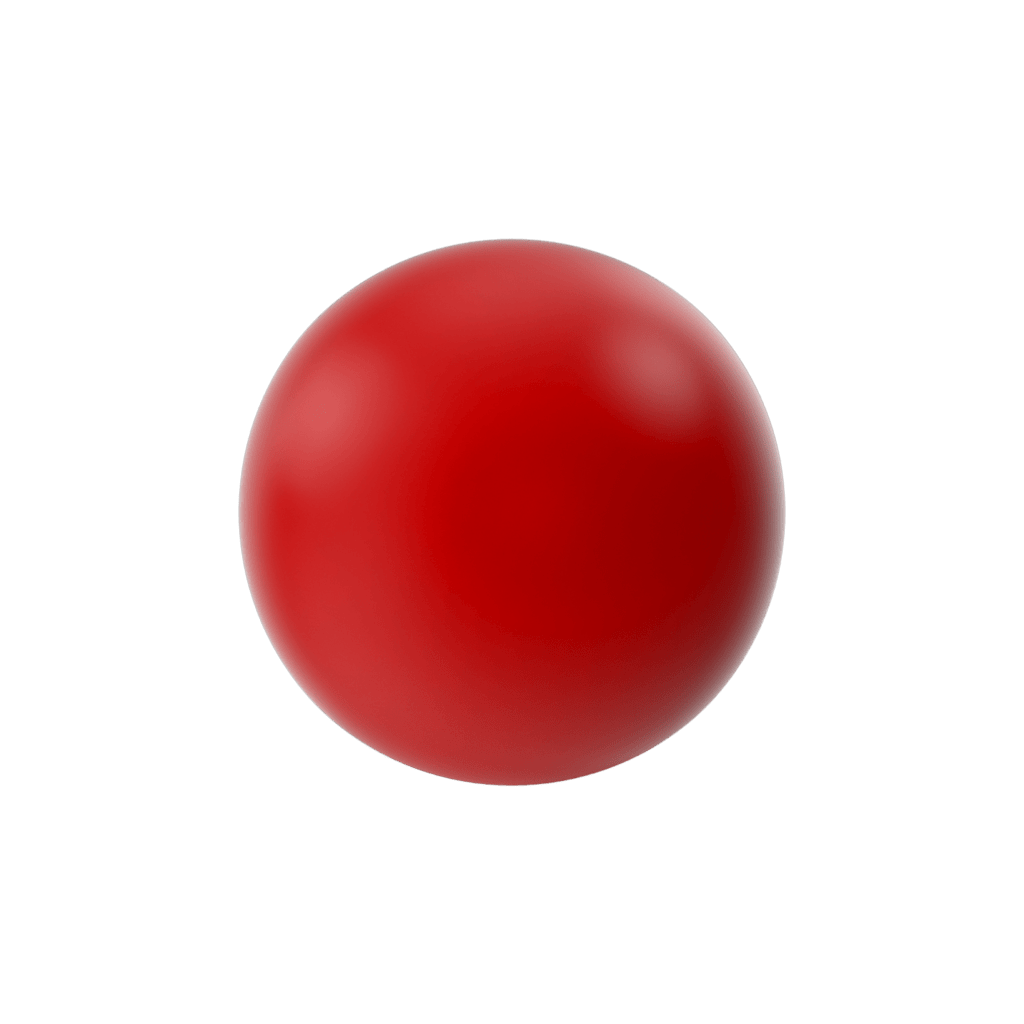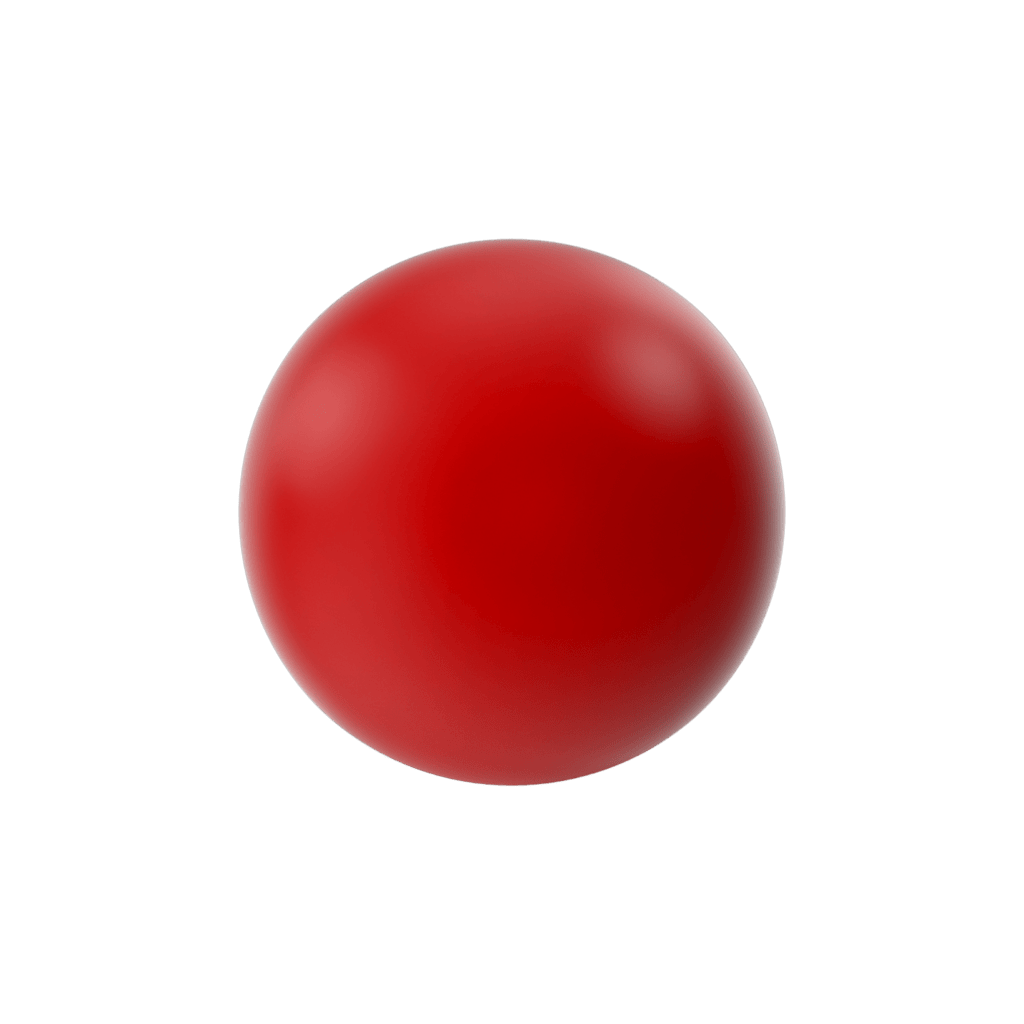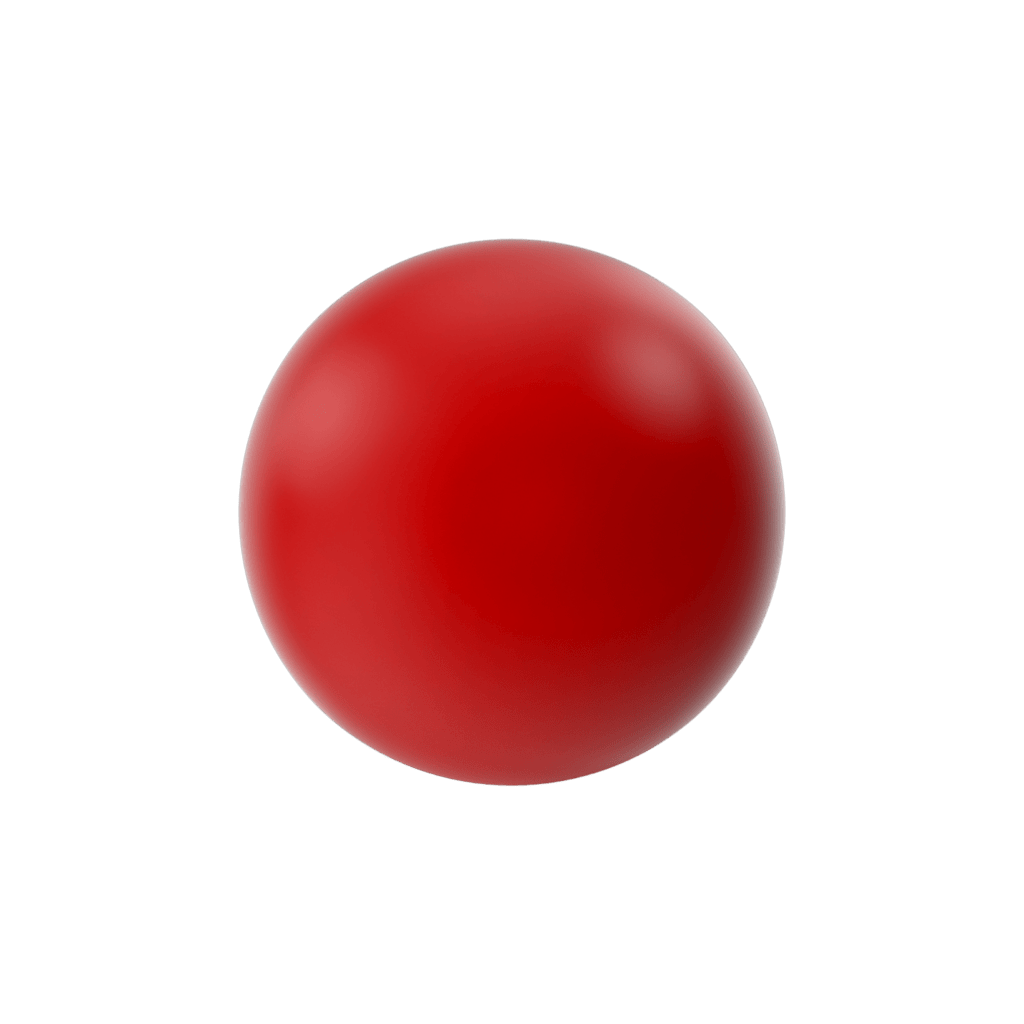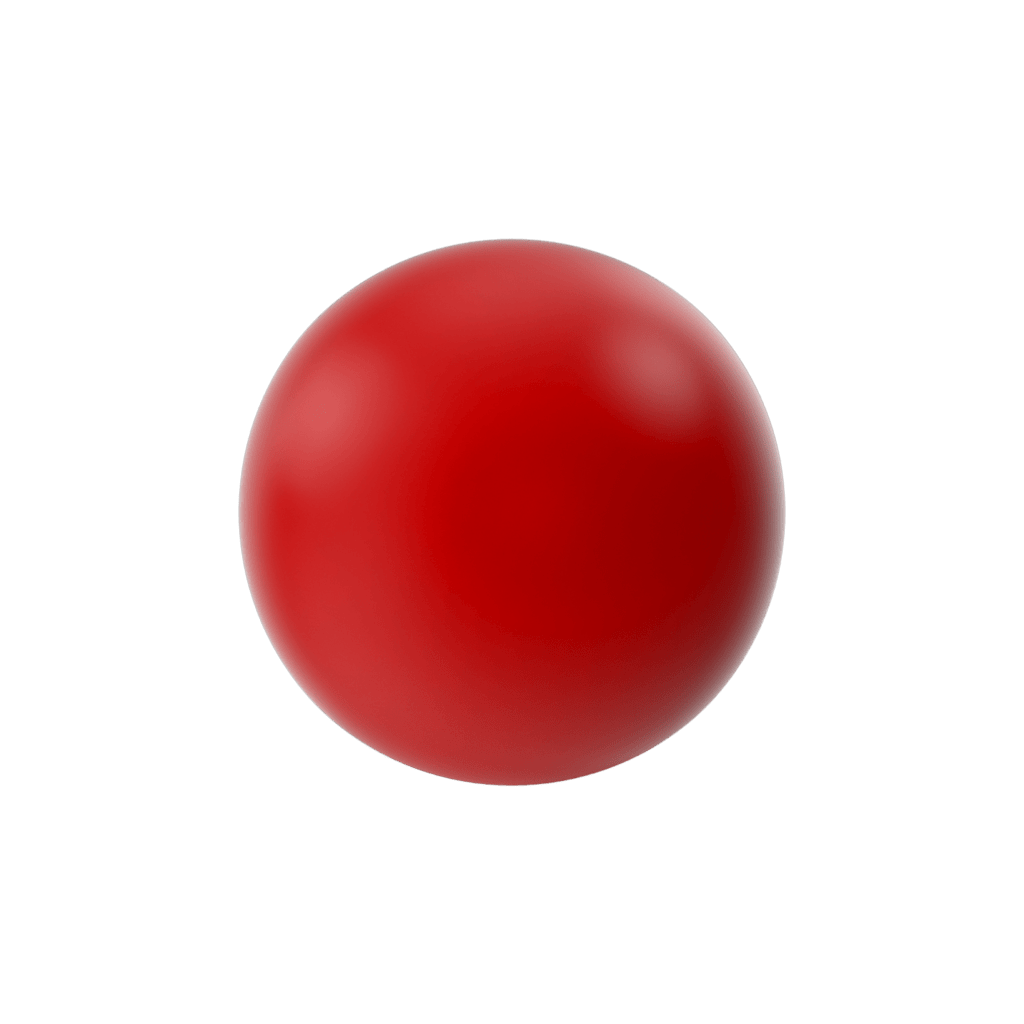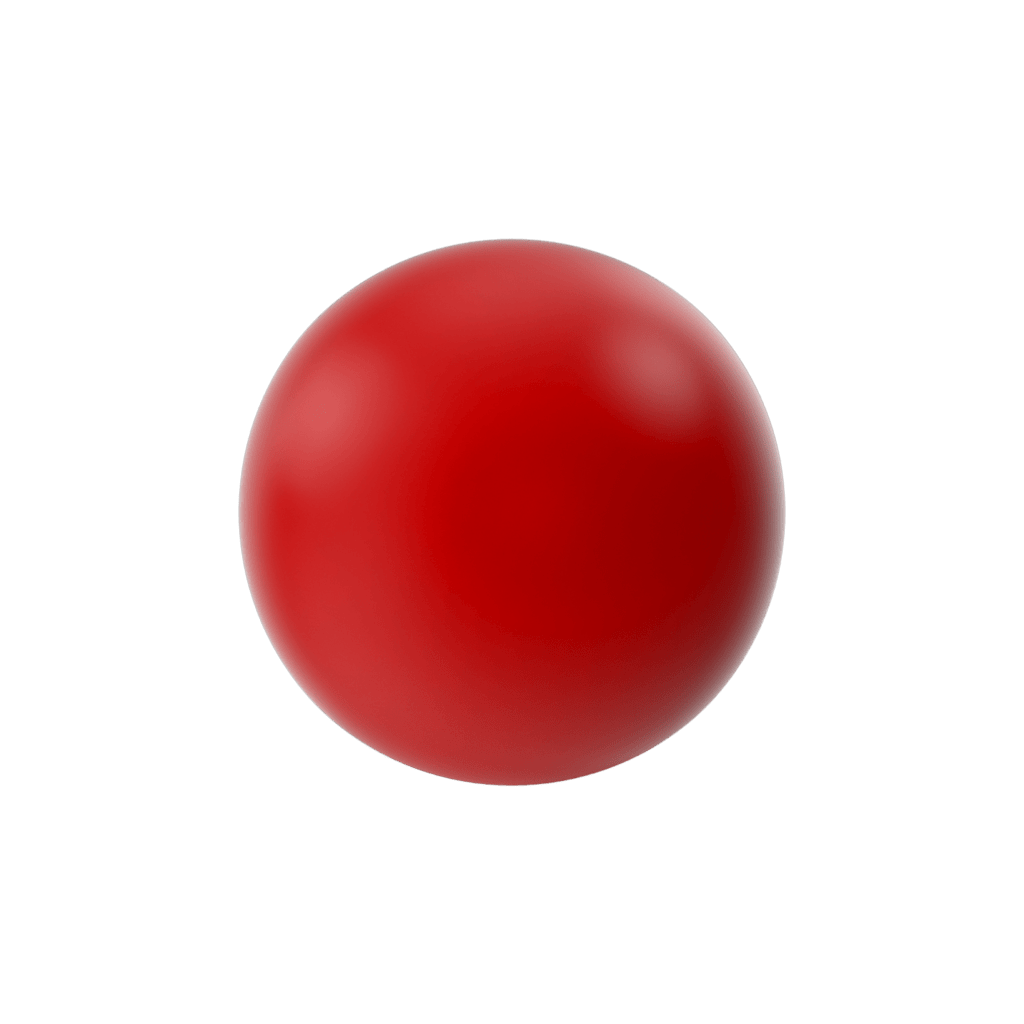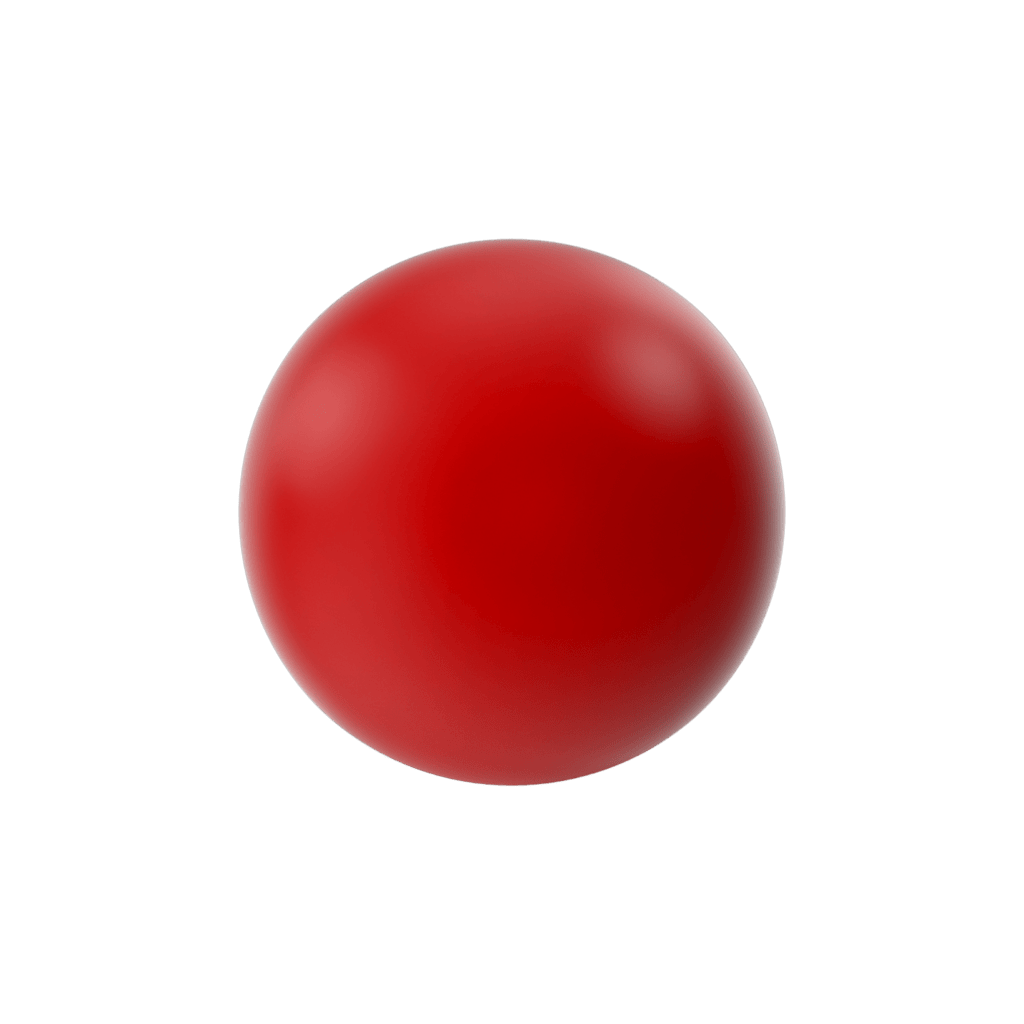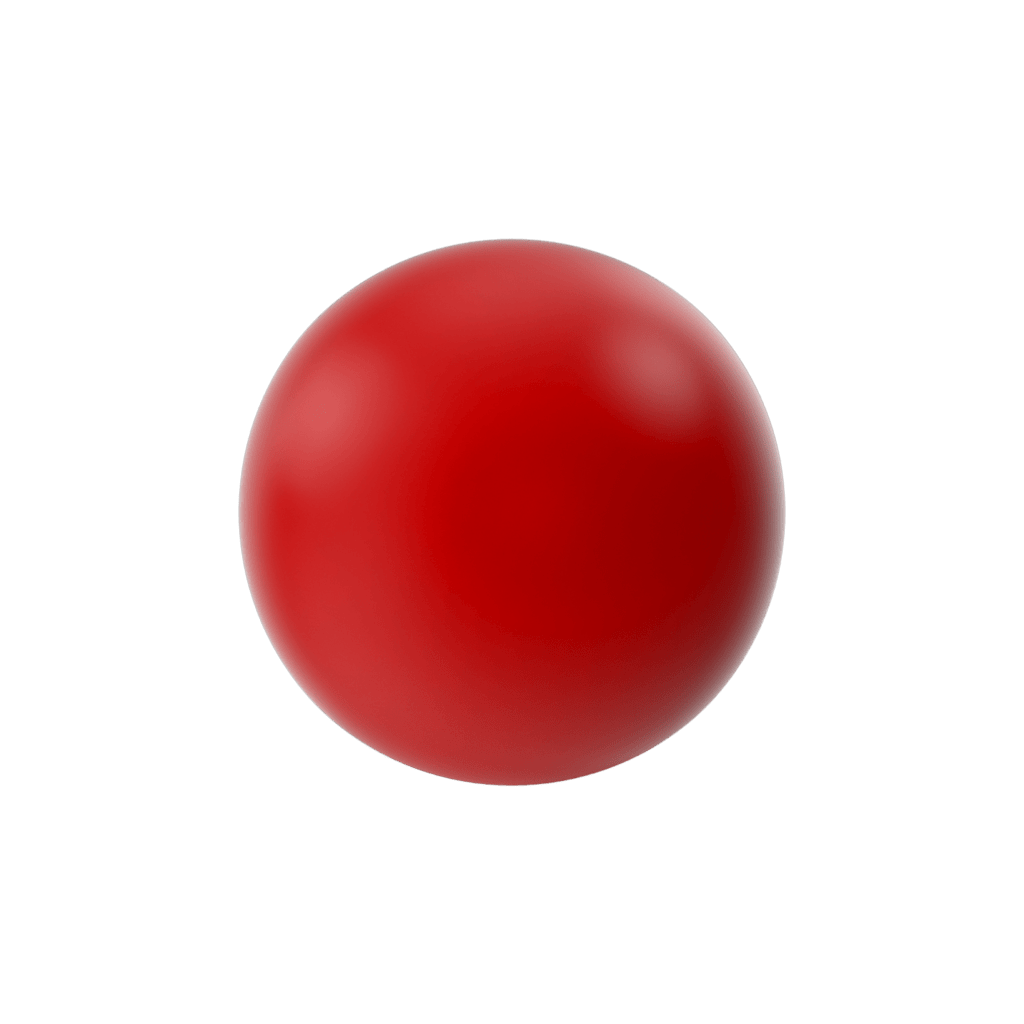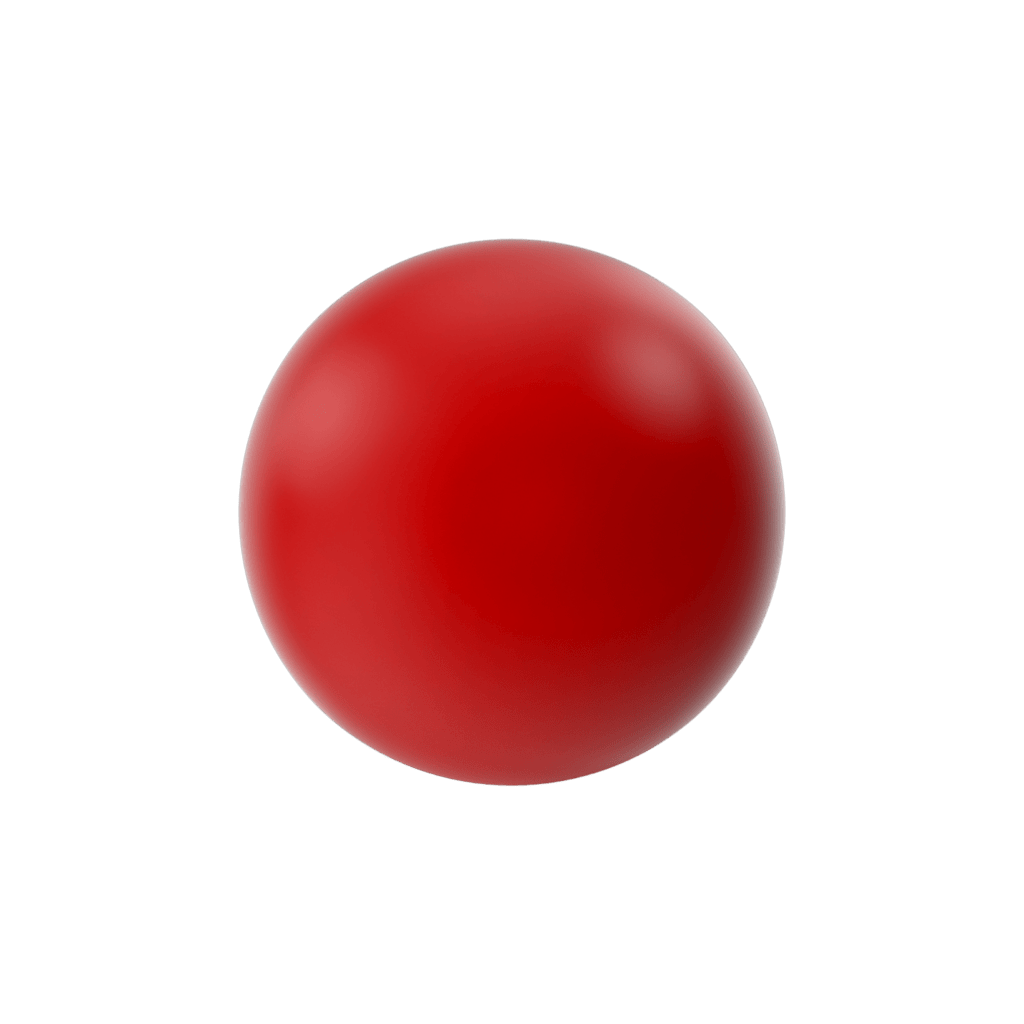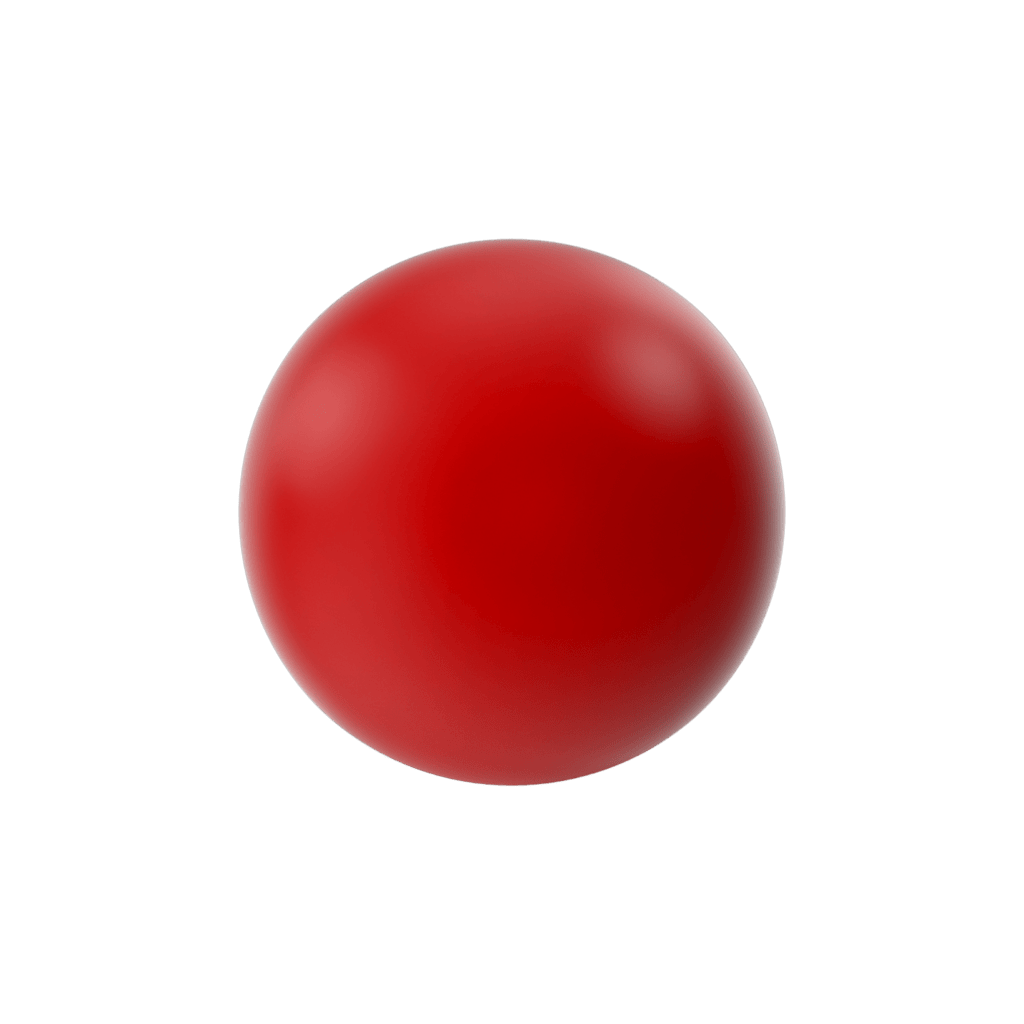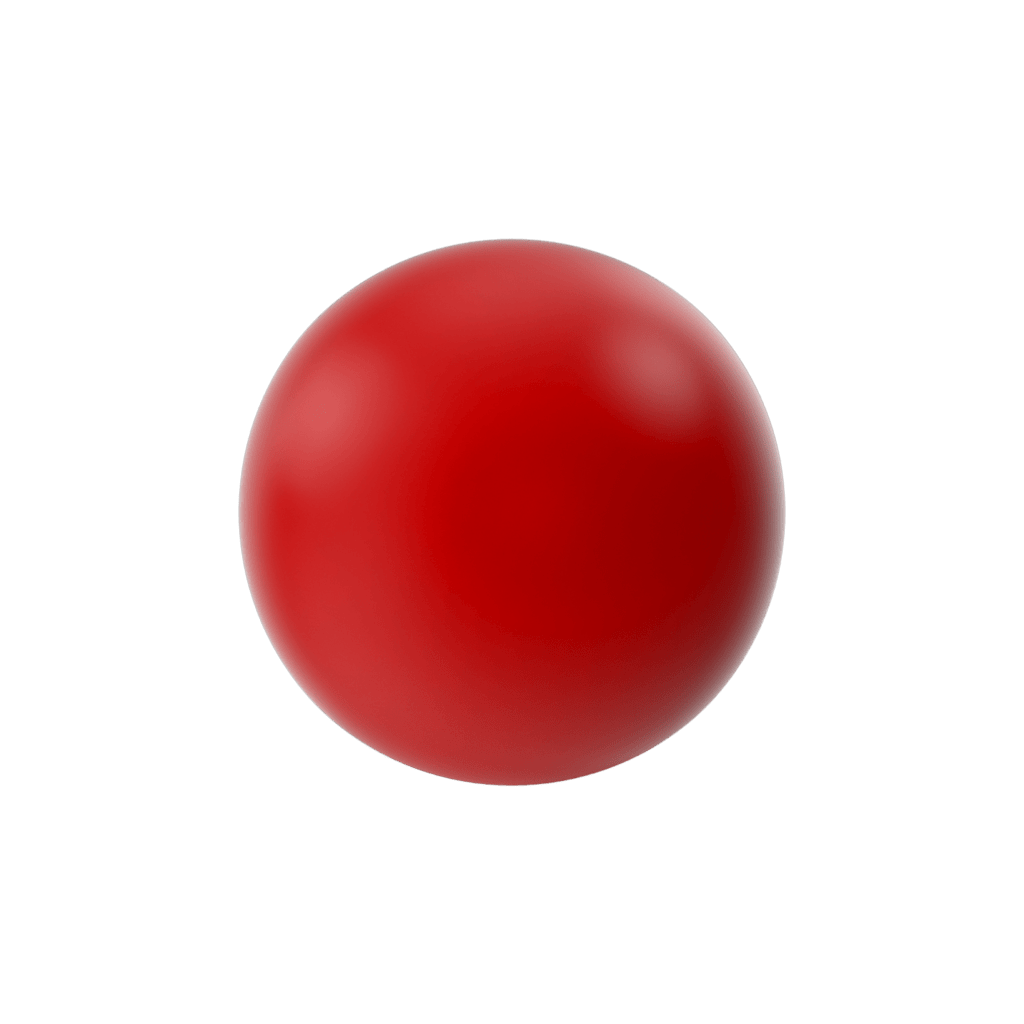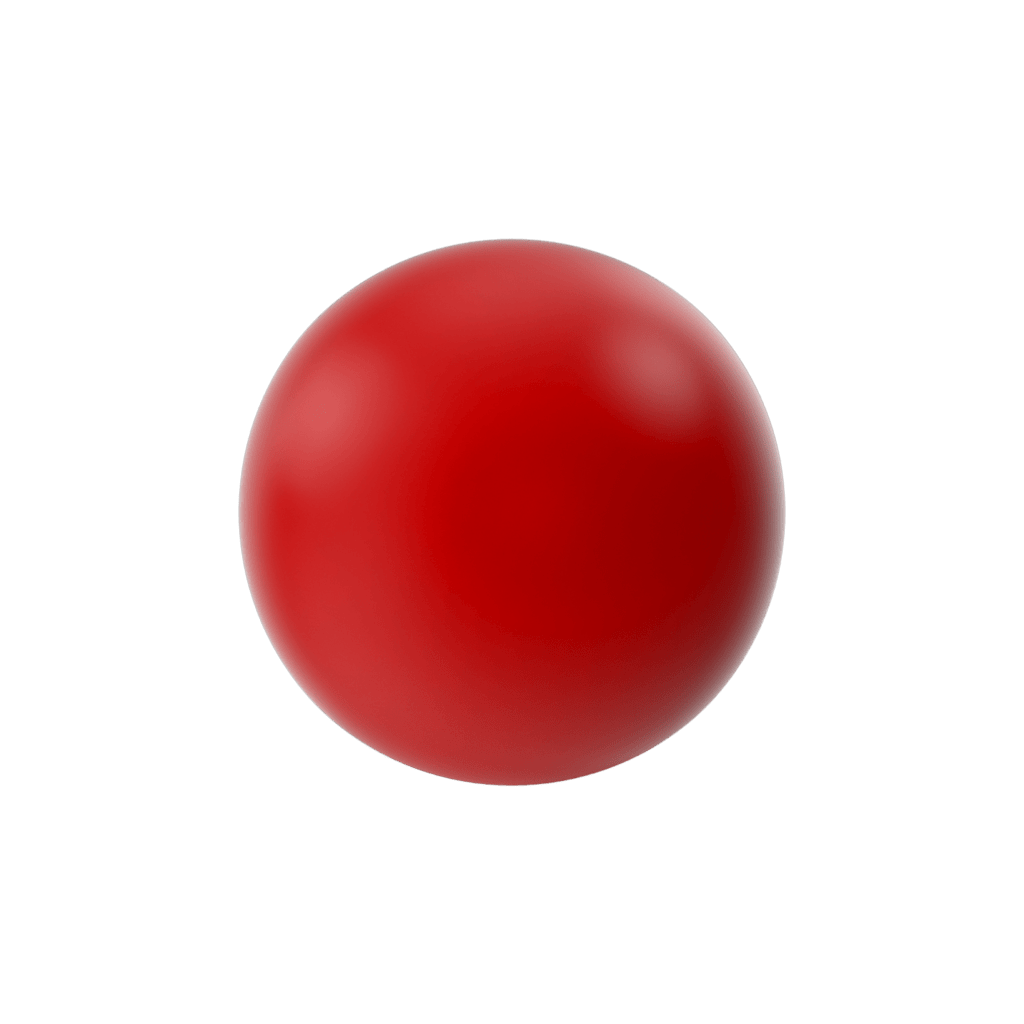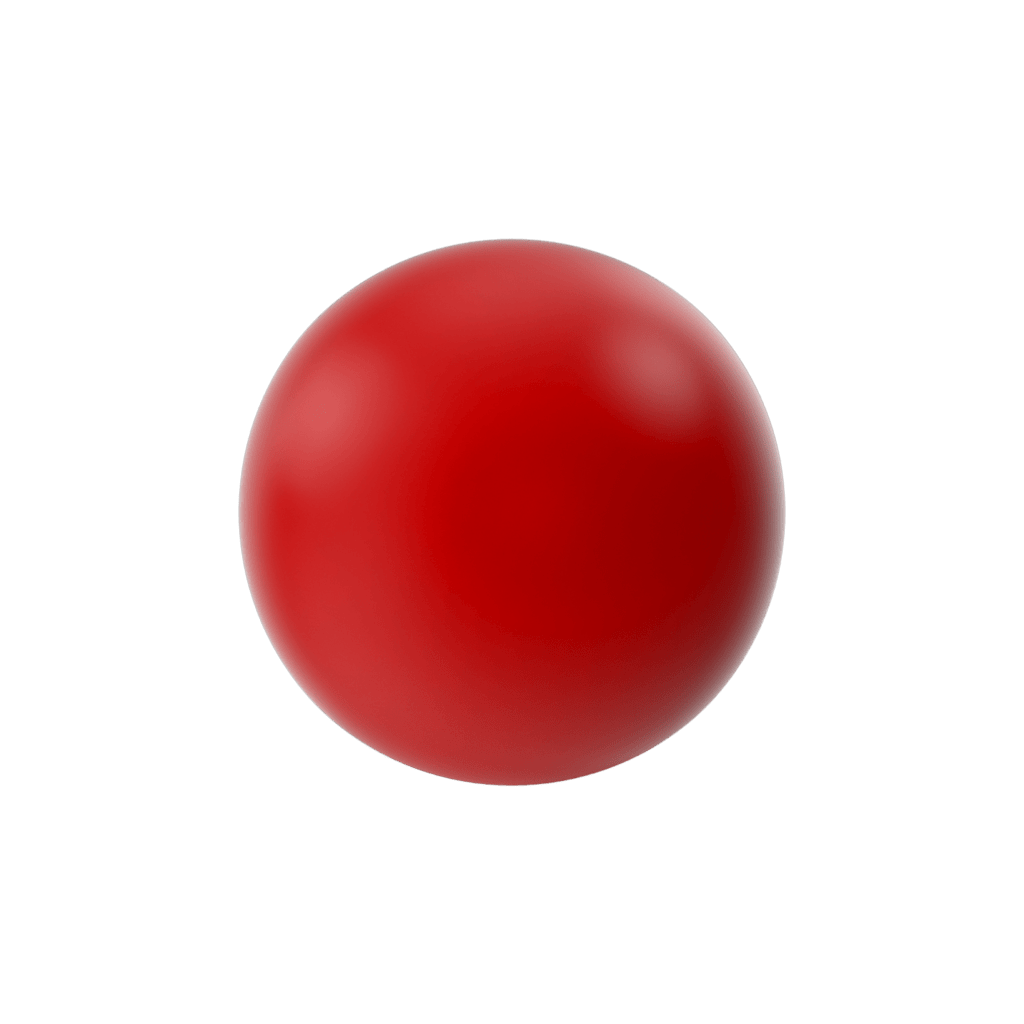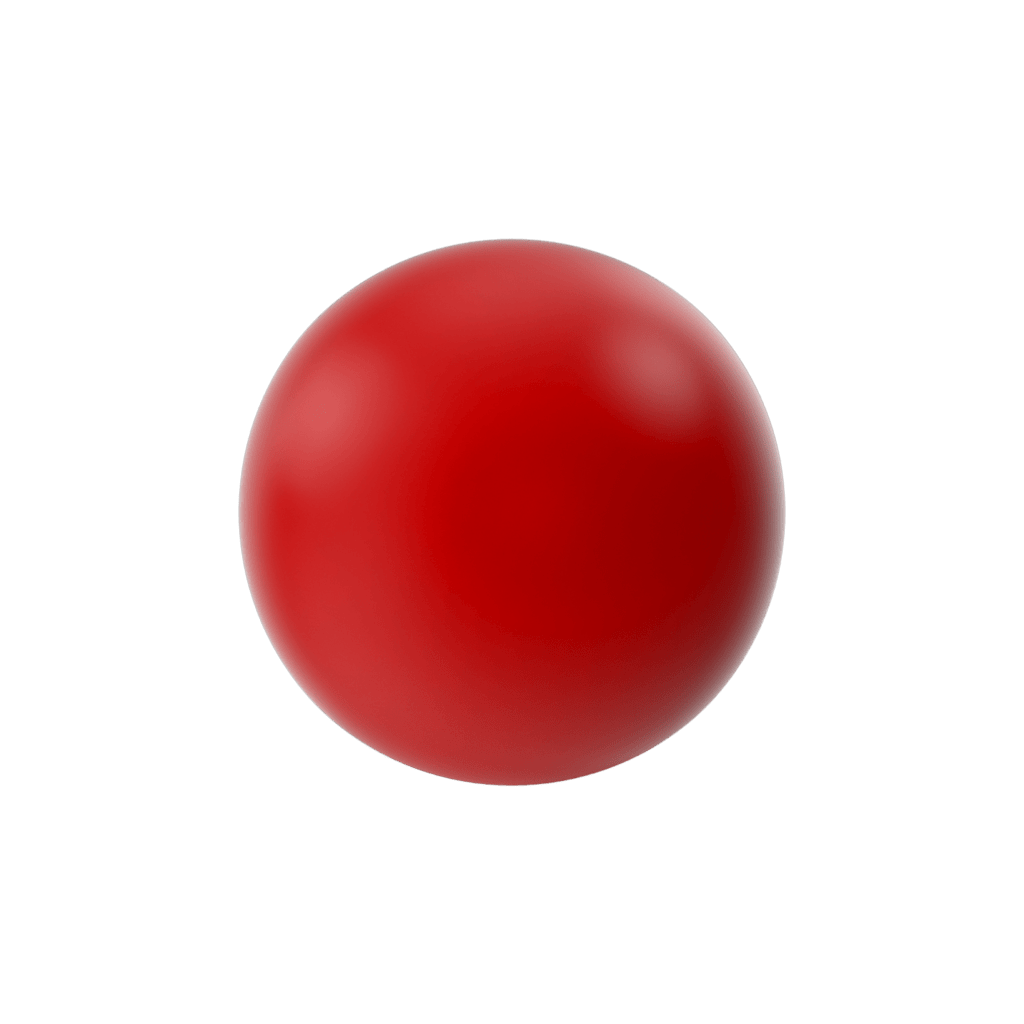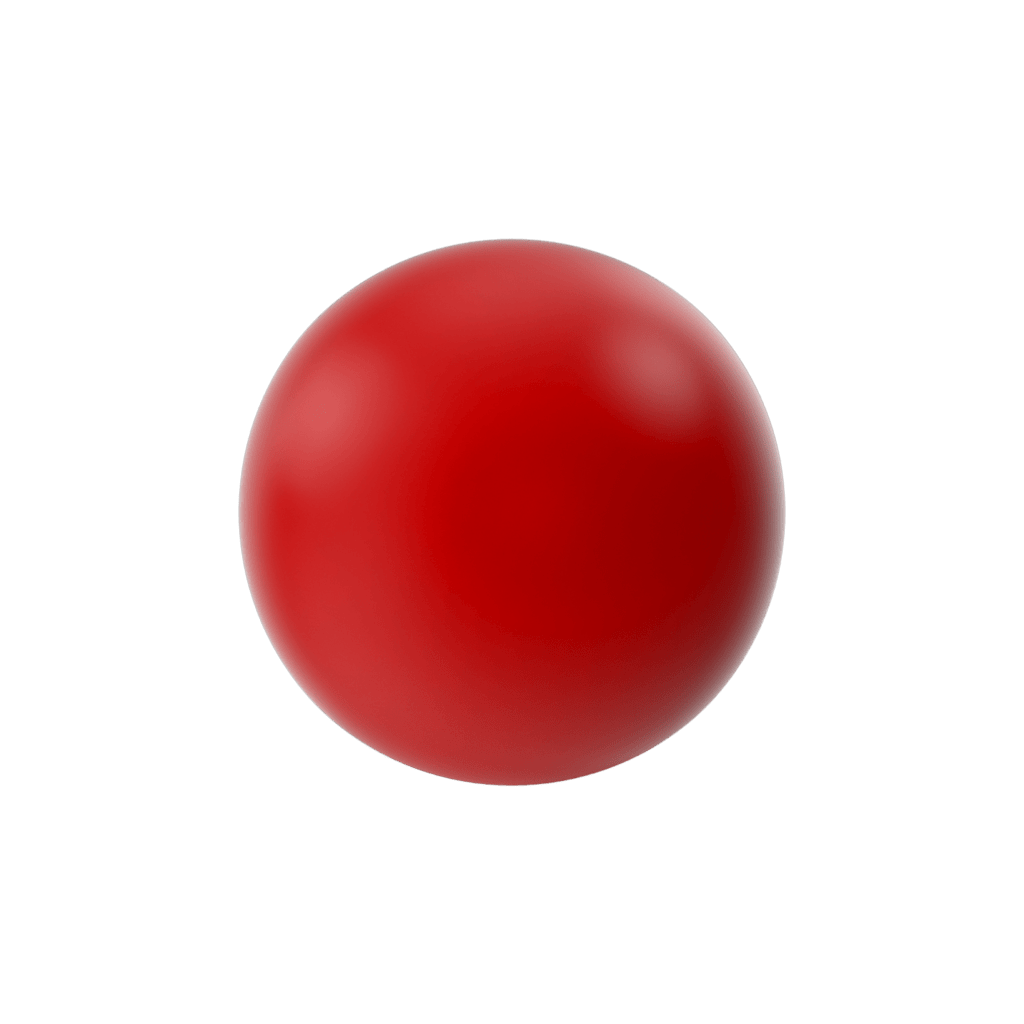 Utilizing Most Advanced
technologies
Better decisions come from better

conversations.
We are here to assist everyone. Contact us to have a discussion.