We are a technology company that develops creative Digital Marketing Solutions. We provide attractive and simple to use digital solutions for the digital era. With a thorough knowledge of new design and technology. We are always pushing ourselves to be more unique Digital Marketing Solutions when it comes to our clients digital demands.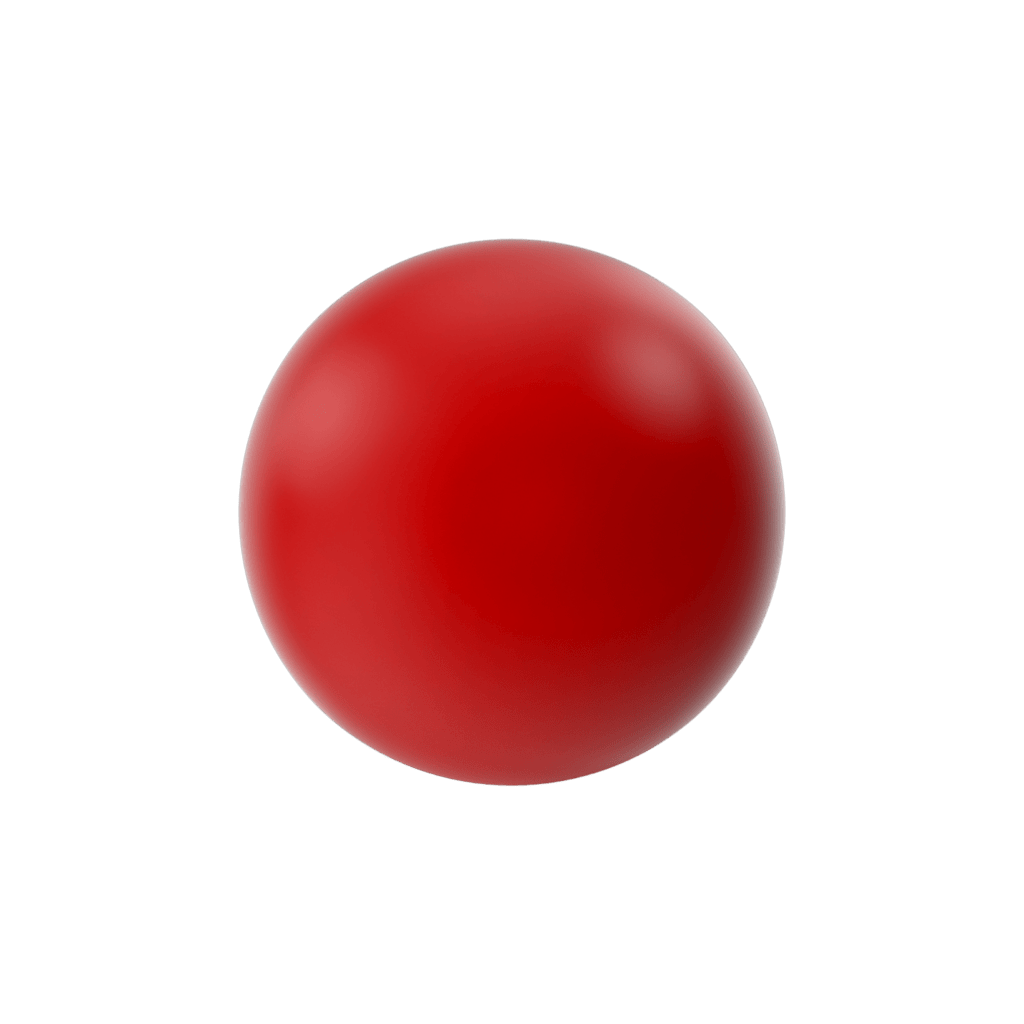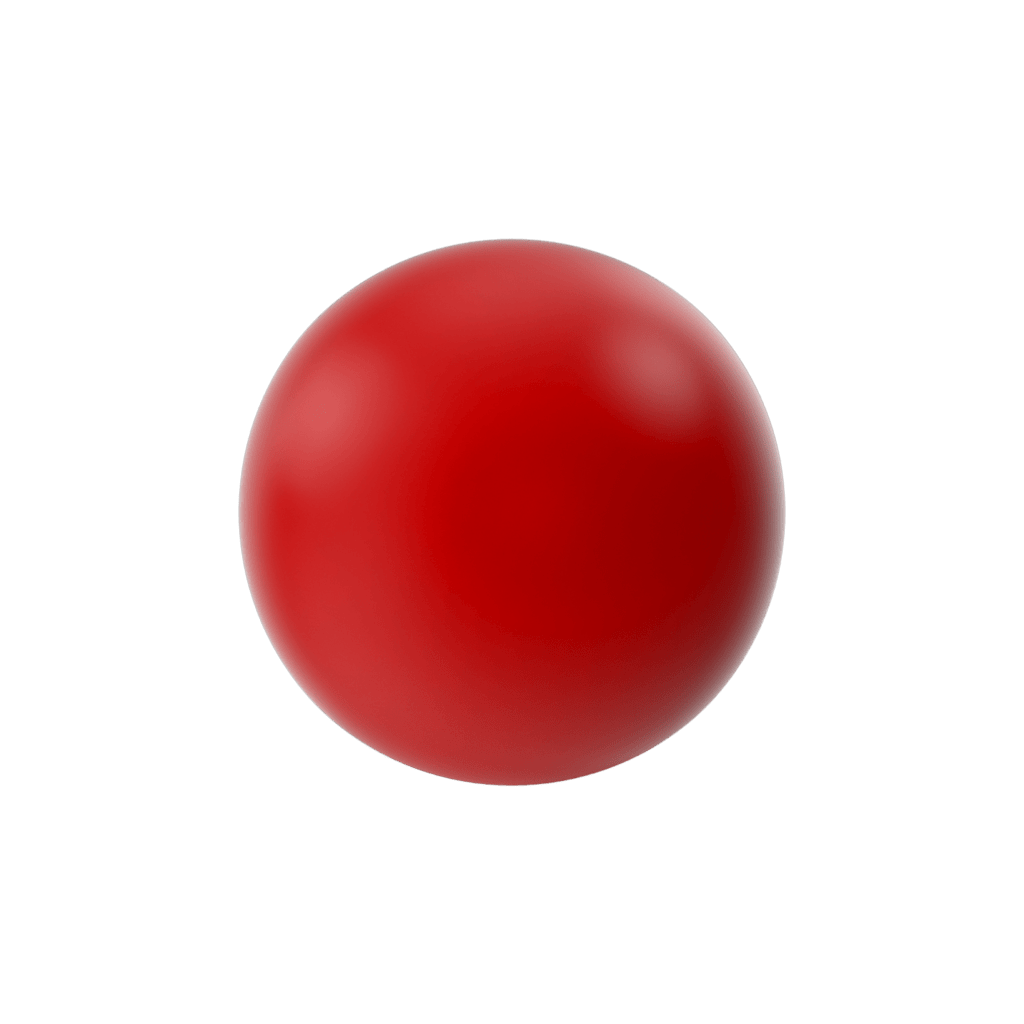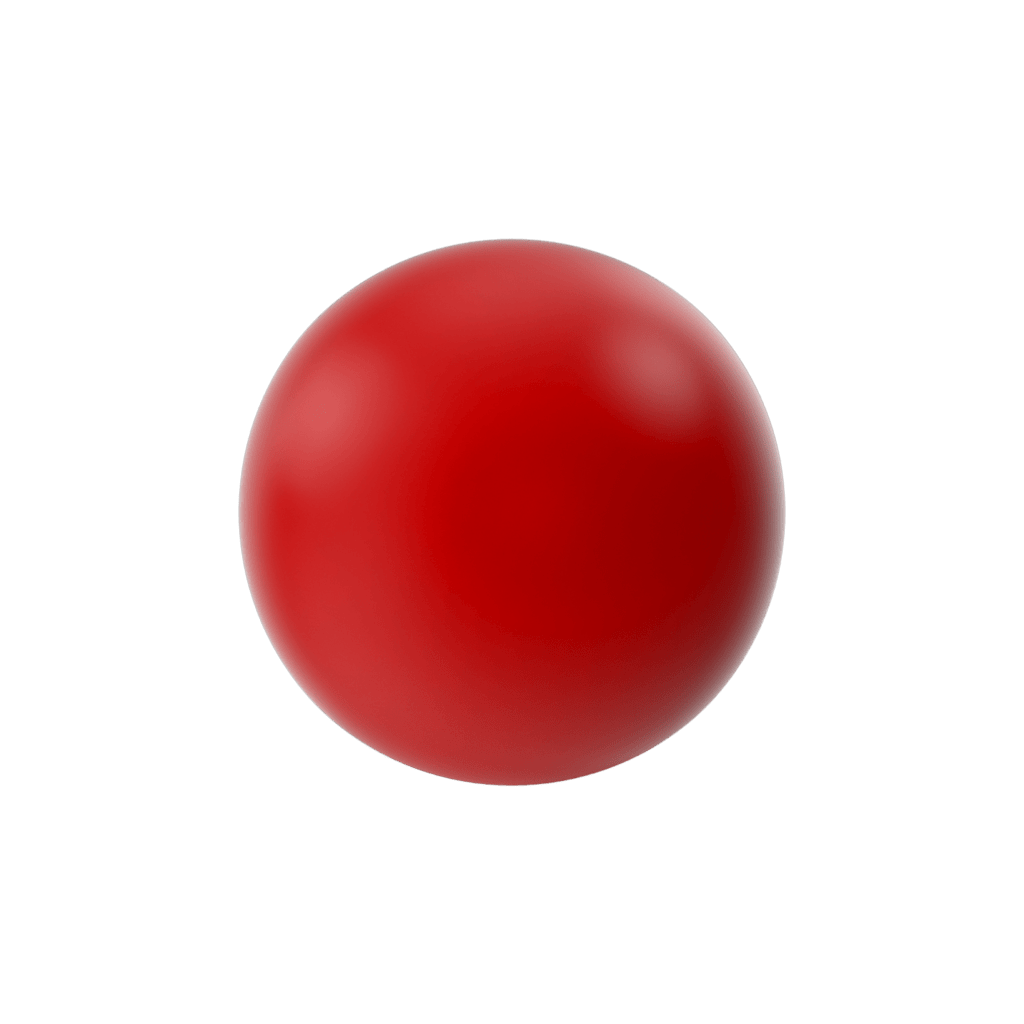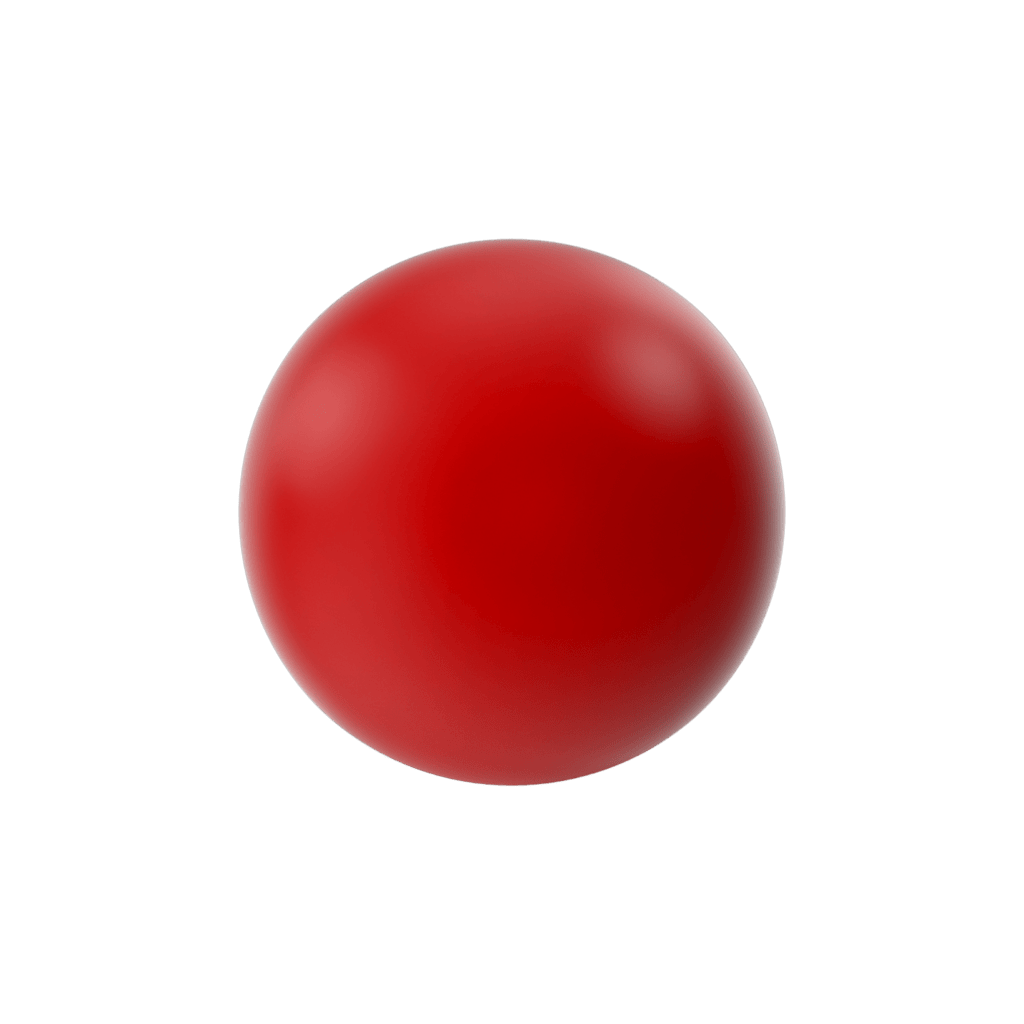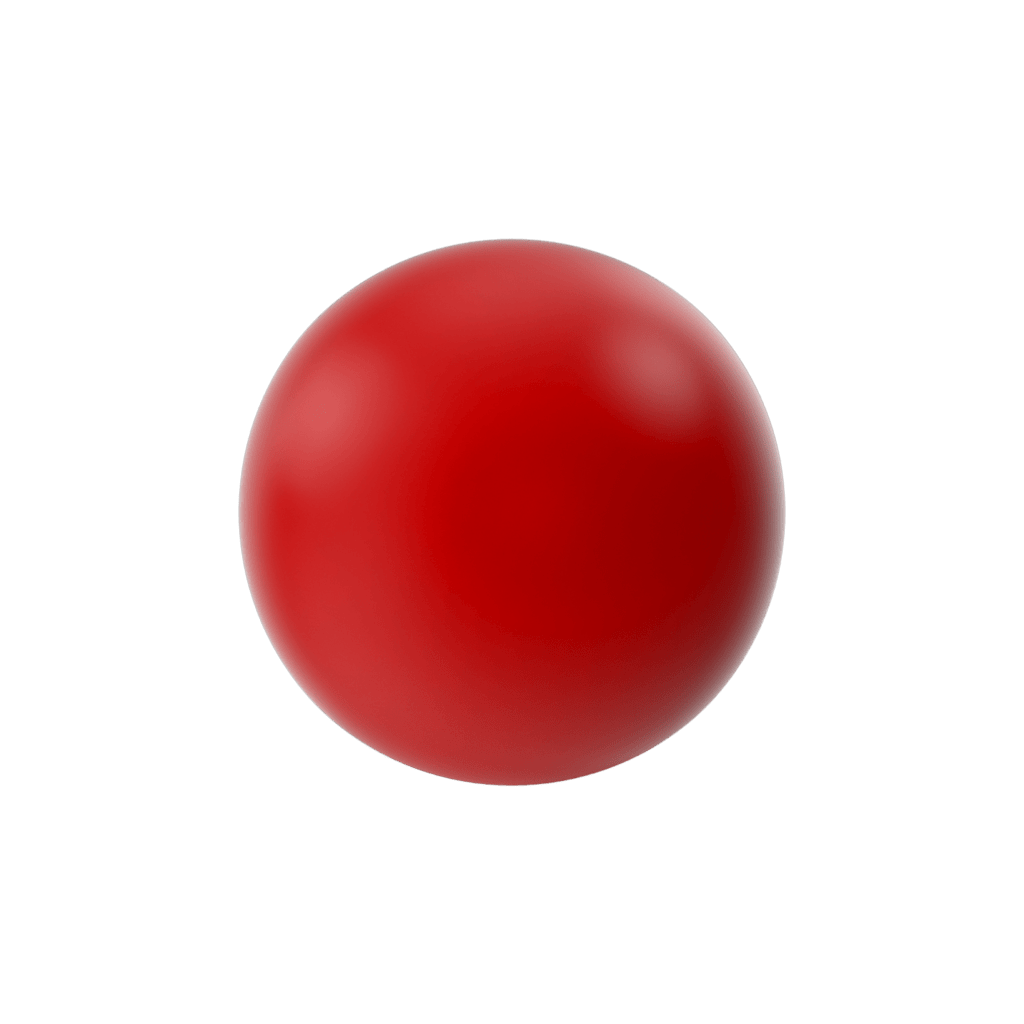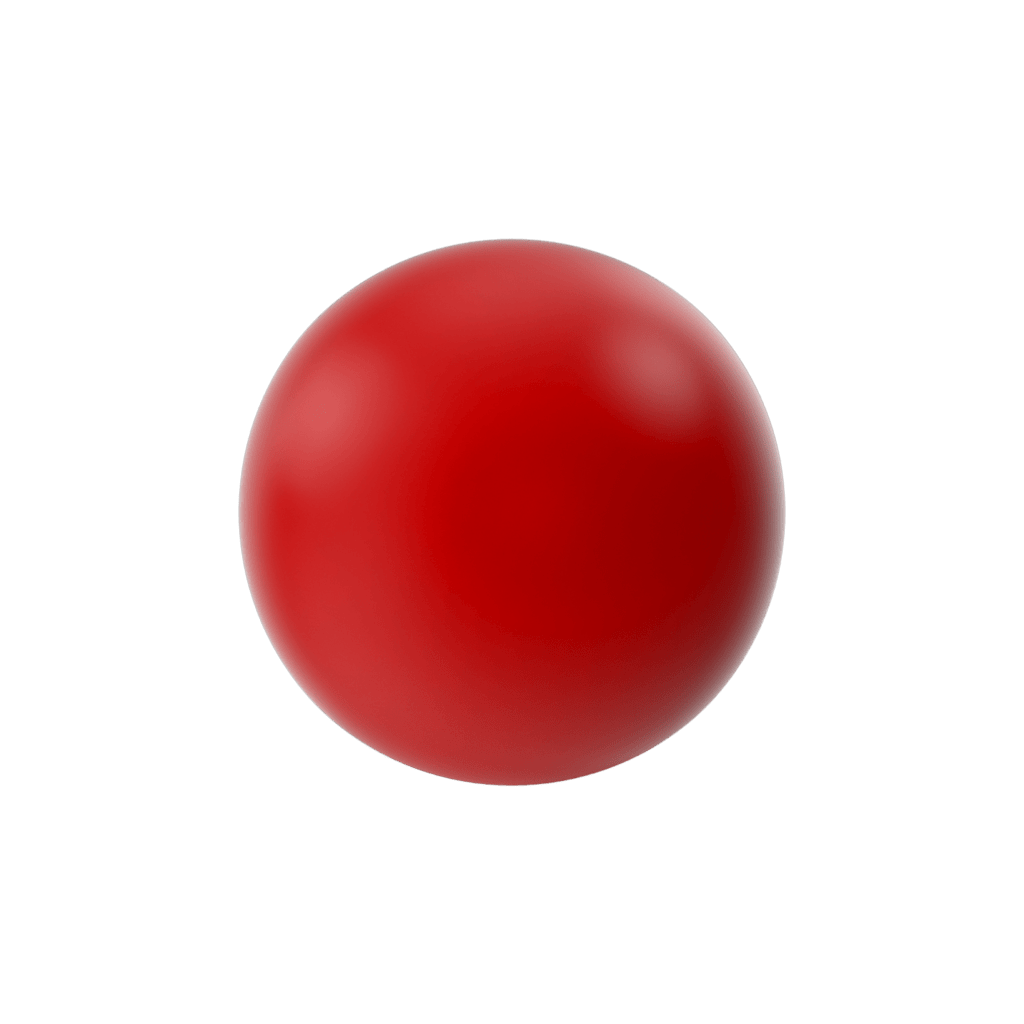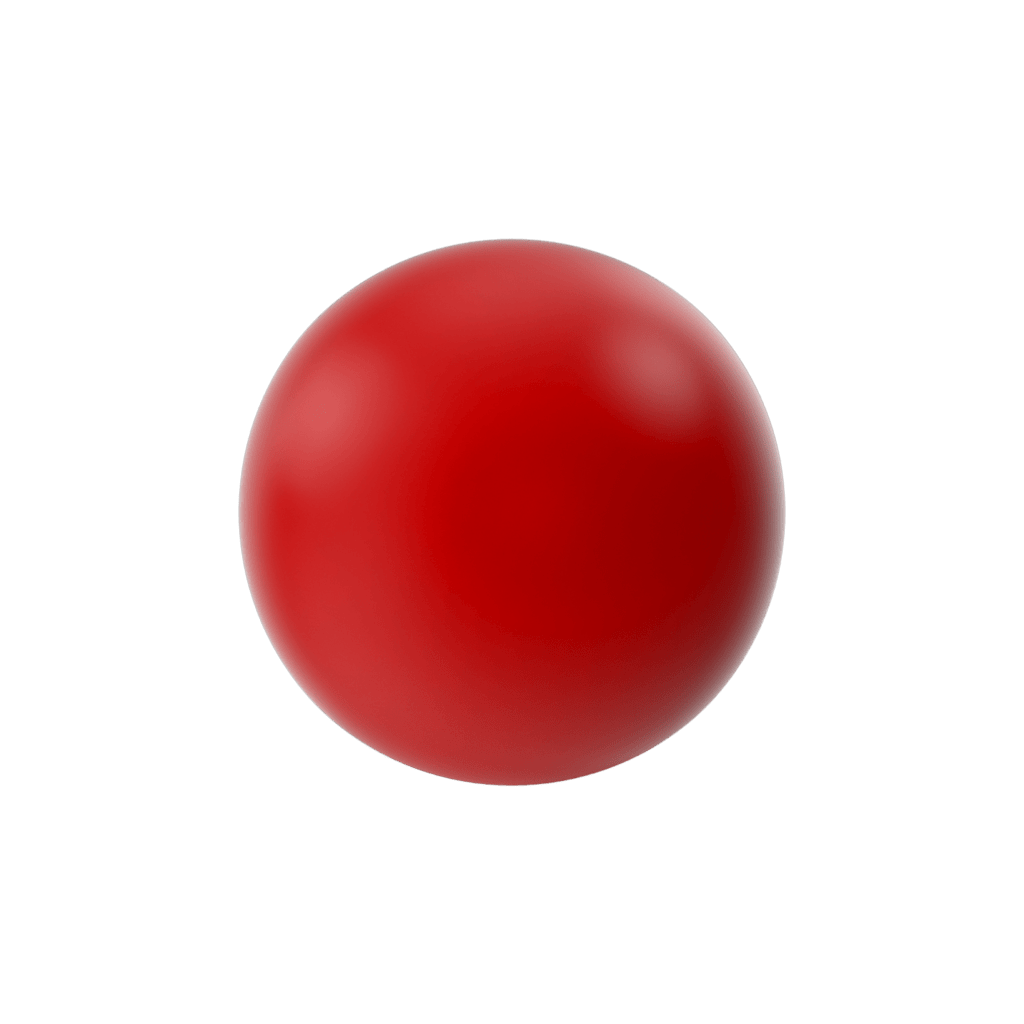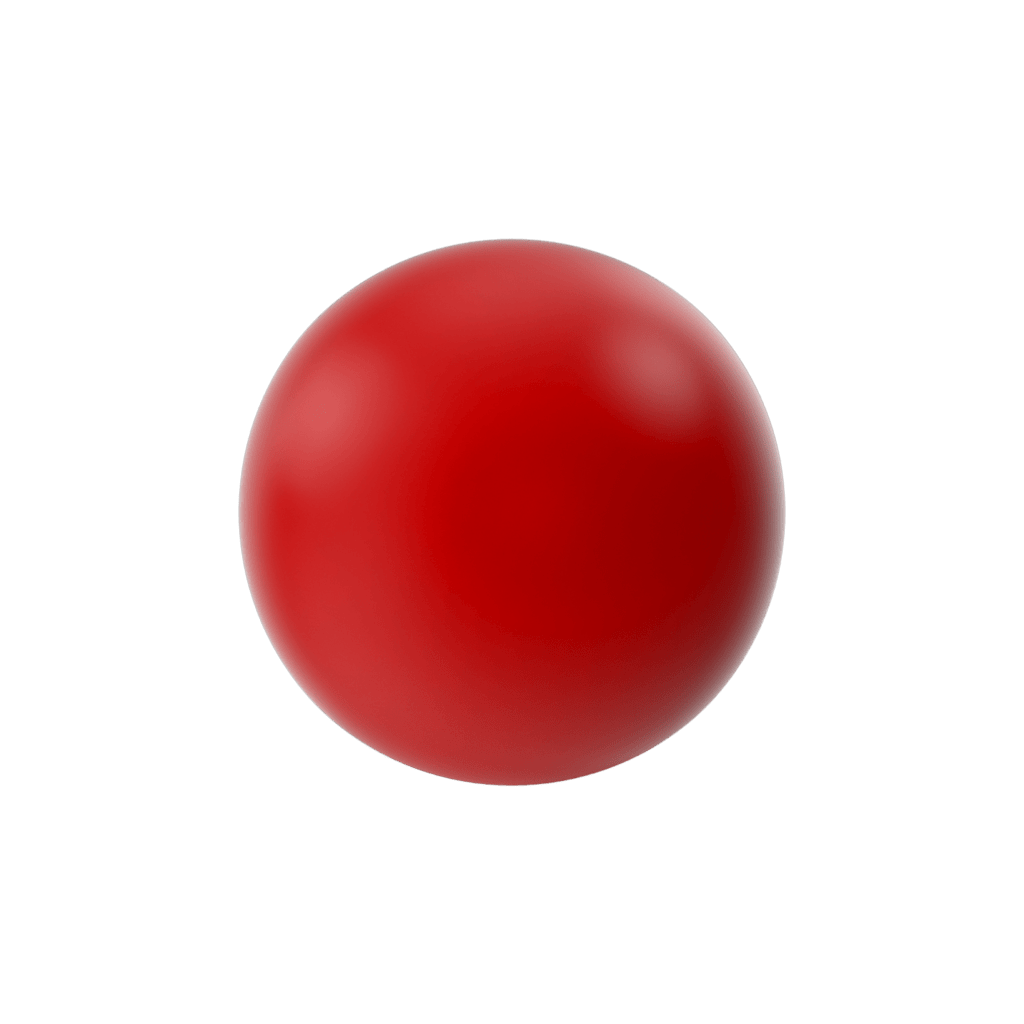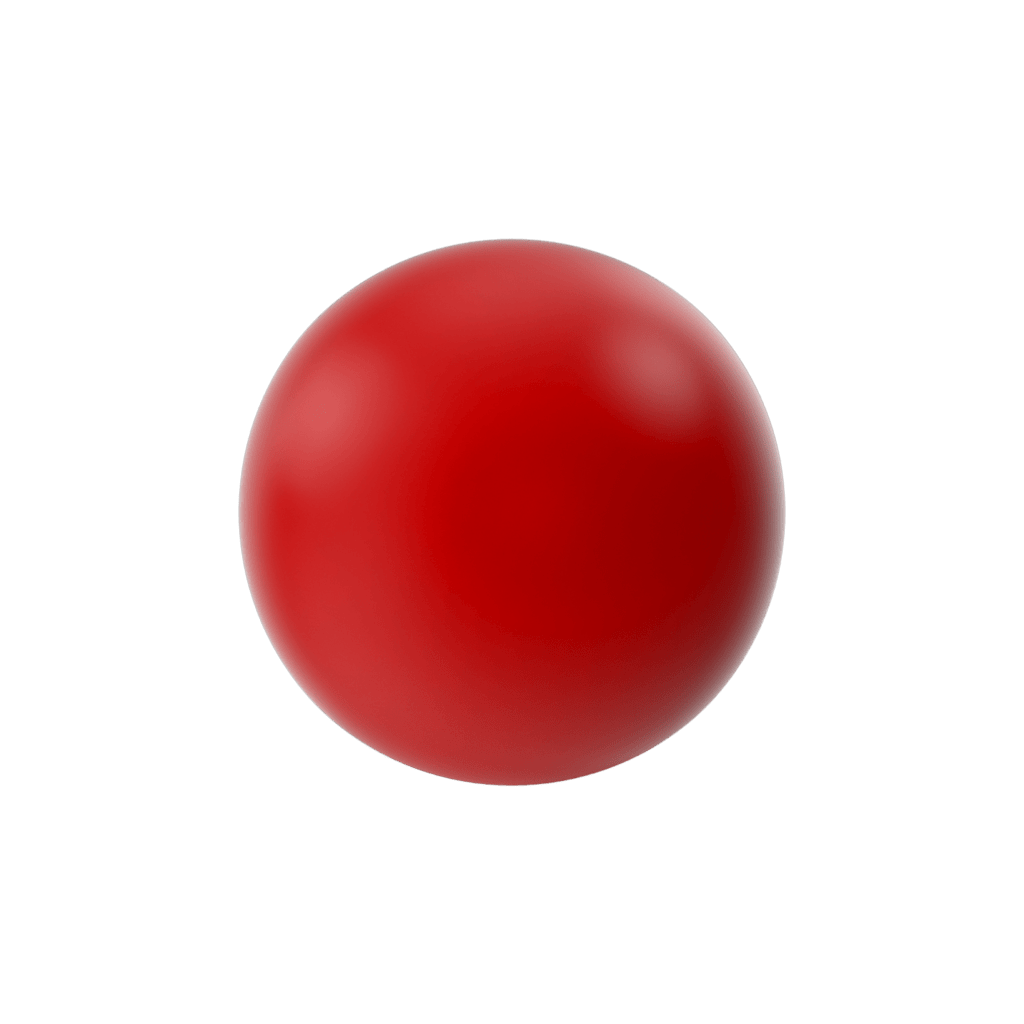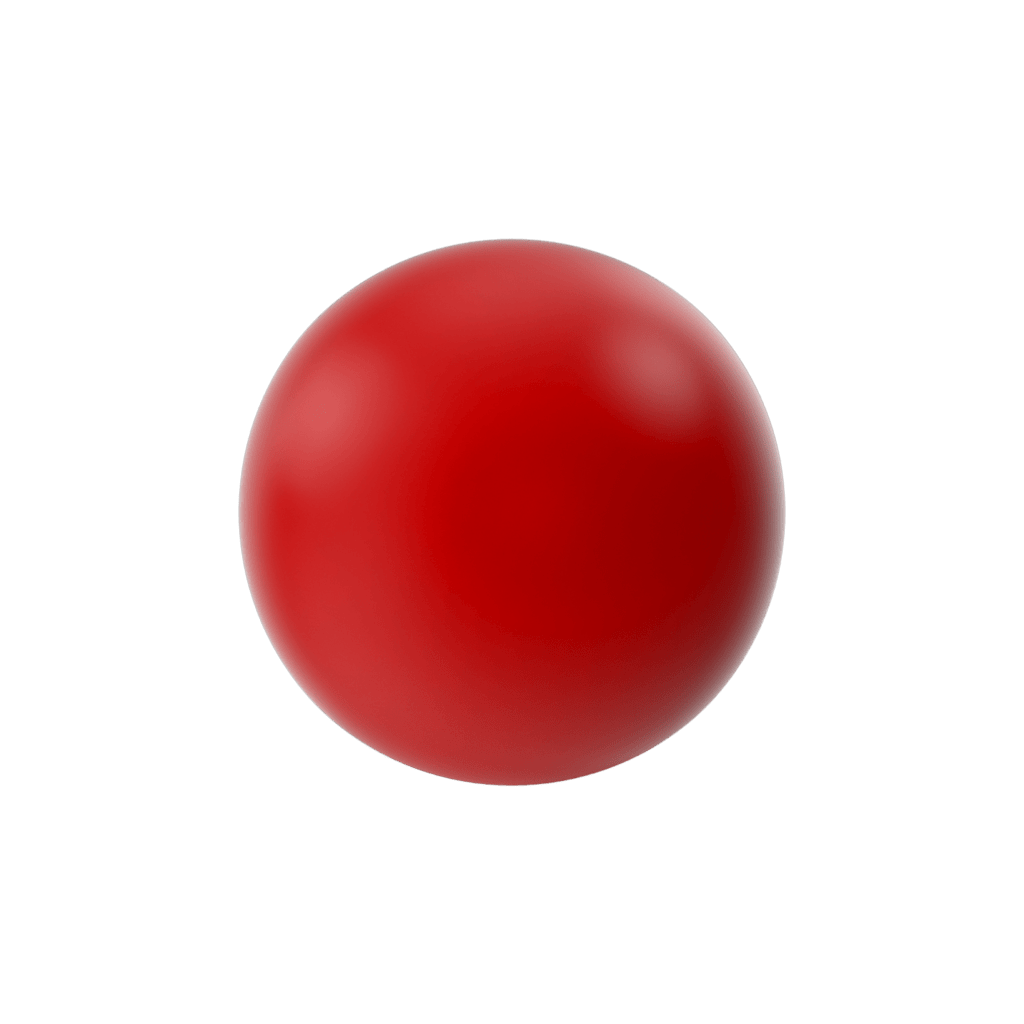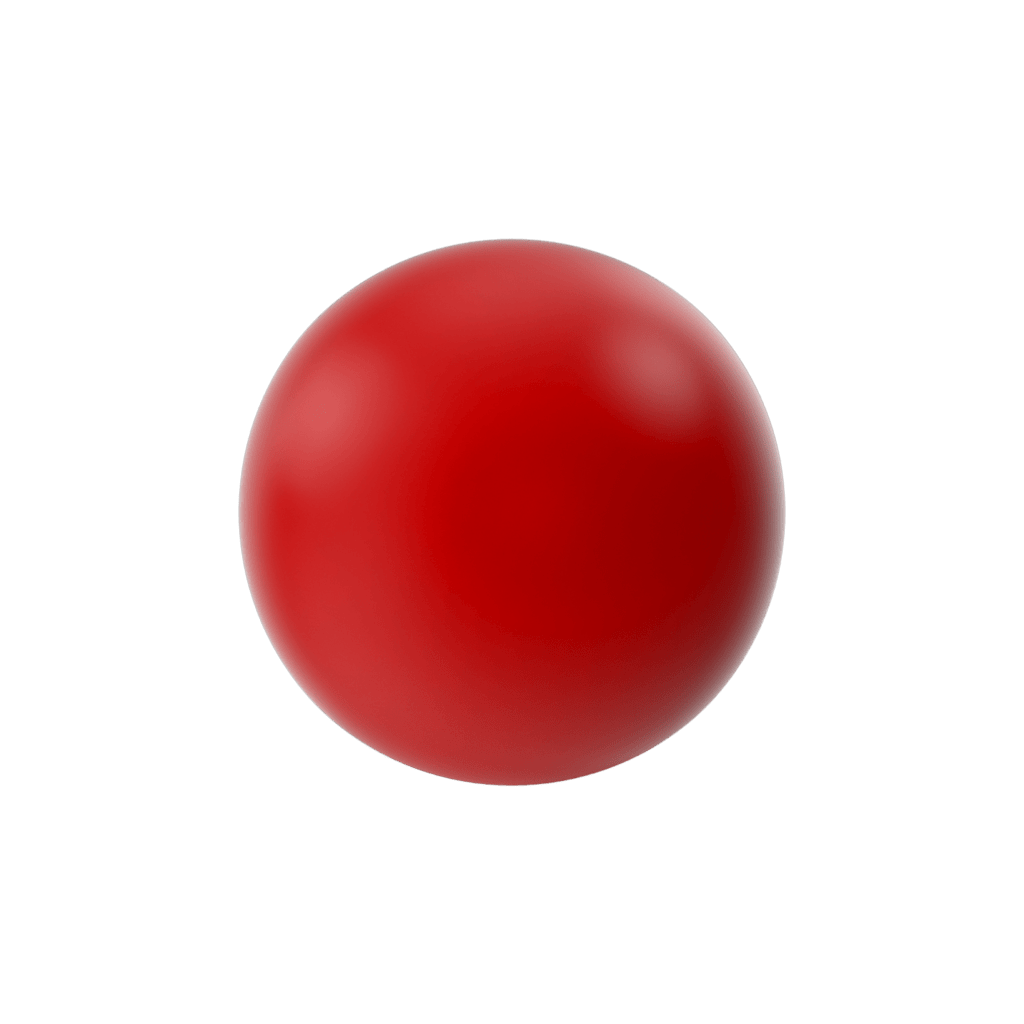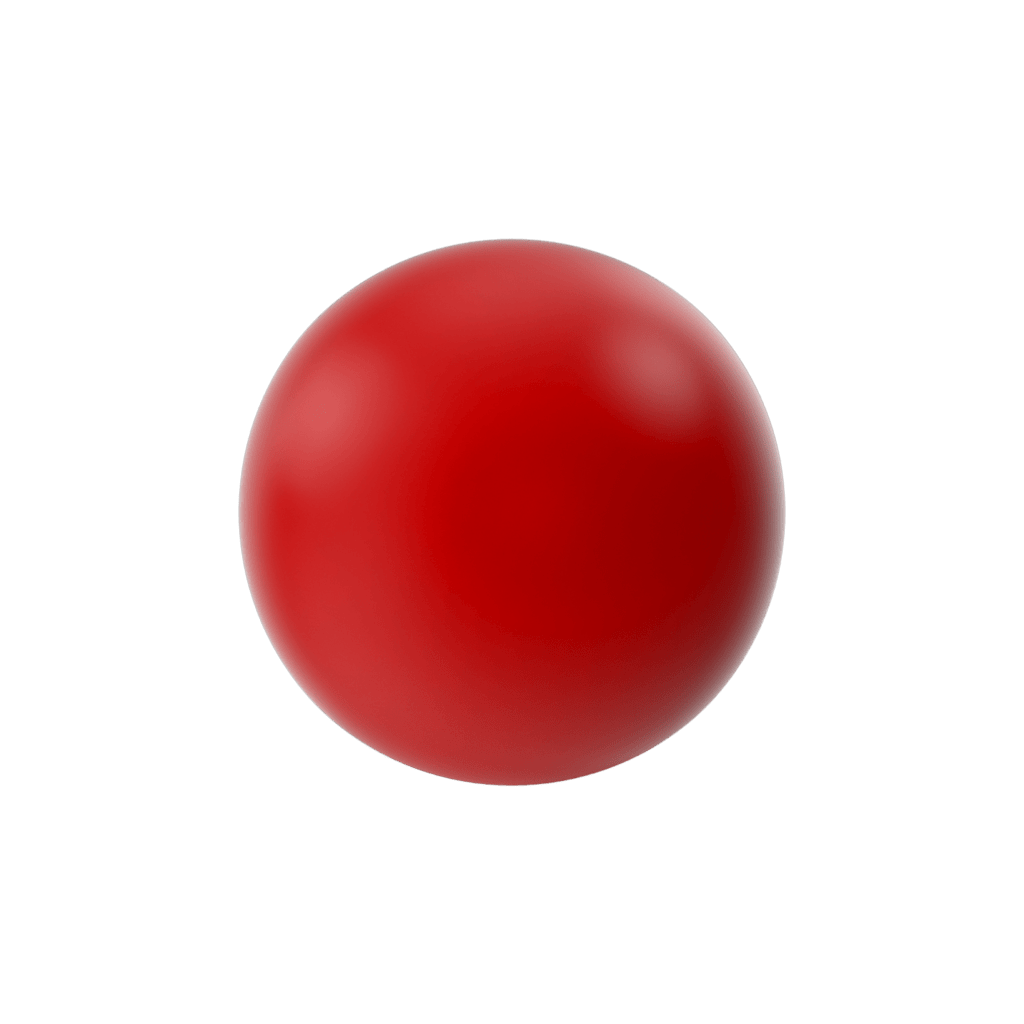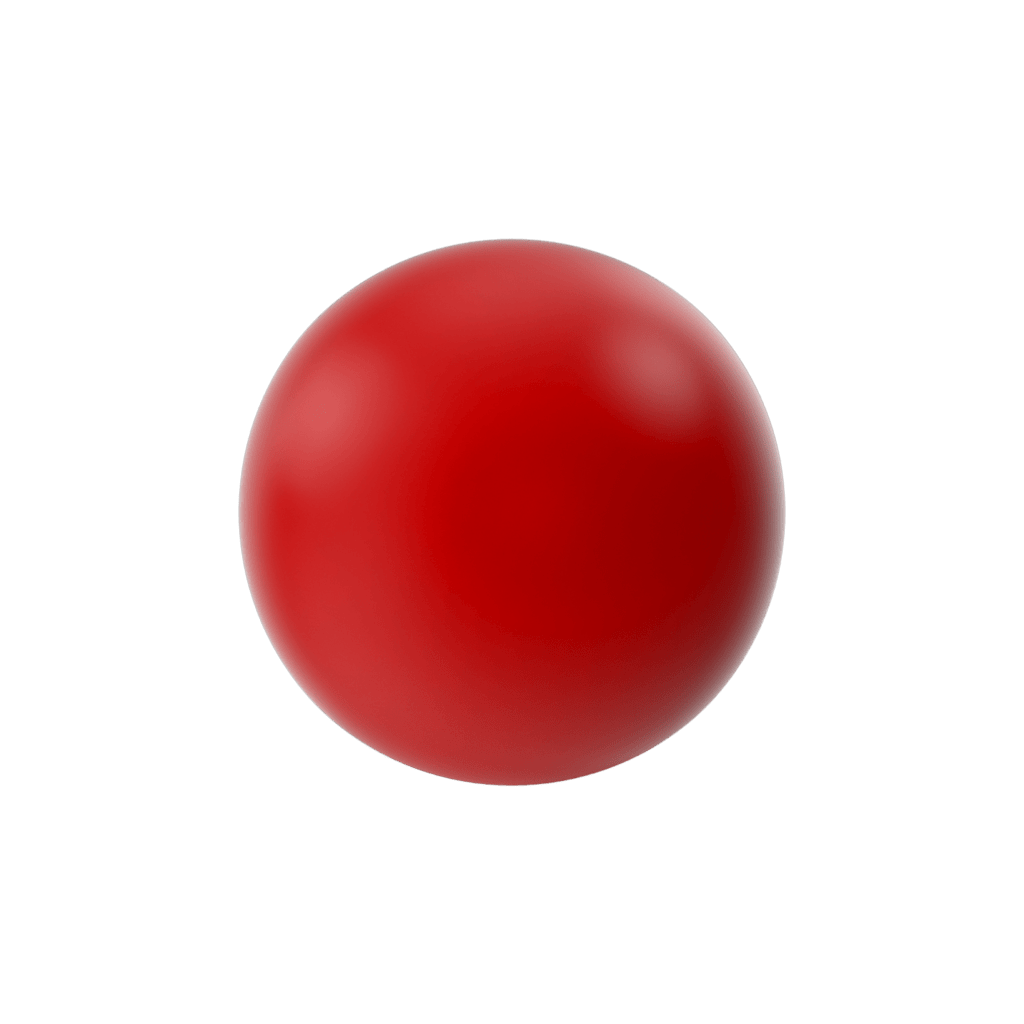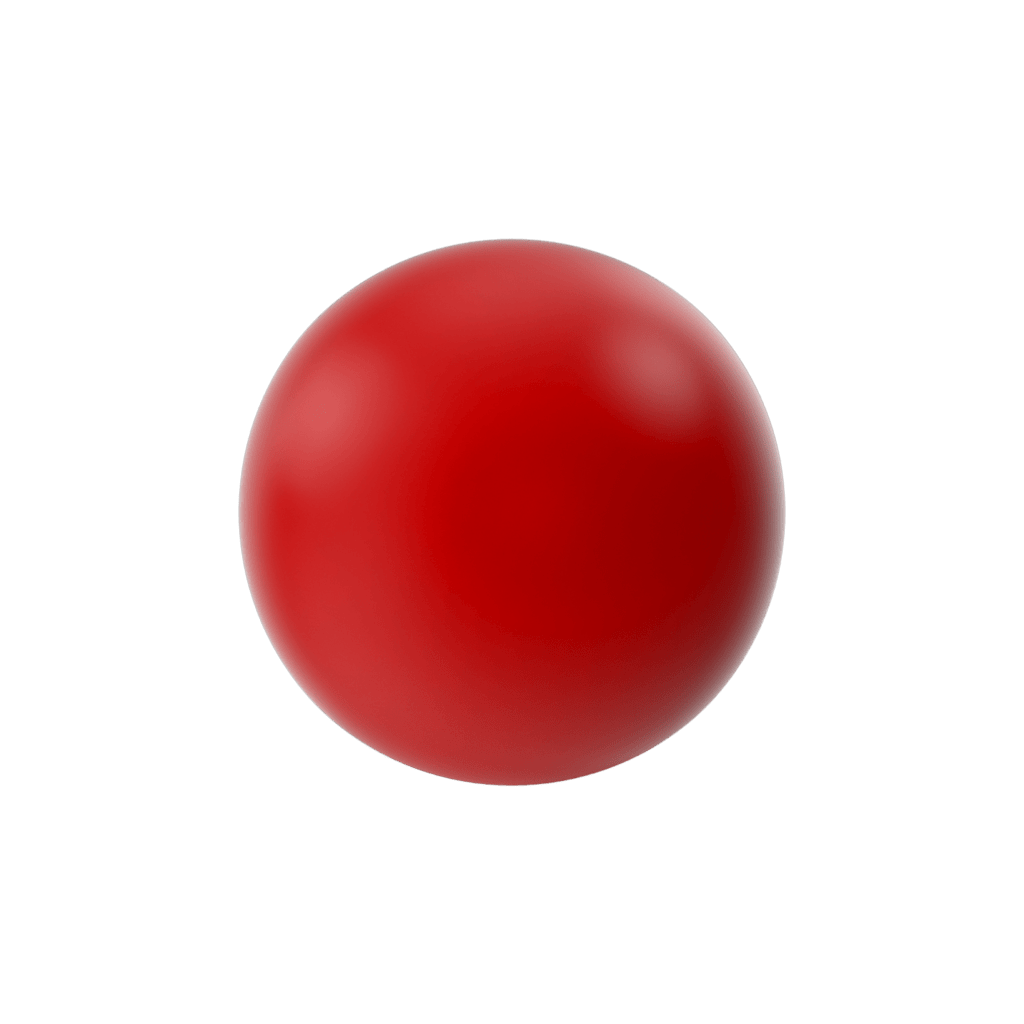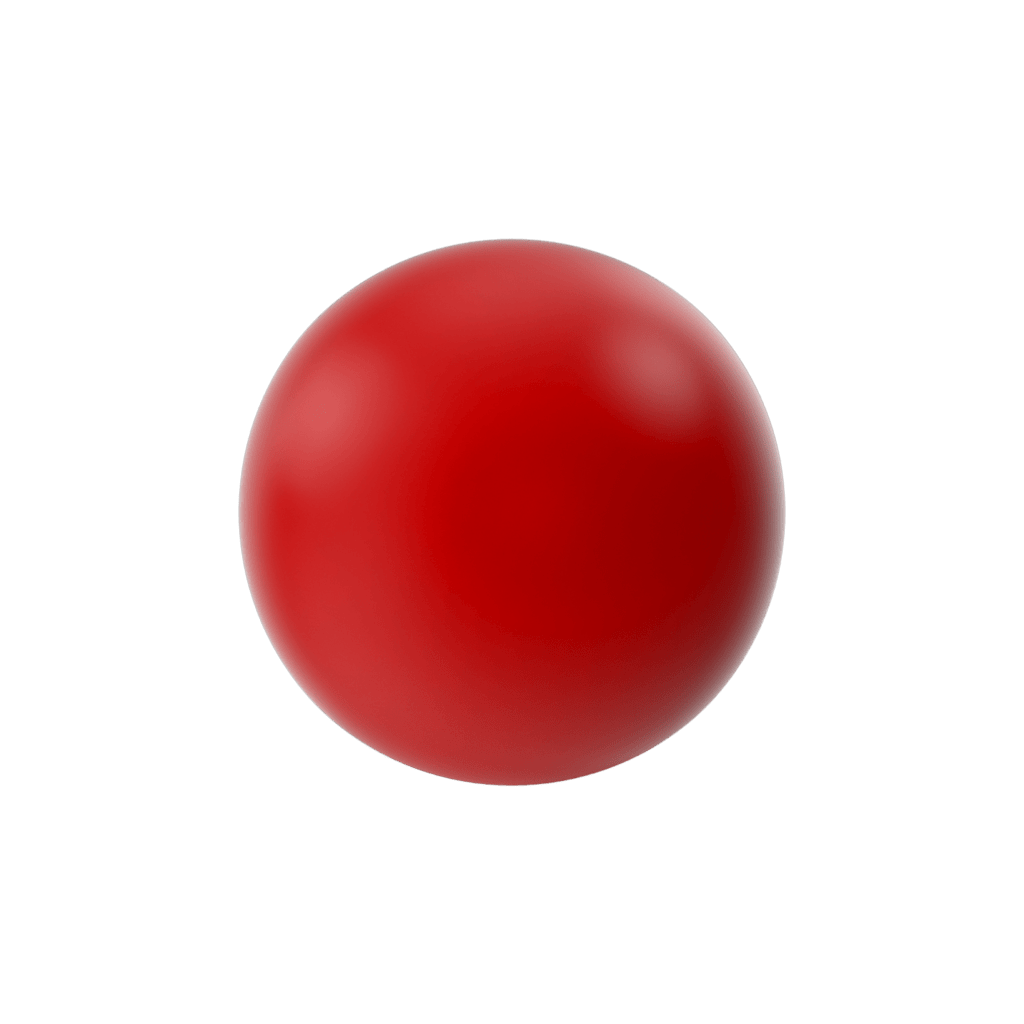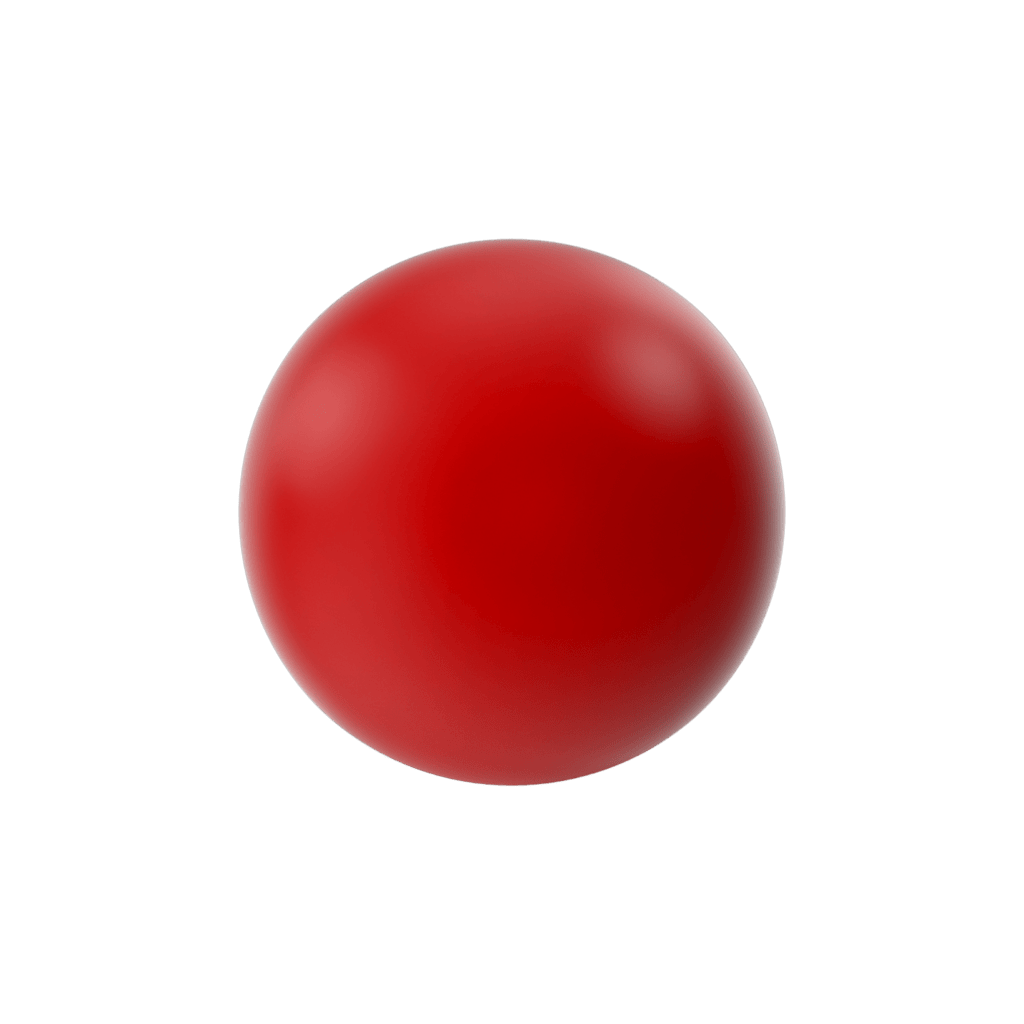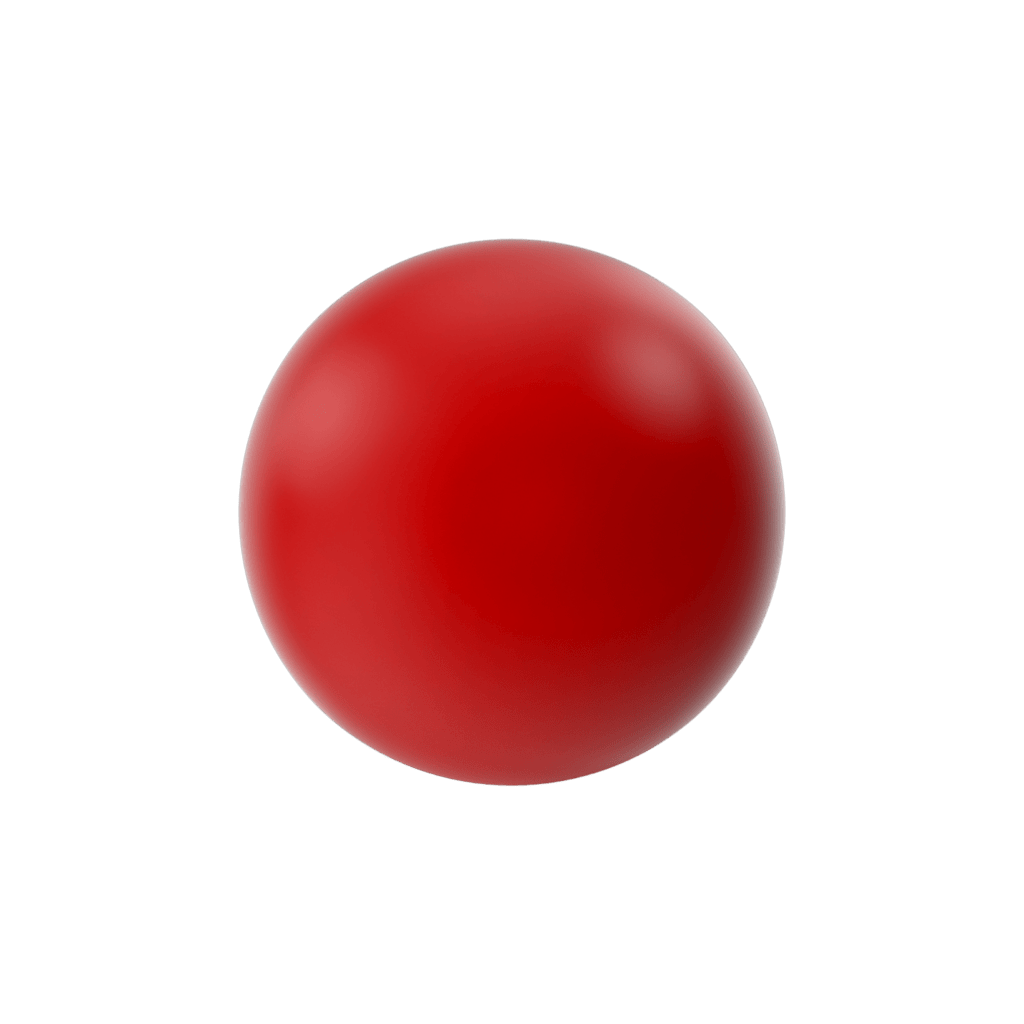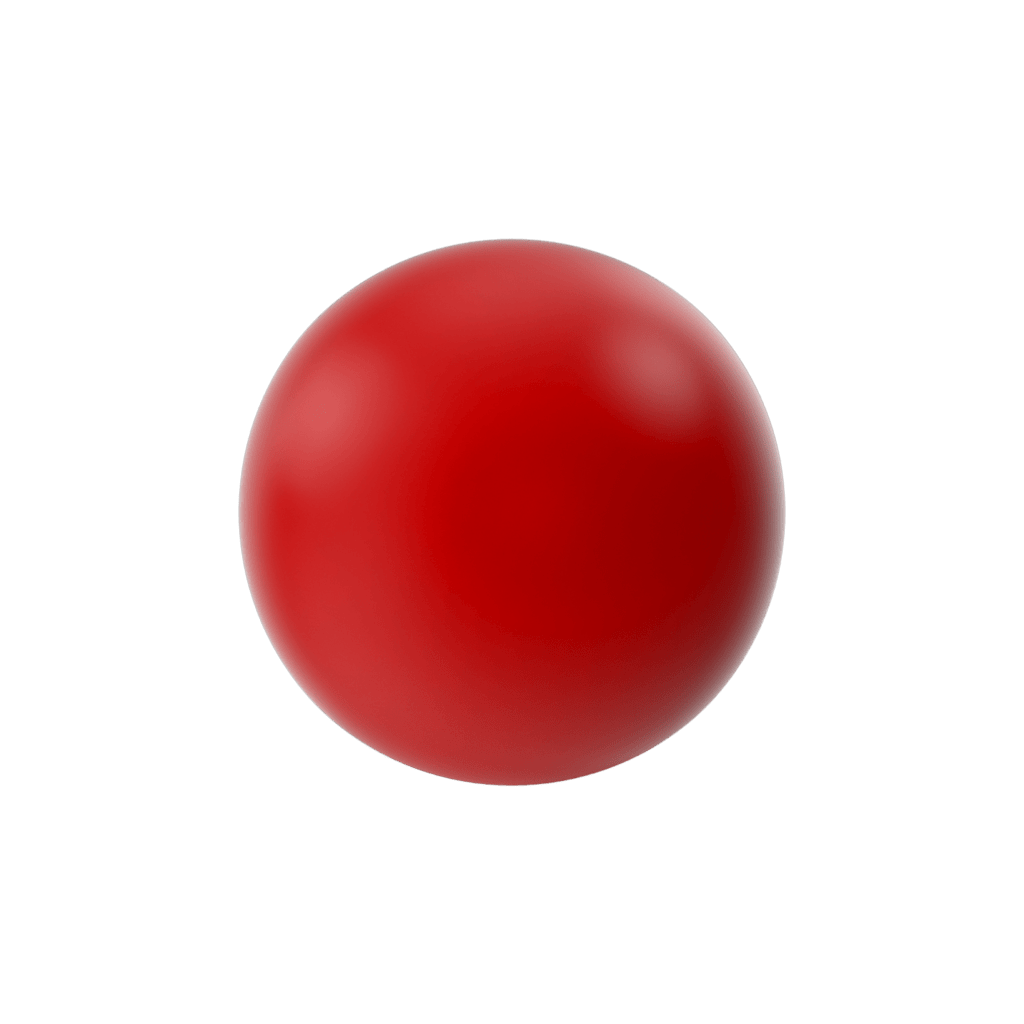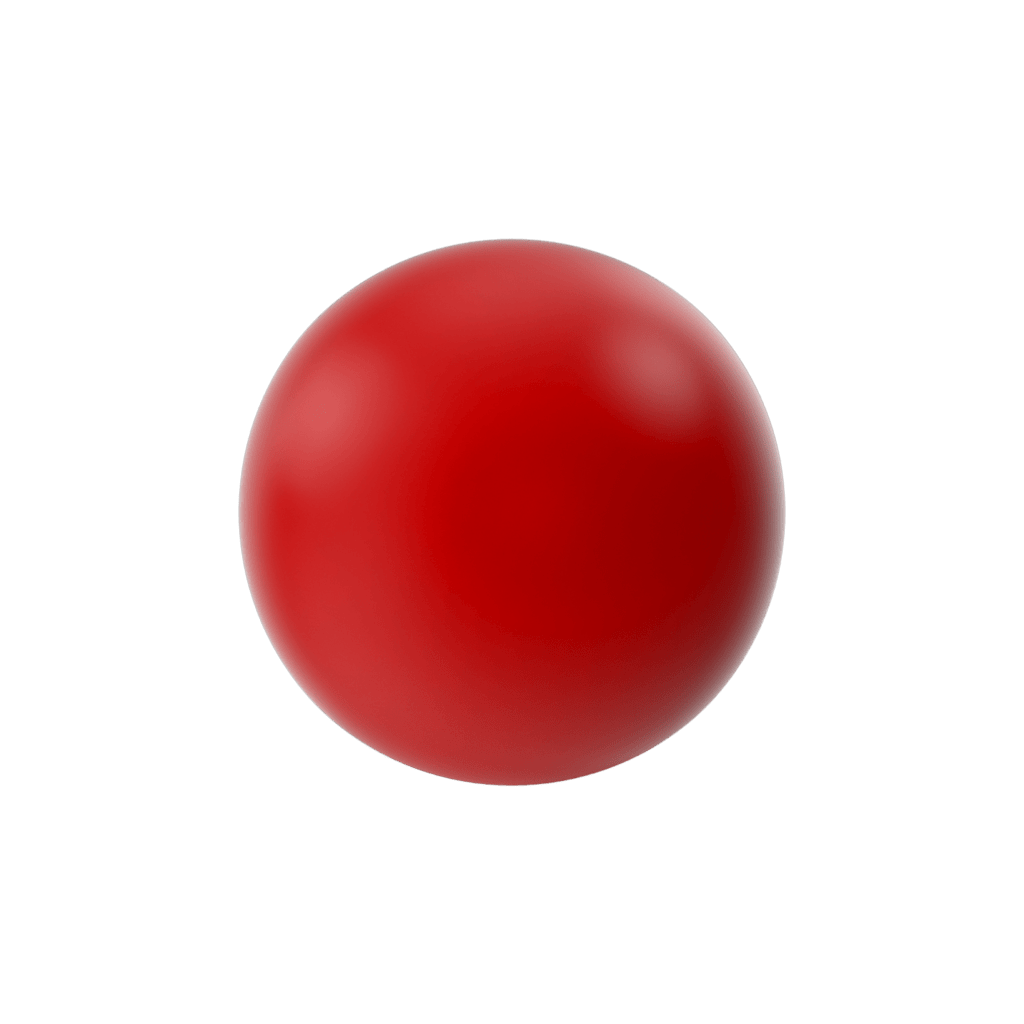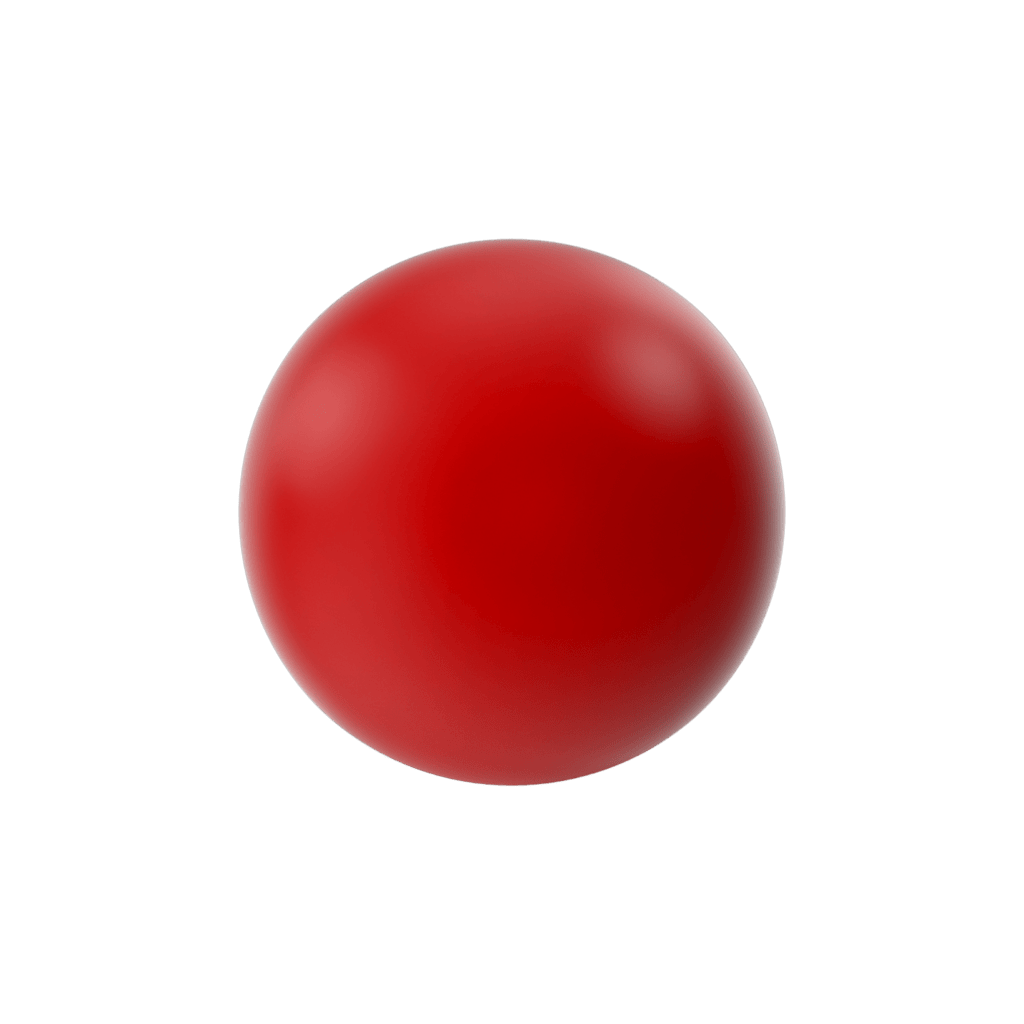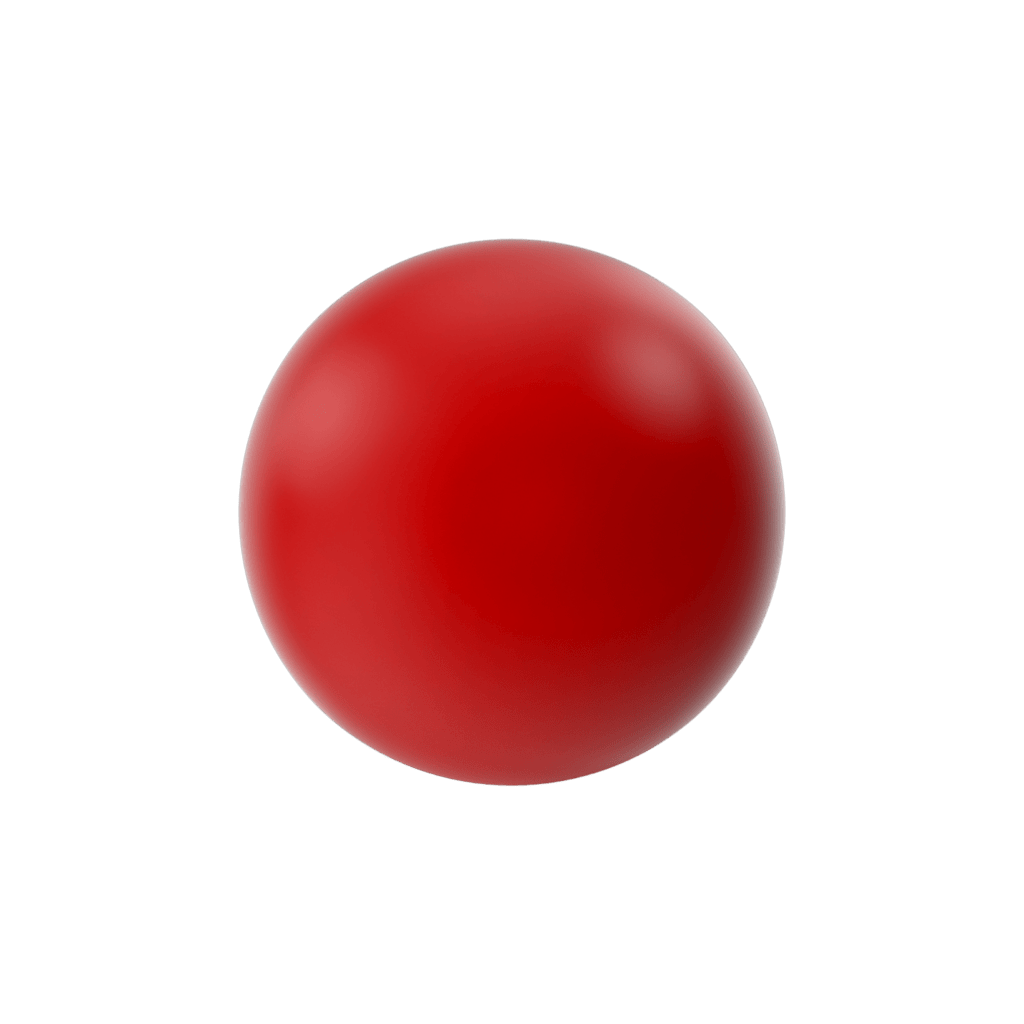 3rd floor, 1241/2/8, SN PLAZA W&C, Road, Thycaud, Thiruvananthapuram, Kerala 695014
If you are interested in working with us, please get in touch.